As the hurricane approaches, the wealthy residents of Miami Beach can afford to play golf, their homes primed to withstand the wind and rain. In Liberty City, just a few miles away, theyre crossing their fingers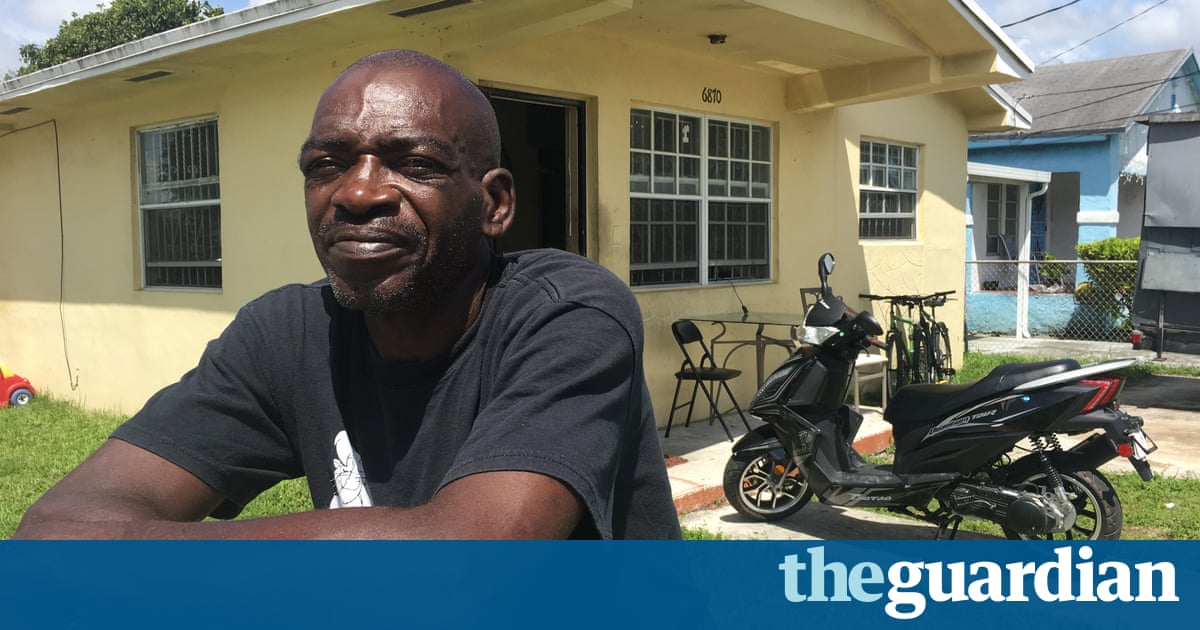 This is a tale of two Irmas. First, theres the Hurricane Irma facing Max Borges as he practised his short iron on a Miami Beach golf course just hours before one of the most powerful and deadly storms in modern times was scheduled to make landfall on the US mainland.
Borges, the 51-year-old owner of a PR agency, sat down with his wife and three children on Friday and ran over their prospects as Irma barreled towards them, leaving a trail of devastation in its wake. Their home in Miami Beach, a wealthy island city that runs along the coast of Miami known for its celebrity residents and art deco buildings, is under mandatory evacuation order.
Yet they had so much going for them, they recognised. Food, water, other essentials to last for days; a solid home raised off the ground to resist storm surge with toughened windows capable of withstanding 155mph winds; even an in-built generator should the electricity go down. They talked, they agreed: they would ride Irma out.
Decision made, Borges went off to practice his short iron. That was a good one! he exclaimed, sending the ball soaring off the tee and on to the green.
Theres a second Hurricane Irma descending on southern Florida, the one looming over Louis Diaz and his family in Liberty City, a mere nine miles away in the north of Miami. They too have decided to ride out the storm but where the Borges family is doing it because they can, the Diaz family is doing it because, well, what else can they do?
They have water and food for three days, but no gas in the car if they were to try to leave. When Diaz, 29, went to Home Depot to buy some plywood to shutter the windows, the store had run out. They could never afford hurricane-proof windows, relying, as they do, on his mothers salary as a transit worker.
Were in the inner city here. People dont want to help folk like us, he said. Nobody is leaving Liberty City because theres nowhere for them to go.
One mother of all hurricanes, two very different experiences. In Liberty City, the African American neighborhood that inspired the Oscar-winning movie Moonlight, the chances of escaping Irmas devastating wrath are all but non-existent. When almost half the residents are below the federal poverty level, generators and storm windows are not an option, let alone a few boards of plywood and a tank of gas.