Clinton says in new memoir I take responsibility for all the mistakes we made but suggests Sanders attacks caused lasting damage to her campaign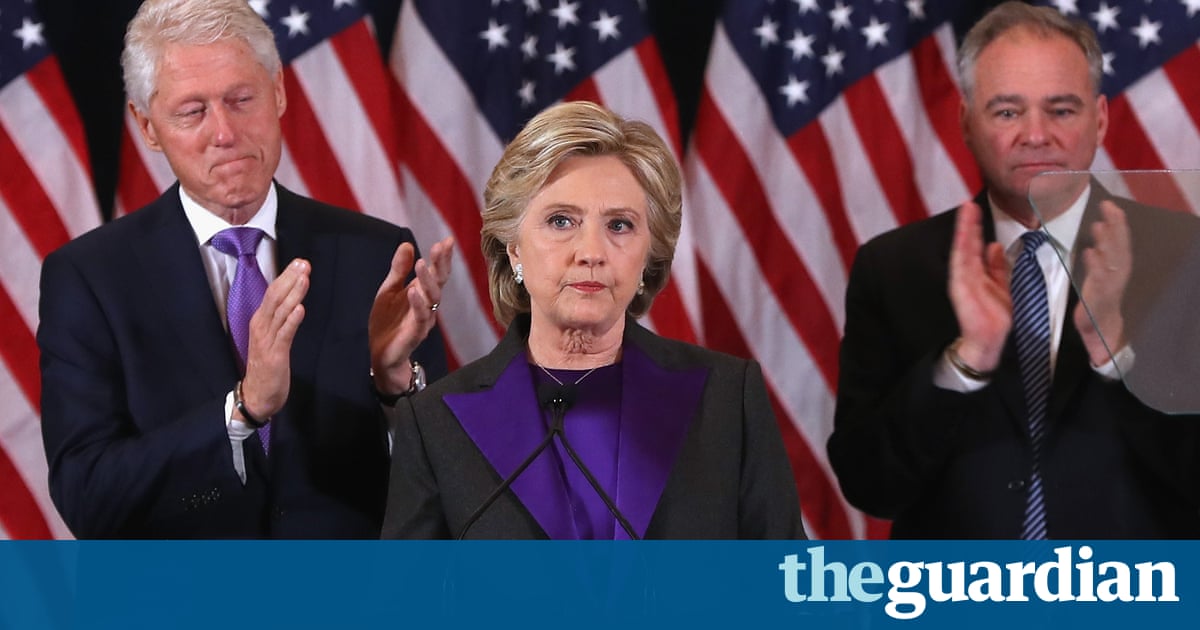 Hillary Clinton takes responsibility for her loss in the 2016 presidential election up to a point in a bombshell new memoir out next week. But she saves plenty of fire for her Democratic challenger Bernie Sanders, former FBI director James Comey and even vice-president Joe Biden.
She also, of course, excoriates the man who beat her, Donald Trump, and forcefully defends the man who cheated on her with an affair that disgraced his presidency, Bill Clinton.
And she mildly scolds Barack Obama.
What Happened reportedly gets as close as anything yet to the real Hillary Clinton beneath the candidate and what led to perhaps the most shocking result in a presidential election in modern times.
Clintons take on her campaign, at 494 pages, will be published by Simon & Schuster on 12 September, but CNN said it bought an advance copy from a store in Jacksonville, Florida, and reported on excerpts on Tuesday.
Other extracts, previously broadcast by MSNBC, revealed that Clinton considered telling Donald Trump Back up, you creep! during one of the presidential debates. She said her skin crawled when he invaded her personal space.
She writes in her new book: I go back over my own shortcomings and the mistakes we made. I take responsibility for all of them. You can blame the data, blame the message, blame anything you want but I was the candidate. It was my campaign. Those were my decisions.
She admits she badly misjudged the environment in which she was running and the candidate she was running against, according to CNN.
She writes: I think its fair to say that I didnt realize how quickly the ground was shifting under all our feet. I was running a traditional presidential campaign with carefully thought-out policies and painstakingly built coalitions, while Trump was running a reality TV show that expertly and relentlessly stoked Americans anger and resentment.
Clinton recalls the euphoria of her last full day of campaigning. During their final event together, Barack Obama hugged her and whispered, Youve got this. Im so proud of you. Then in the early hours of 9 November, Obama urged Clinton to concede to Trump, not string things out. The phone call was one of the strangest moments of her life.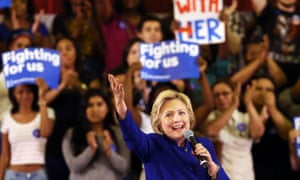 Read more: https://www.theguardian.com/us-news/2017/sep/06/hillary-clinton-election-trump-bernie-sanders-memoir