A Maryland private school has banned pupils from wearing clothing with the name or logo of their local NFL team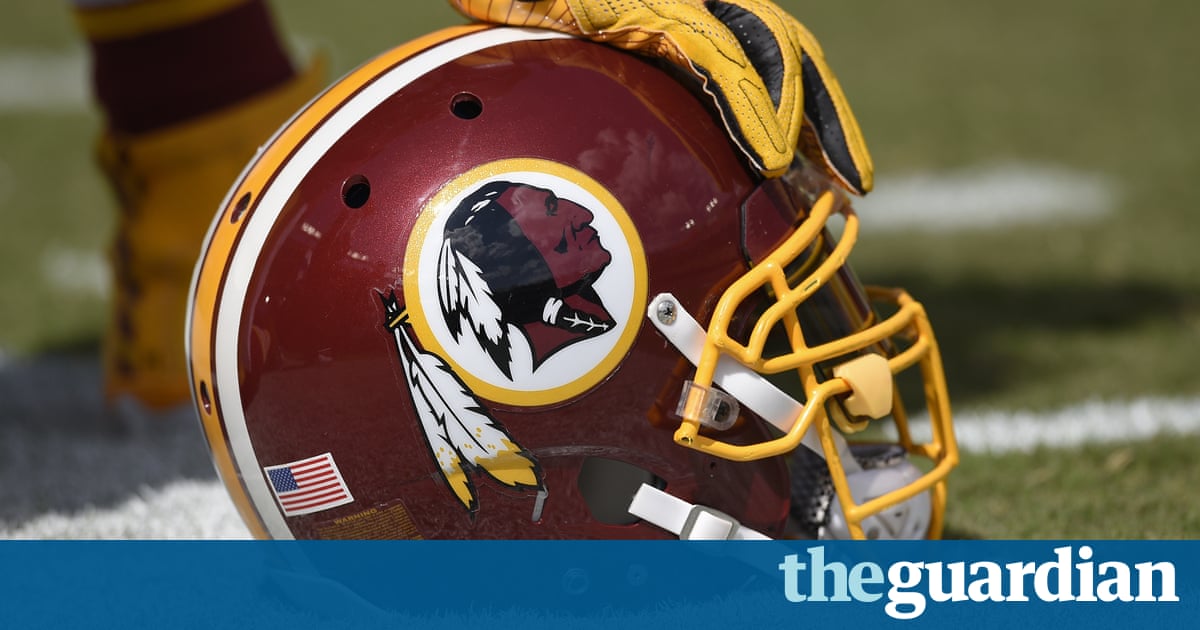 A Maryland private school has banned pupils from wearing clothing with the name of their local NFL team, the Washington Redskins.
Washingtons nickname has been the topic of years of debate: many say it is derogatory towards Native Americans. The staff and management of Green Acres school concur, and have decided to make a stand.
The term Redskin is a racial slur, wrote Green Acres head of school, Neal Brown, in a letter to parents. Its use, whether intentional or not, can be deeply insulting and offensive. It is a term that demeans a group of people. Similarly, the teams logo also can reasonably be viewed as racially demeaning. At best, the image is an ethnic stereotype that promotes cultural misunderstanding; at worst, it is intensely derogatory.
As such, having students or staff members on campus wearing clothing with this name and/or this team logo feels profoundly at odds with our communitys mission and values.
Brown said there had been dissent from some parents and he did not want to make children feel guilty for supporting Washington. We want to approach this with children in a very age-appropriate and sensitive way, he told Bethseda magazine. Were in no way trying to vilify anyone for rooting for the local football team because, in truth, I root for the local football team.
Barack Obama is among the figures who say Washington should consider changing its nickname. The teams owner, Dan Snyder, is adamant that wont happen, saying the name shows respect and pride towards Native Americans.
A poll in the Washington Post last year found that nine out of 10 Native Americans are not offended by the team nickname. However, Ray Halbritter and Jackie Pata, two figures in the name-change movement, pointed to the impact imagery in sports can have on young Native Americans.
Social science research and first-hand experience has told us that this kind of denigration has both visible and unseen consequences for Native Americans in this country, they said in a statement at the time. This is especially the case for children, who were not polled and who are in a particularly vulnerable position to be bullied by the NFL. It is the 21st century it is long overdue for Native Americans to be treated not as mascots or targets of slurs, but instead as equals.
Read more: https://www.theguardian.com/sport/2017/aug/30/school-ban-washington-nfl-native-americans-redskins