Spokesman dismisses haters who he says dislike Joel Osteen, the pastor facing widespread criticism after his Lakewood church was slow to react to the storm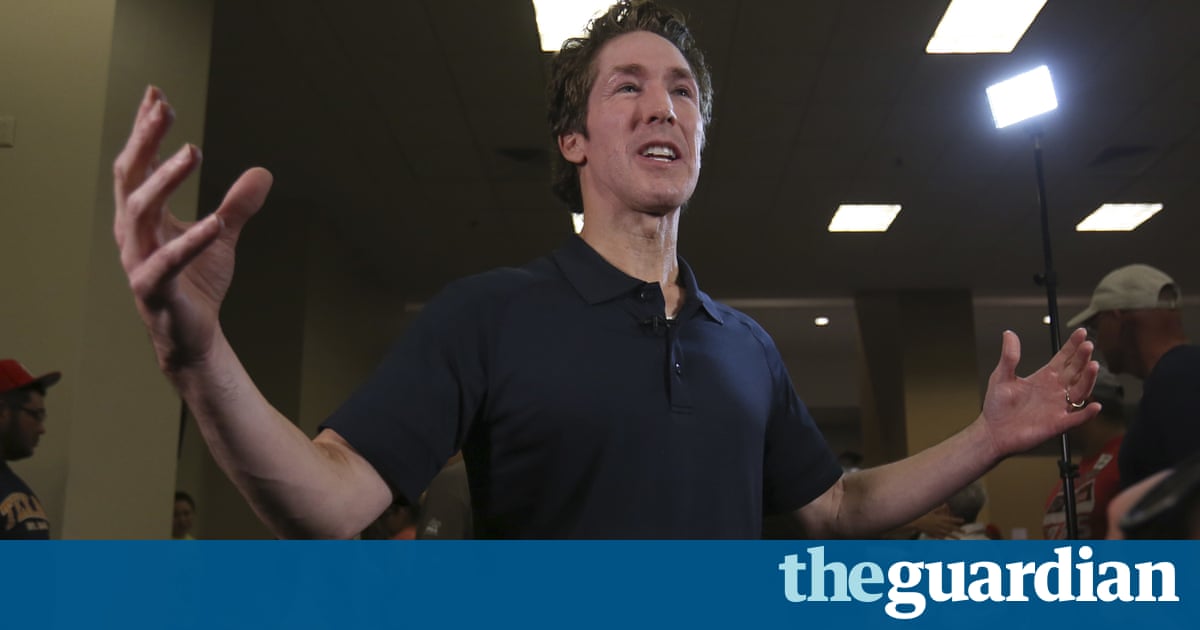 Towers of diaper boxes were stacked so high it looked like someone was trying to build a scale model of Manhattan. Pillows were piled up against a wall, a supermarket aisles worth of toiletries were on offer, and a medical team waited for the wounded and the sick at a triage desk. Outside, people lined up by the dozen to enter.
But what took so long? For his churchs slow reaction to tropical storm Harvey, Joel Osteen, the celebrity pastor of Americas biggest megachurch, has found himself the target of a barrage of criticism.
Osteen is one of Americas richest pastors. When congregations for multiple services are combined, 35,000 to 50,000 people attend services at Lakewood church weekly, and Osteens sermons are seen by more than 7 million people on TV and online. His 2004 book Your Best Life Now was on the New York Times bestseller list for over 200 weeks.
His wife, Victoria, is co-pastor. The Osteens are thought to be worth millions of dollars and live in a part of Houston that makes Beverly Hills look understated. Their net worth was calculated at over $55m in 2012, and although the church draws revenues of over $70m a year, Osteen says his only salary comes from book sales. His Night of Hope worship tour has appeared at venues such as New Yorks Yankee Stadium.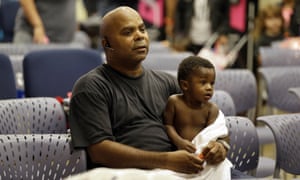 Read more: https://www.theguardian.com/us-news/2017/aug/30/lakewood-church-joel-osteen-hurricane-harvey