Interior secretary Ryan Zinke says his recommendations include boundary adjustments for some locations among 27 national monuments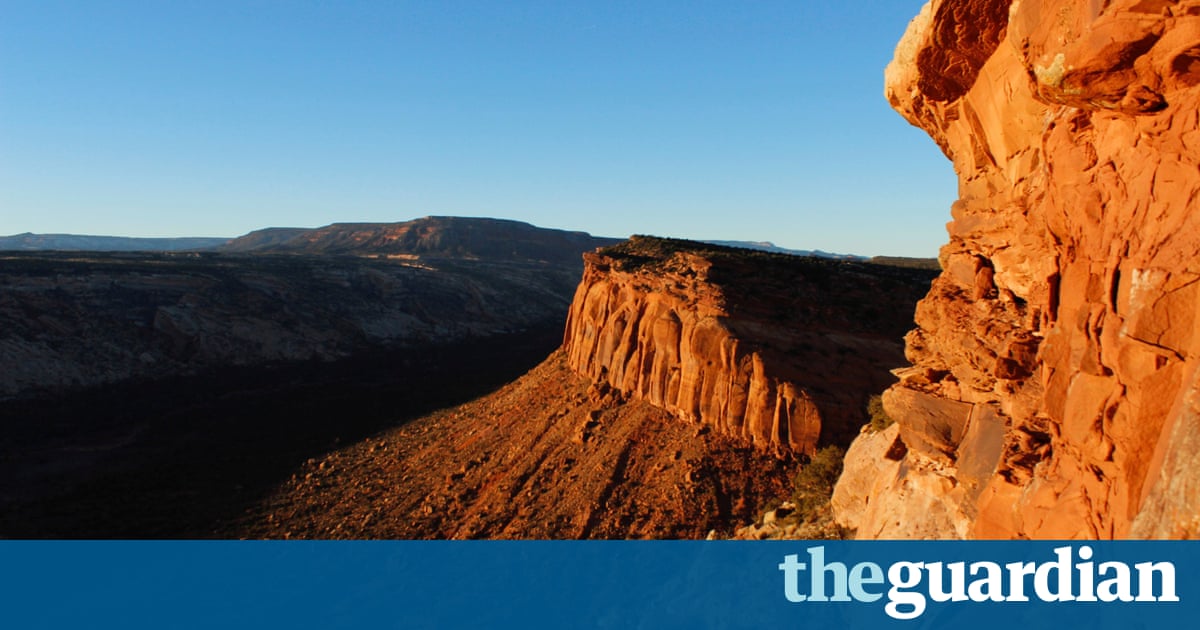 Conservation safeguards on a handful of national monuments across the US could be rolled back following the delivery on Thursday of the White Houses long-awaited review of such public lands, interior secretary Ryan Zinke said.
Speaking to the Associated Press in Billings, Montana, Zinke said unspecified boundary adjustments for some of the 27 national monuments were among his recommendations. None of the sites would be eliminated and revert to state or private ownership, he said, while public access for uses such as hunting, fishing or grazing would be maintained or expanded.
Ive heard this narrative that somehow the land is going to be sold or transferred, Zinke said. That narrative is patently false and shameful. The land was public before and it will be public after.
While the details of Zinkes recommendation to the president were not released to the public, the Washington Post, citing multiple individuals briefed on the decision, said the secretary had called for the downsizing of three monuments: the Bears Ears and Grand Staircase-Escalante monuments in Utah, and the Cascade-Siskiyou monument in Oregon. No further details were given.
There is considerable legal doubt over the executives power to eliminate national monument status. Conservation groups fear the review will rather open portions of such lands to exploitative use.
Dan Hartinger, deputy director of parks and public lands defense at the Wilderness Society, called Zinkes announcement a loss for the American people and said: This effort to erase protections for current national monuments is not only horribly misguided and places at risk cultural, historical and natural resources, but it is also illegal.
This is not something they have the authority to do.
Zinke declined to say whether portions of the monuments would be opened up to oil and gas drilling, mining, logging and other industries for which Trump has advocated.
Theres an expectation we need to look out 100 years from now to keep the public land experience alive in this country, Zinke said. You can protect the monument by keeping public access to traditional uses.
He also spoke of protecting tribal interests and historical land grants, pointing to monuments in New Mexico, where ranchers have opposed two monuments proclaimed by Barack Obama.
The news nonetheless represented a blow for conservationists and a win for conservative groups, Republican politicians and extractive industries across the US west, which have led a concerted campaign against the Antiquities Act of 1906. The 111-year-old law allows the executive branch to unilaterally protect public lands by declaring them national monuments, a power some see as an obstacle to industrial development and commercial enterprise.
Utahs congressional delegation played a key role in bringing the fight against national monuments to the attention of the White House. In an April press conference announcing Zinkes review, Trump credited that states senior senator, Orrin Hatch, with making him aware of the issue.
He would call me and call me and say, You got to do this, Trump said.
Utah was the first stop on a tour of national monuments that Zinke conducted this year. He went there to visit Bears Ears national monument, 1.3m-acre expanse of canyons, mesas and Native American artifacts that was designated by Barack Obama towards the end of his second term.
Supported by a coalition of tribal groups and conservationists and opposed by local politicians and industrial interests, the Bears Ears monument has been controversial from the start. In June, Zinke publicly recommended that Trump should shrink Bears Ears to the smallest area compatible with its conservation.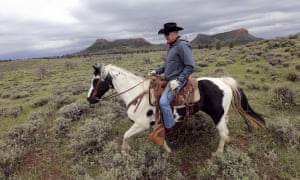 Read more: https://www.theguardian.com/environment/2017/aug/24/public-lands-national-monuments-review-ryan-zinke