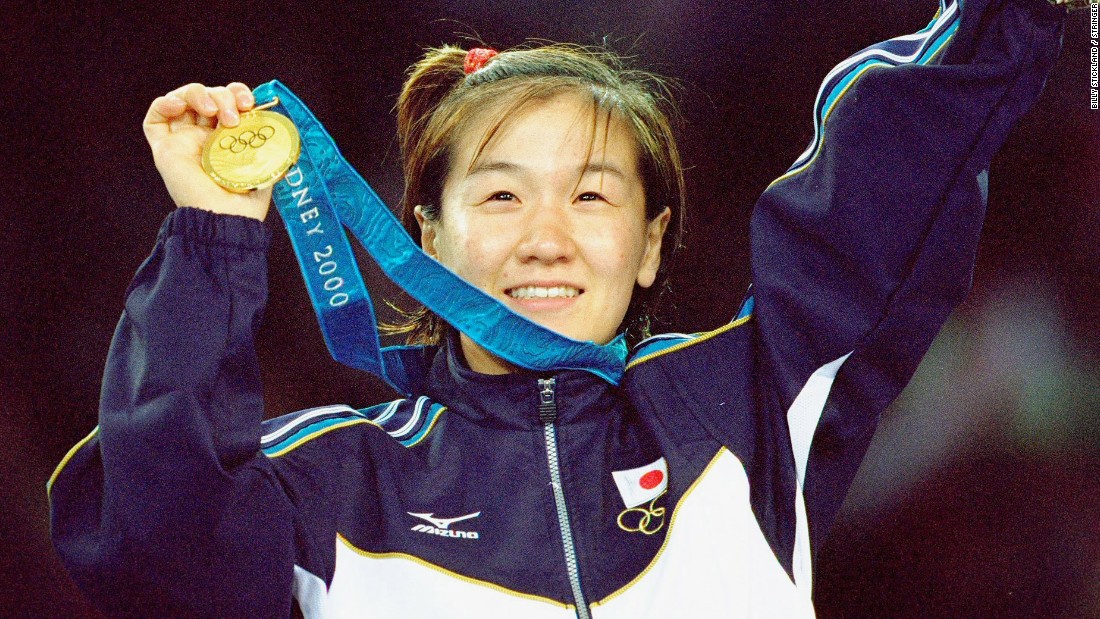 (CNN)She may stand at only 1.46 meters tall, but Japan's Ryoko Tani is widely considered to be the best female judoka of all time.
Bursting onto the scene aged 15 with a Fukuoka Cup victory against four-time world champion Karen Briggs, the Japanese star went on to dominate the extra-lightweight category (-48kg) for almost two decades.
Tani is the first female judoka in history to compete at five Olympic games and the only to walk away with a medal on every occasion.
She went a remarkable 12 years unbeaten at international level, winning every major competition she entered from the end of 1996 to 2008.
Not content with gold medals in seven World Championship and two Olympic games, the Japanese hotshot moved into politics upon her retirement from the sport in 2010.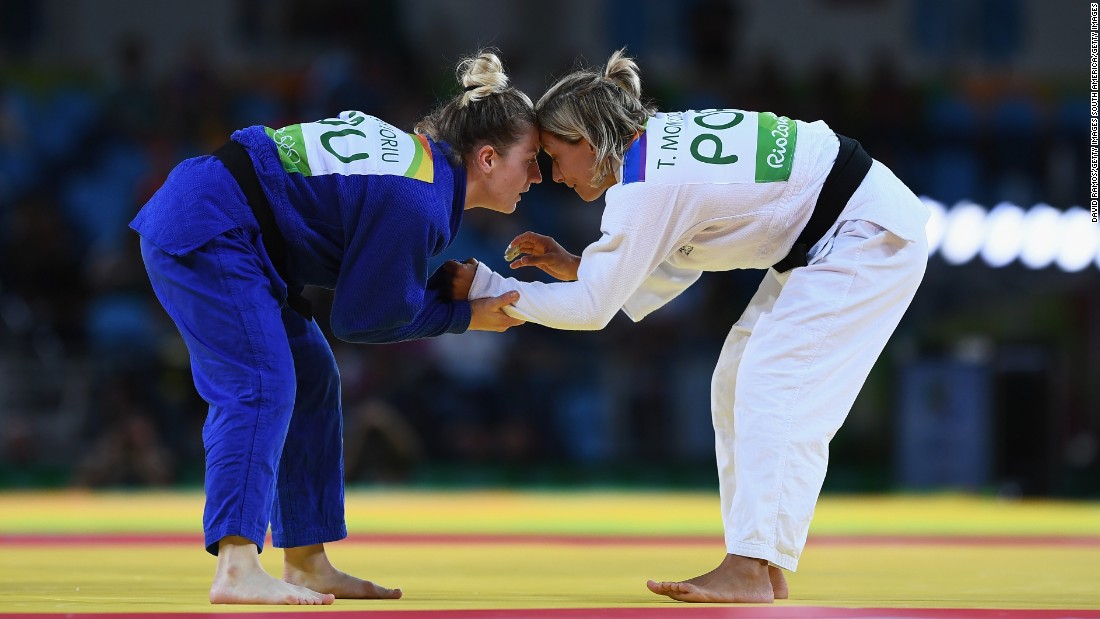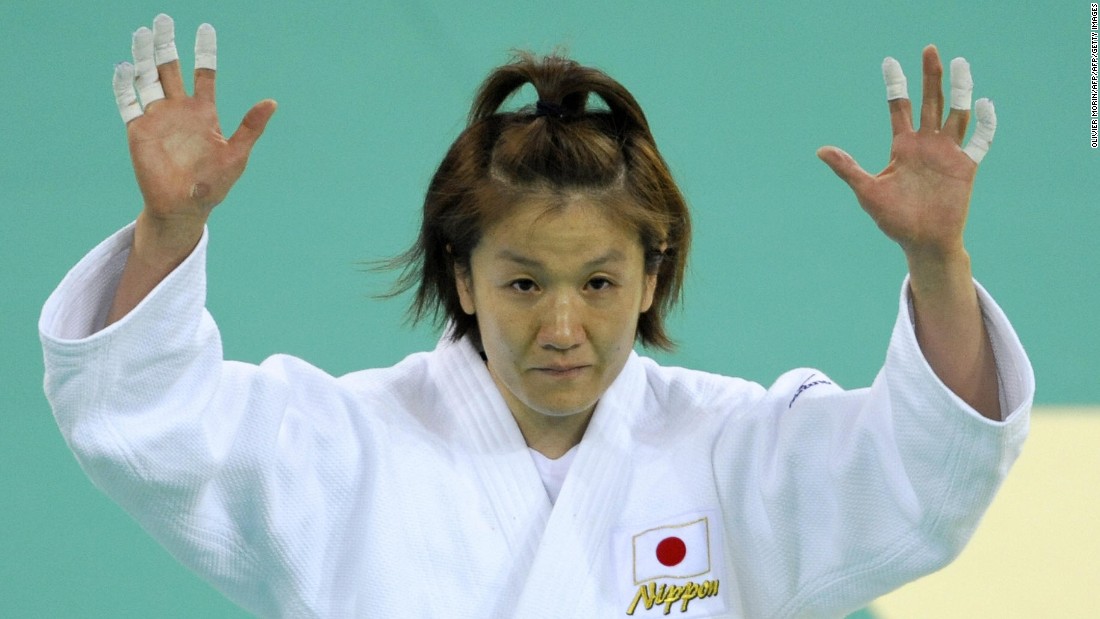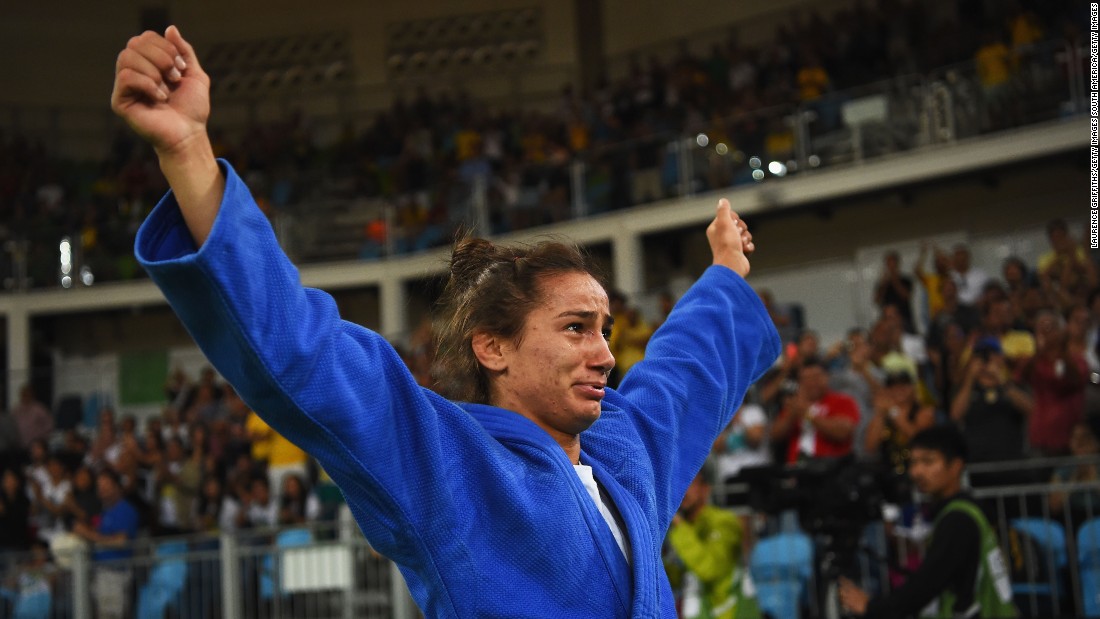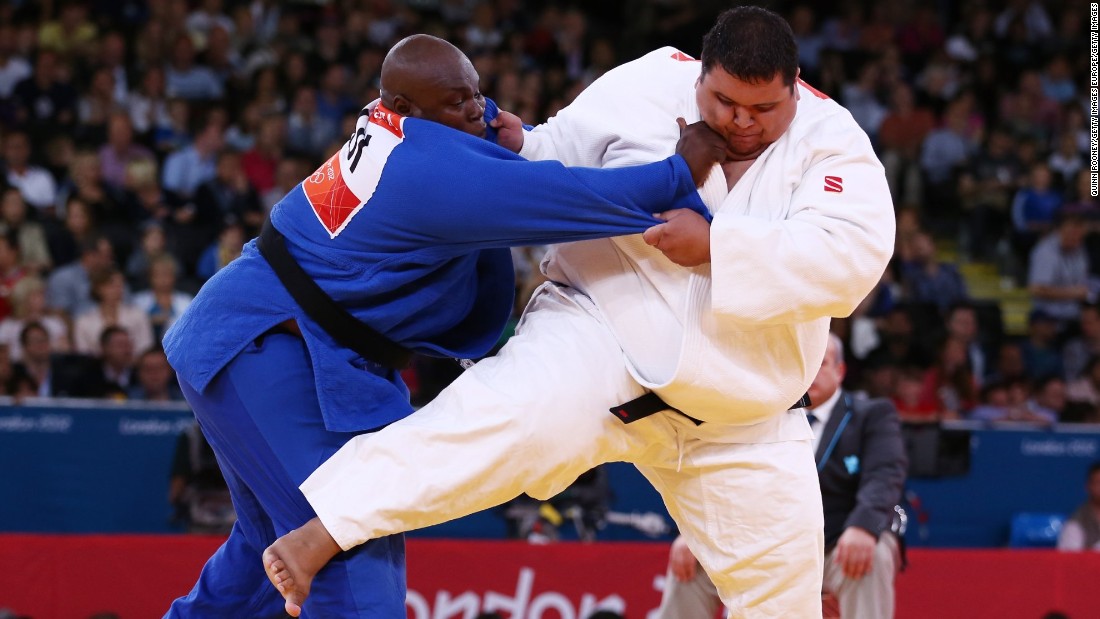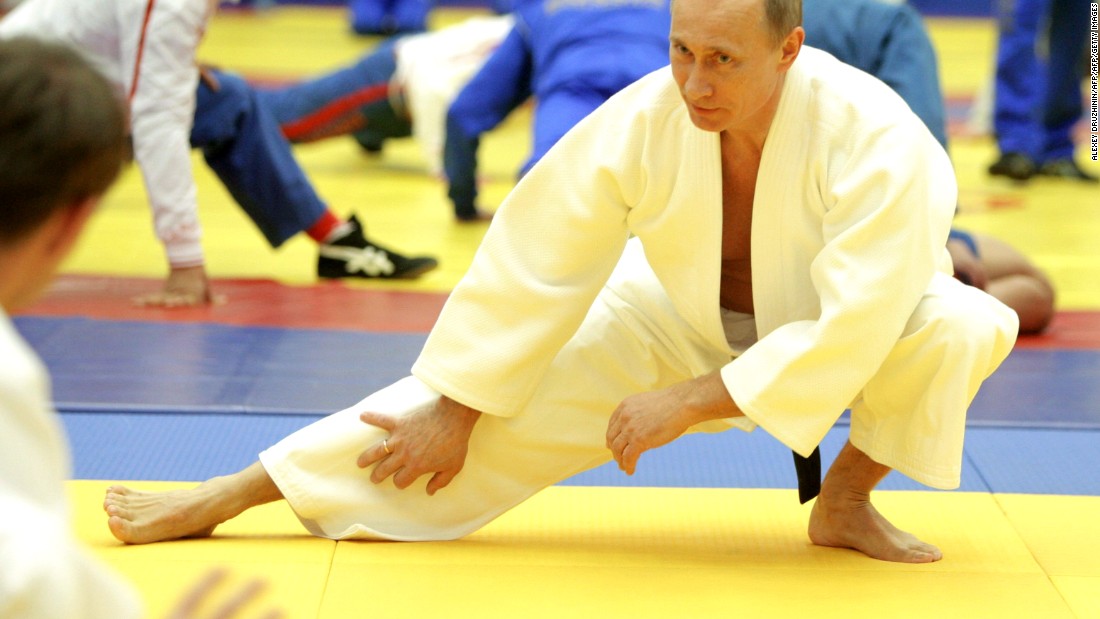 The stars were aligned for her to become Japan's first ever women's Olympic gold medalist at Atlanta 1996, but Tani once again had to be content with silver, this time losing to Kye Sun-hui of North Korea.
She responded to that defeat in some style, sweeping aside all before her at every major Championship — held biennially — for over a decade.
Nicknamed
"Yawara-chan"
in Japan because of her resemblance to a character in a popular judo manga series, Tani is now a nationwide celebrity and worldwide judo icon.
She was named the best female judoka ever by the International Judo Federation in a 2012 celebration of the governing body's 60th anniversary.