Basha High School place-kicker signs history-making national letter of intent with Colorados Adams State University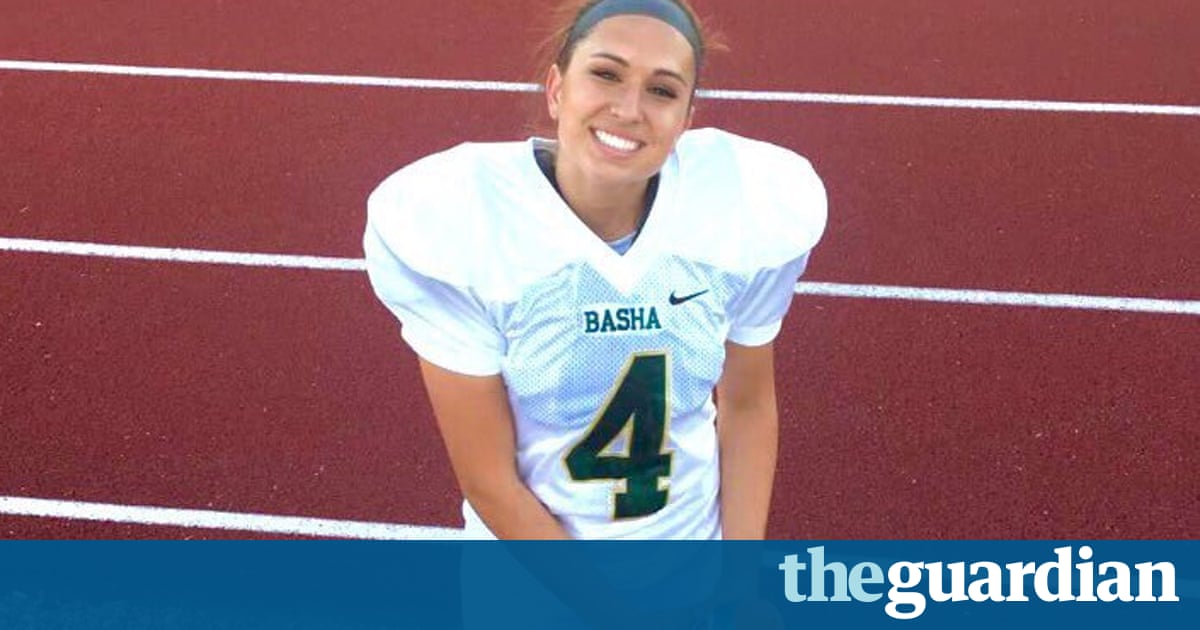 An Arizona teenager will become the first woman to play college football on a scholarship at the Division II level or higher.
Becca Longo, an 18-year-old from Chandler Basha high school in suburban Phoenix, has signed a national letter of intent with Adams State in Alamosa, Colorado.
The 5ft 11in, 140lb place-kicker is thought the be the first of the dozen or so documented women in the male-only sport to play on a full ride.
I contacted [Adams State] during the season, and after the season I got contacted back by them, Longo told the Arizona Republic. The offensive coordinator [Josh Blankenship], he told me he wanted me to come out for a visit. I went on my visit and I absolutely fell in love.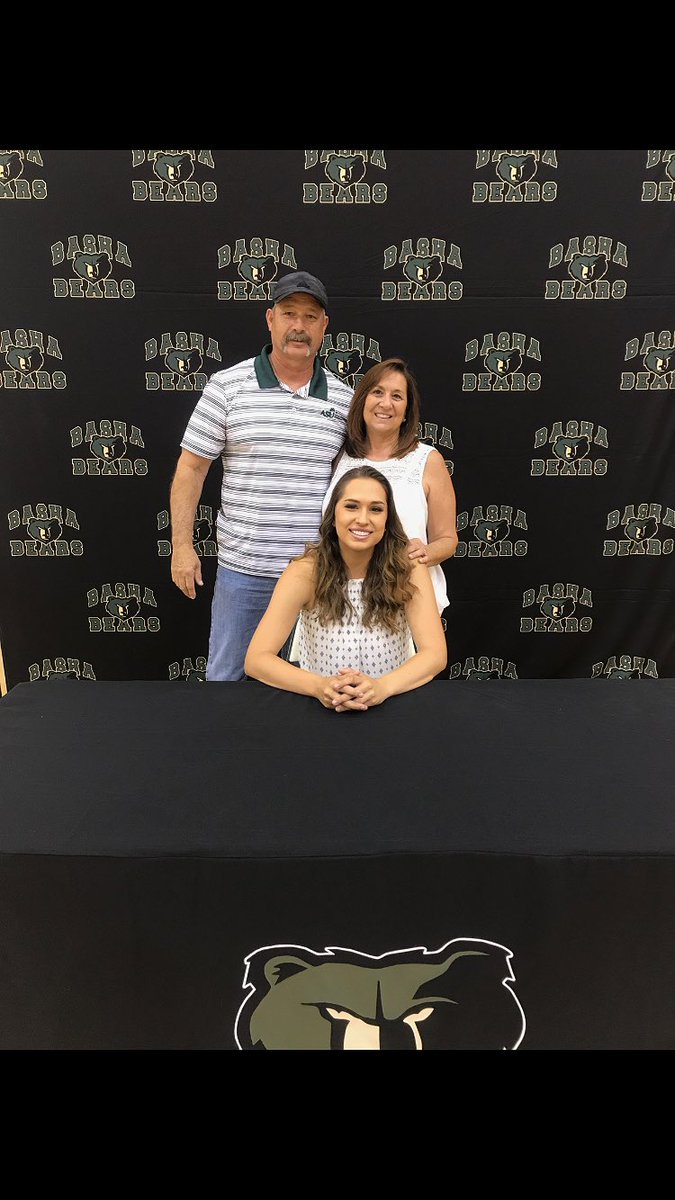 Longo made 30 of 33 extra-point attempts and converted a 30-yard field-goal try in eight games for the Bears as a senior, according to Maxpreps.com. She is not the first woman to play college football, but none of her predecessors have played on scholarship at a Division II level or higher.
Adams State head coach Timm Rosenbach, a former NFL quarterback with the Phoenix Cardinals, said that Longos gender was never a factor in the recruiting process despite the fact she will be competing exclusively against male players.
I see her as a football player who earned it, Rosenbach told the Republic. It was like recruiting any other athlete. In Division II, we can see their workouts. To me, there is no doubt she can be competitive. She has a strong leg and she can be very accurate.
Liz Heaston, who played for NAIA school Williamette in 1997, is believed to be the first woman to ever score a point in a college game. Jacksonville States Ashley Martin, the first woman to play at the Division I level, made three extra points in 2001 as a walk-on player.
Katie Hnida became the only woman to ever score in FBS competiton, college footballs highest level, with New Mexico in 2003, though she was also a walk-on.
Longo also intends to play for the womens basketball team at Adams State as a non-scholarship player.
Adams State, which play in the Rocky Mountain Athletic Conference, open their 2017 season on 2 September against South Dakotas Black Hills State University.
Read more: https://www.theguardian.com/sport/2017/apr/13/becca-longo-female-kicker-college-football-scholarship