Hall of Fame coach rips Kaepernick protest: I dont see all the atrocities going on in this country that people say are going on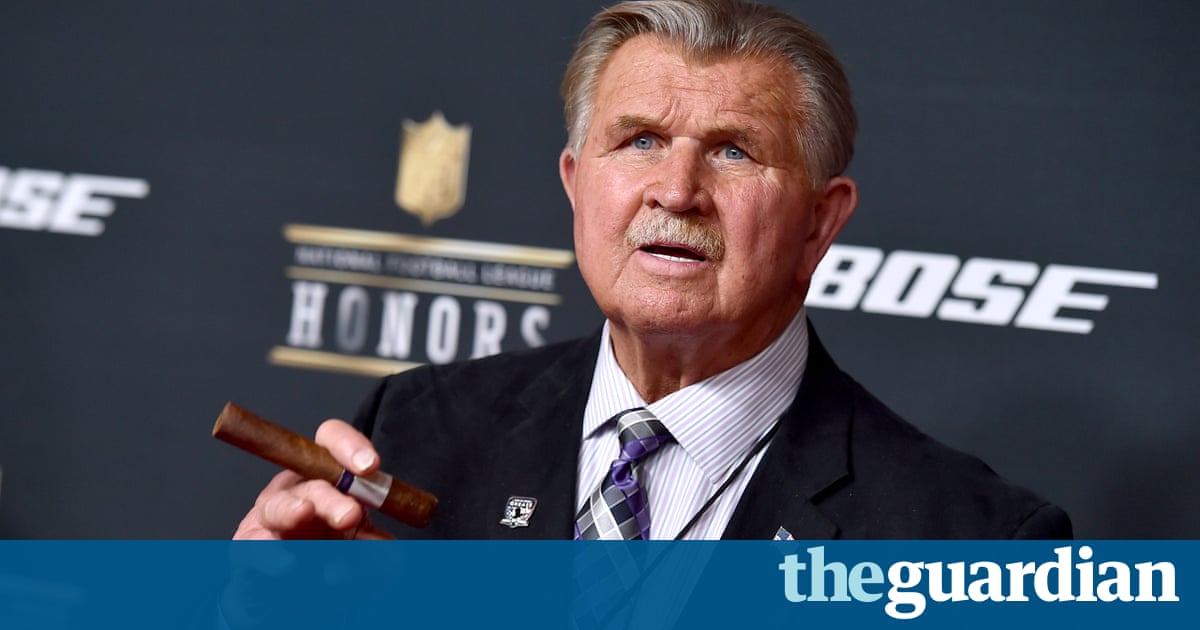 Hall of Fame coach Mike Ditka has leveled blistering criticism at Colin Kaepernicks decision to kneel during the national anthem, saying he has no respect for the San Francisco 49ers quarterback whose protest has sparked a national discussion over racial injustice, inspired dozens of NFL players to follow suit and landed him on the cover of Time magazine.
I think its a problem, anybody who disrespects this country and the flag, the longtime NFL coach said in a radio interview on KRLD-FM in Dallas. If they dont like the country, if they dont like our flag, get the hell out. Thats what I think.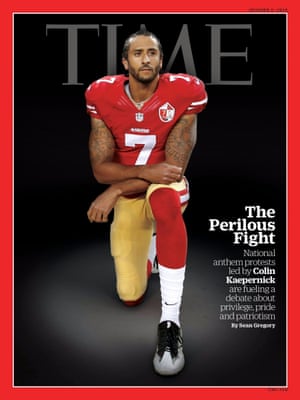 Read more: https://www.theguardian.com/sport/2016/sep/23/mike-ditka-colin-kaepernick-get-the-hell-out-anthem-protest