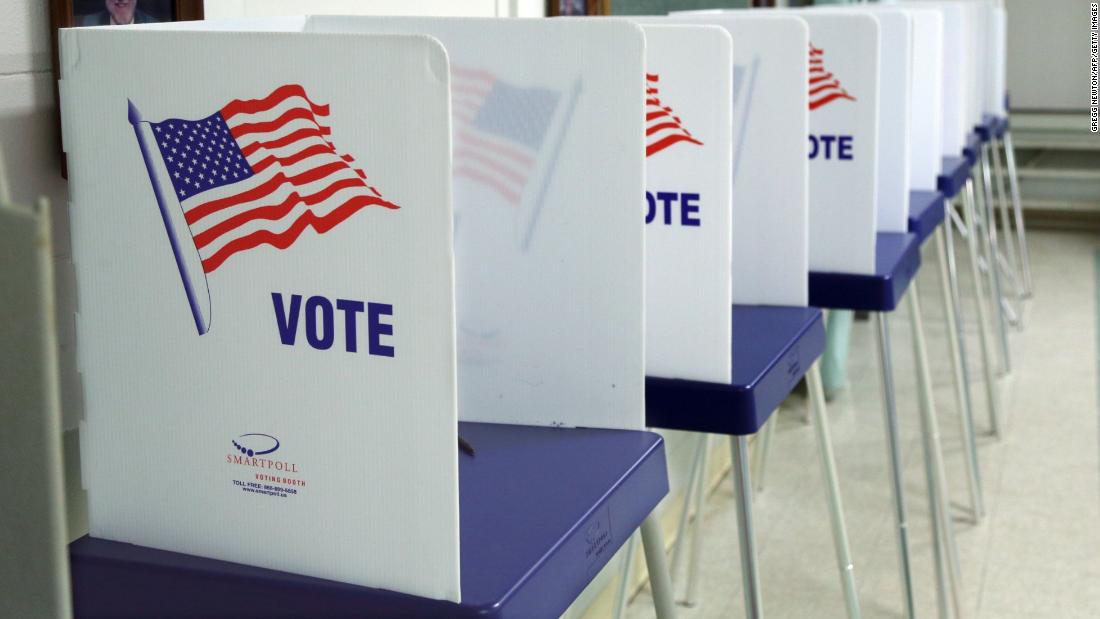 Washington, DC (CNN)Forty-four states have refused to provide certain types of voter information to the Trump administration's election integrity commission, according to a CNN inquiry to all 50 states.
State leaders and voting boards across the country have responded to the letter with varying degrees of cooperation — from altogether rejecting the request to expressing eagerness to supply information that is public.
"Numerous states are refusing to give information to the very distinguished VOTER FRAUD PANEL. What are they trying to hide?" Trump tweeted.
"It seems to maybe be a fishing expedition or a witch hunt of some kind, and I'm very concerned about that," Toulouse Oliver said Tuesday on CNN's New Day.
Read more: http://www.cnn.com/2017/07/03/politics/kris-kobach-letter-voter-fraud-commission-information/index.html