In this extract from her book, Susan Bordo asks how the most qualified candidate ever to run for president lost the seemingly unloseable election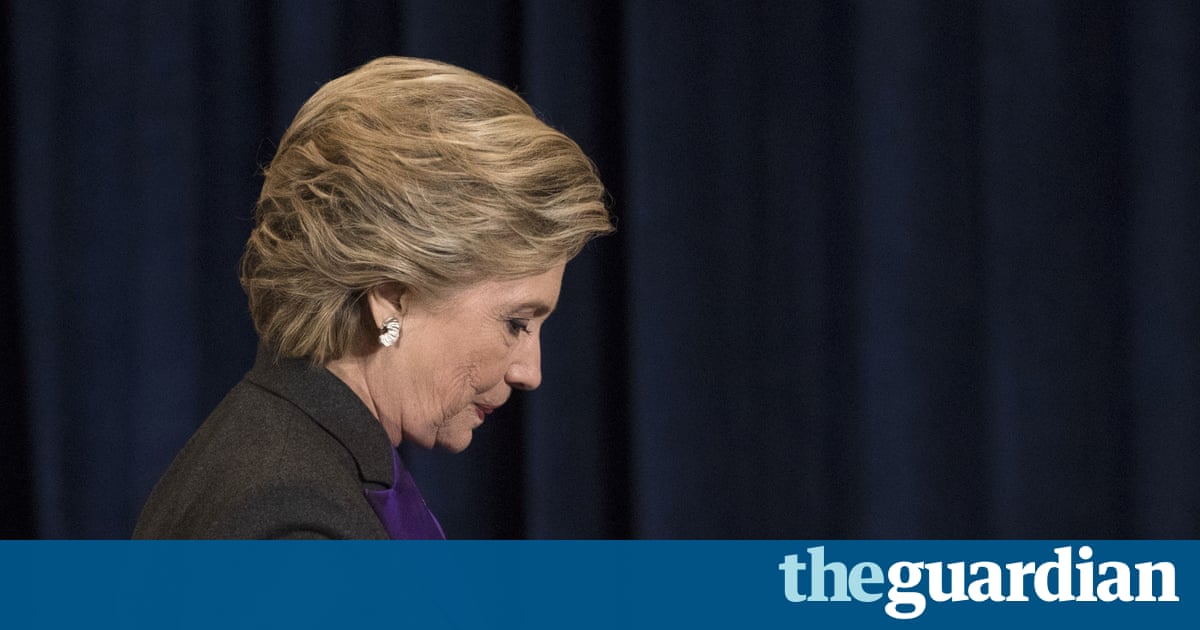 Many books have been written about the way racial differences among feminists both divided and pushed feminist thinking and practice forward over the past several decades. In the 2016 election, however, it was not race but generation that was the dynamic factor among left-leaning women. Women like me, who experienced many cultural battles in the gender wars firsthand from the first scornful comments that journalists had heaped on womens libbers, to the public shaming of Anita Hill, to the renewed threats to bodily rights that we thought we had won decades earlier brought to the 2016 campaign a personal knowledge of the fragility of feminist accomplishments and an identification with Hillary that was deeper and longer than any current headlines.
We may have winced as I did when Madeleine Albright quoted a coffee-cup version of feminism or Hillary said deal me in. But we understood that behind every seeming appeal to sisterhood was the history of what was indeed a revolution and one that was far from over. We knew the role Hillary had played in that revolution, and the price she had paid for it. Many of us, too, had followed Clinton through the course of her public career, had read her autobiography, and knew very well that the accusation that she had come to issues concerning racial and economic justice late and for political purposes was among the most extraordinary fabrications of the campaign.
Many younger women, on the other hand no less feminist, no less committed to gender equality had formed their ideas about the Clintons, as Savannah Barker reminds us, in the shadow of 20 years of relentless personal and political attacks. Few of them as I know from decades of teaching courses on feminism, gender issues, and the social movements of the 60s were aware of the living history (to borrow Hillarys phrase) that shaped the woman herself.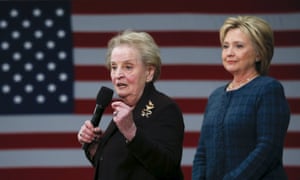 Read more: https://www.theguardian.com/us-news/commentisfree/2017/apr/03/the-destruction-of-hillary-clinton-sexism-sanders-and-the-millennial-feminists