For many fans the Raiders embody the citys grit and diversity, and their move is like losing our north star. What can fill that void?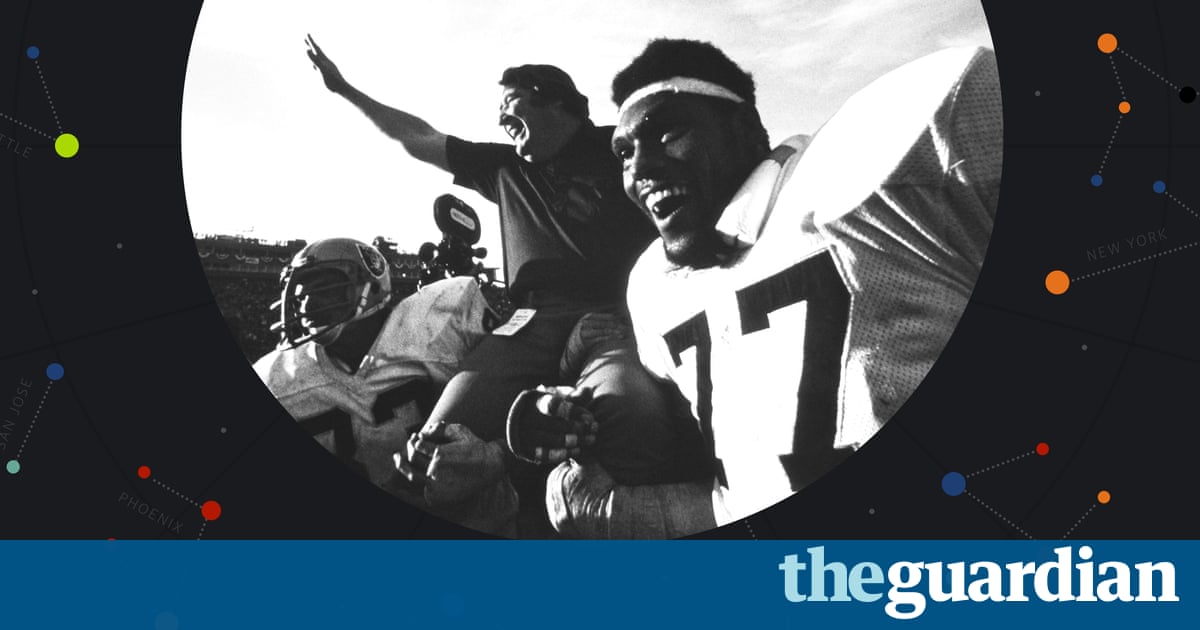 John Jones III was born in Oakland to members of the Black Panthers at a time of division and strife in America. But he remembers the Raiders glory days in the NFL with fondness. I grew up in church, which is segregated. [But being a Raiders fan] was transformative and beautiful in a way that stays with me. It was, and still is, a time of racial disparity and a lot of institutions are set up to divide people. But never the Raiders … Ive never been a part of another entity that was as inclusive. Didnt matter your age, economic status, or race. For three glorious hours, were family.
Now that family my grandfather liked to say his beloved, gritty Raiders represented the people of Oakland is about to break apart.
Earlier this year, NFL commissioner Roger Goodell announced the Raiders would leave Oakland for their new home in Las Vegas (it will be the second time they have left the city: they relocated to Los Angeles from 1982 to 1994). The league owners voted 31-1 in favor of the move, with only the Miami Dolphins owner, Stephen Ross, ruling against it because, he said, the league owed it to the fans to do everything we can to stay in the communities that have supported us.

The Raiders owner, Mark Davis, had tried to replace the 51-year old Oakland Coliseum for years. The league gave him $100m to do so but estimates for a new home ballooned to $1bn. By now, the league was accustomed to public subsidies to cover costs. But with Oakland struggling to pay for basic services, funding a stadium that would host eight regular season games a year was, to put it mildly, imprudent.
So Las Vegas flashed the cash. Nevada county officials promised the NFL $750m from a public bond approved by the voters in 2016. Even though those funds were first earmarked for jobs and schools, and community groups oppose their use for football, big-money interests always win out.
Despite the bad blood between residents and the NFL, though, most in the city wanted the Raiders to stay. The reason is found in the rebel aura the team is known for around the world. Its a tangible quality the league has profited off for decades but one that originates directly from Oaklanders.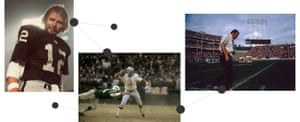 Read more: https://www.theguardian.com/sport/blog/2017/aug/11/oakland-raiders-move-las-vegas-nfl-fans-city-impact