With the sequel to his blockbuster documentary An Inconvenient Truth about to be released, Al Gore tells Carole Cadwalladr how his role at the forefront of the fight against climate change consumes his life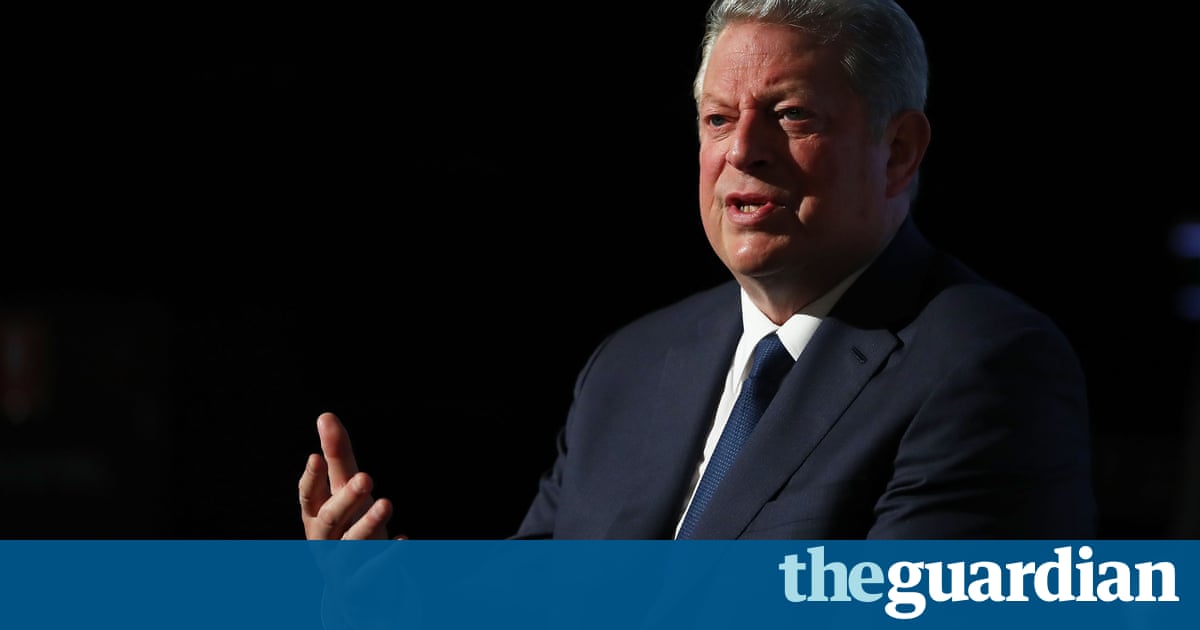 In the ballroom of a conference centre in Denver, Colorado, 972 people from 42 countries have come together to talk about climate change. It is March 2017, six weeks since Trumps inauguration; eight weeks before Trump will announce to the world that he is withdrawing America from the Paris Climate Agreement.
These are the early dark days of the new America and yet, in the conference centre, the crowd is upbeat. Theyve all paid out of their own pockets to travel to Denver. They have taken time off work. And they are here, in the presence of their master, Al Gore. Because Al Gore is to climate change well, what Donald Trump is to climate change denial.
Read more: https://www.theguardian.com/us-news/2017/jul/30/al-gore-interview-our-crumbling-planet-the-rich-have-subverted-all-reason-al-gore