The principle of common good underpins the constitution. Donald Trump is gleefully shredding that ideal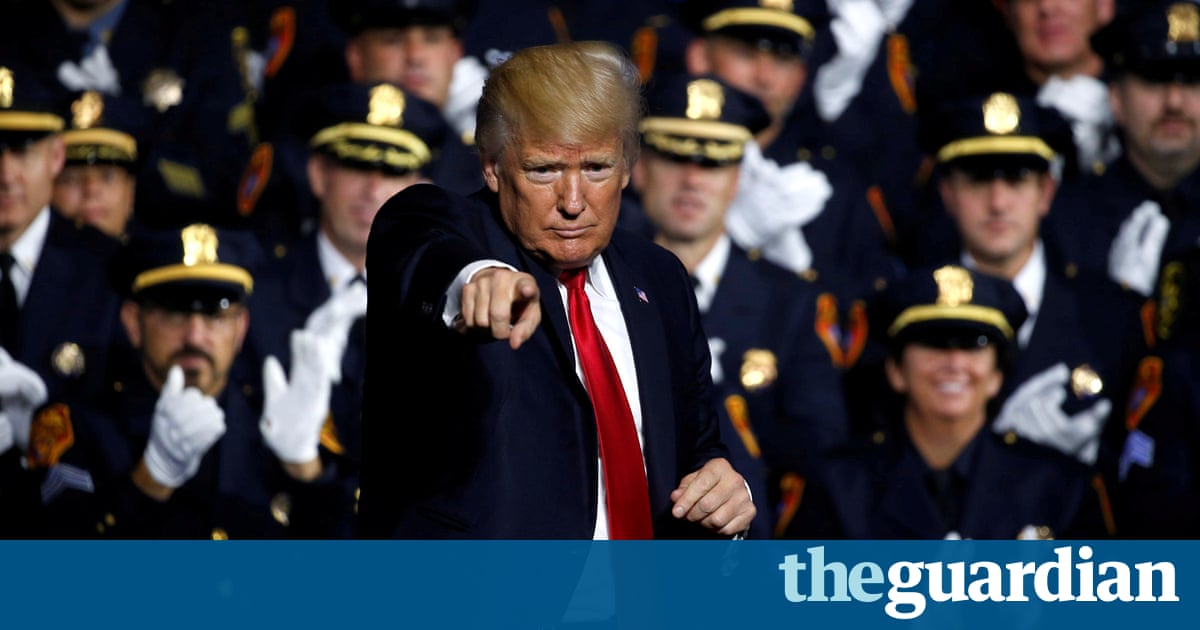 The Trump administration, having passed the six-month milestone in office, kicked off the next phase of his presidency with an explosion of crazy, spread over the past seven days. Like sweeps week on The Apprentice, every day saw some headline-grabbing event to garner ratings. It started with leaks against his former bosom buddy, attorney general, Jeff Sessions. President Trump, sources said, was planning to fire him. It moved on to a speech to the Boy Scouts of America jamboree, where Trump told the story of a property developer who lost a fortune and was lurking at a New York party with the hottest people. Later, there was a tweet announcement banning transgender people from the military.
This explosion of crazy concluded with his new White House chief of communications, Anthony Scaramucci, calling the New Yorkers political correspondent Ryan Lizza to trash virtually everyone in the White House. He compared himself positively to the presidents dark lord and special adviser, Stephen Bannon: Im not Steve Bannon, Im not trying to suck my own cock. Im not trying to build my own brand off the fucking strength of the president.
Doesnt Scaramucci, or the Mooch, as he was known on Wall Street, have a mother? Wont she be ashamed to see him talking like that in public? The week ended with a big name fired: White House chief of staff, Reince Priebus.
And up on Capitol Hill things werent a lot less calm. There was the closed-door interrogation of Jared Kushner, the presidents son-in-law, on Russian connections to the Trump campaign. Then came the Republican Senate majoritys inability to repeal the Affordable Care Act, aka Obamacare, featuring John McCain voting yes, to debate the bill, then no, to kill it stone dead until The Apprentice goes into reruns.
All of these events, and a dozen more I dont have space to mention, create a picture of utter chaos across the American government. Trump has ridden roughshod over not just the customs and norms of presidential behaviour but also basic standards of human decency.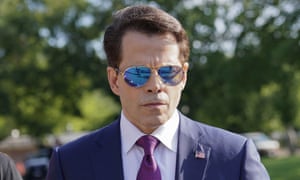 Read more: https://www.theguardian.com/commentisfree/2017/jul/29/is-american-republic-built-to-withstand-malevolent-president