Donald Trumps new communications chief has already delivered some choice phrases but can you tell which quotes are his, and which come from Veep?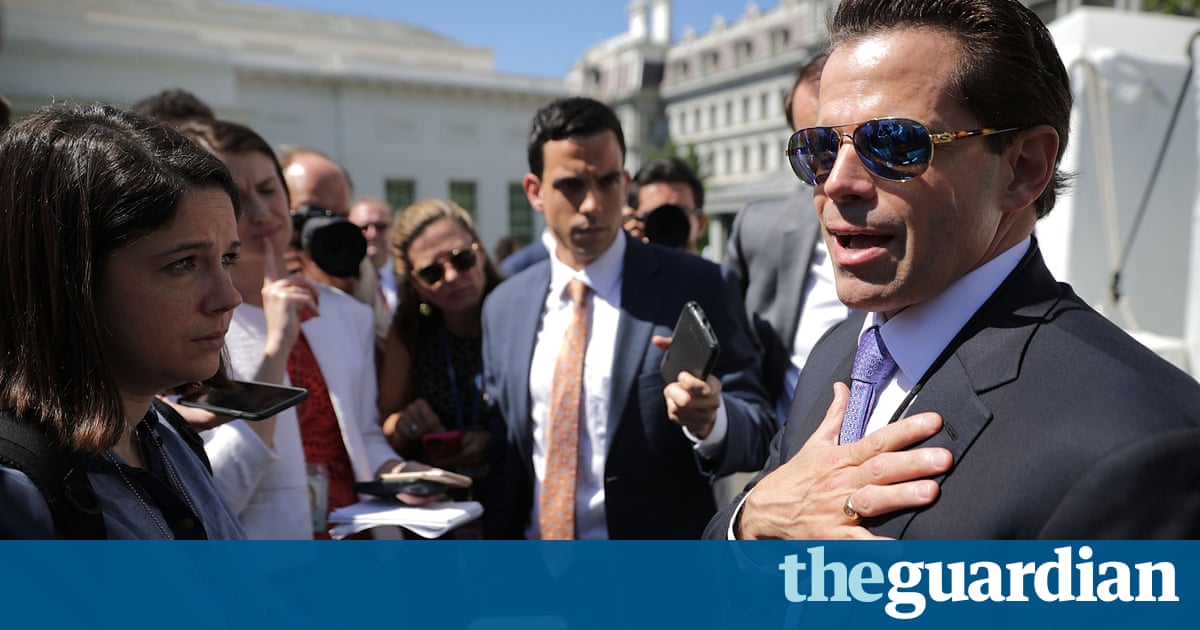 Most people keep their heads down and try not to ruffle any feathers during their first few days at a new job. But Anthony Scaramucci is not most people. The new White House communications director, aka The Mooch, has burst on to the national stage sounding more like a character dreamed up by Veep creator Armando Iannucci than a real-life political operative.
Can you tell the difference between Scaramuccis actual comments to CNN, the BBC or the New Yorker and some of the choicest lines from Veeps satirical White House?
Read more: https://www.theguardian.com/us-news/2017/jul/27/anthony-scaramucci-veep-quotes-quiz