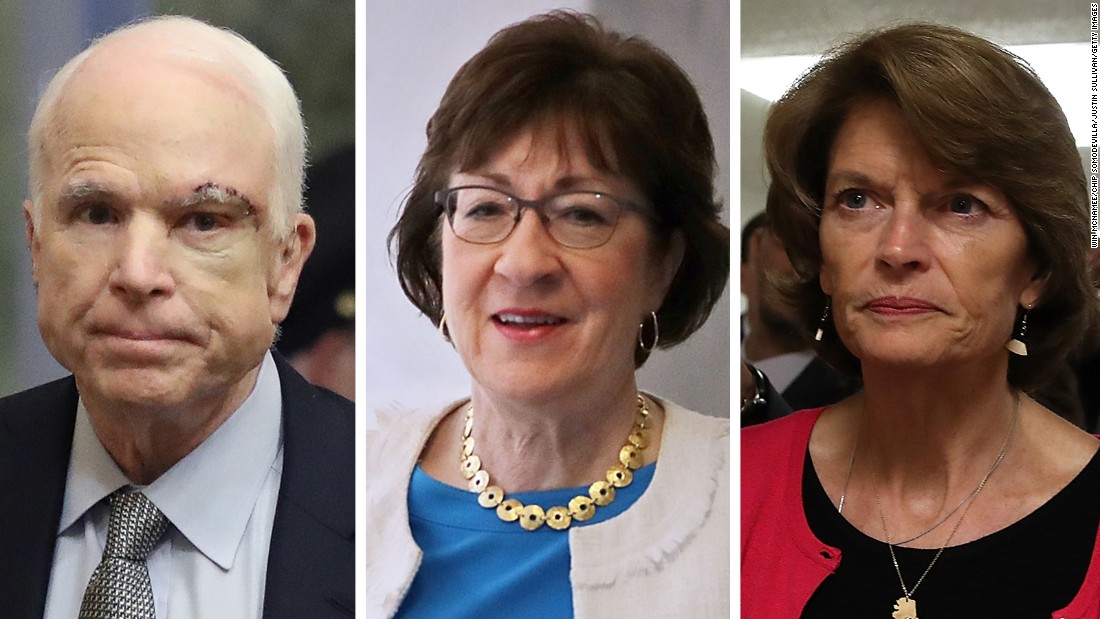 (CNN)Meet John Urschel. He's ditching the NFL for MIT. Here's what elseyou need to know to Get Up to Speed and Out the Door. (You can also get "5 Things You Need to Know Today" delivered to your inbox daily. Sign up here.)
Republicans have tried for seven years to get rid of Obamacare. In what may have been their last, best chance to do it, they
came up one vote short
. The so-called skinny repeal of the Affordable Care Act failed in the Senate earlier this morning, with three GOP senators joining all of the Democrats in shooting it down.
Sen. John McCain dramatically cast the deciding vote, standing on the Senate floor and giving a thumbs down that elicited gasps in the chamber. It was a huge blow to President Donald Trump's and the GOP's congressional agenda. Trump immediately took to Twitter to voice his displeasure; Senate Majority Leader Mitch McConnell looked stunned.
He said it was "time to move on," but move on to what? A bipartisan health care bill with Democrats? Put together an infrastructure bill? Or finally take steps on tax reform? Whatever happens, Republicans have to wrap their minds around something that seemed unthinkable after last year's election: Obamacare remains the law of the land.
2. White House infighting
All the turmoil that's engulfing the White House right now is either a really good episode of "House of Cards" or a new show called "Survivor: West Wing Edition." As if the President's jabs at his attorney general weren't unusual enough, we now have
an out-in-the-open feud
between White House communications director Anthony Scaramucci and Chief of Staff Reince Priebus. In the space of about 24 hours, Scaramucci likened their relationship to the biblical Cain and Abel, accused Priebus of leaking his financial information, called him a "
paranoid schizophrenic
" in a, ahem, colorful interview with The New Yorker and predicted Priebus would quit.
3. Russia sanctions
A bill slapping Russia with new sanctions — and limiting the White House's ability to water them down —
is headed to the President's desk
after the Senate overwhelming approved it. Trump still hasn't said if he'll sign or veto it, but members of Congress think a veto is highly unlikely since it passed both chambers with veto-proof majorities. The bill also includes new sanctions on Iran and North Korea.
4. Venezuela
Venezuela's governmentbanned protests
ahead of Sunday's controversial vote for a special constitutional assembly. After two days of strikes, opposition leaders planned to hold massive demonstrations leading up to the vote, called for by President Nicols Maduro, to elect representatives for an assembly that would have powers to rewrite the Venezuelan Constitution and dissolve state institutions. Many consider it a power grab by Maduro. Anyone caught violating the protest ban risks up to 10 years in prison. Venezuela is in the midst of an economic and political meltdown that's spurred street protests for months. Family members of US Embassy staff have been told to leave the country.
5. Refugee crisis
France is taking steps to stop people from making those treacherous refugee journeys across the Mediterranean Sea. PresidentEmmanuel Macron said
France will set up "hot spots" in Libya
to process refugee claims and keep individuals from trying to get to Europe in sometimes less-than-seaworthy boats. The United Nations said about 660,000 refugees and internally displaced people were in Libya at the end of 2016. This year, more than 100,000 migrants have made the trip to Europe — and more than 2,300 of them are feared to have drowned.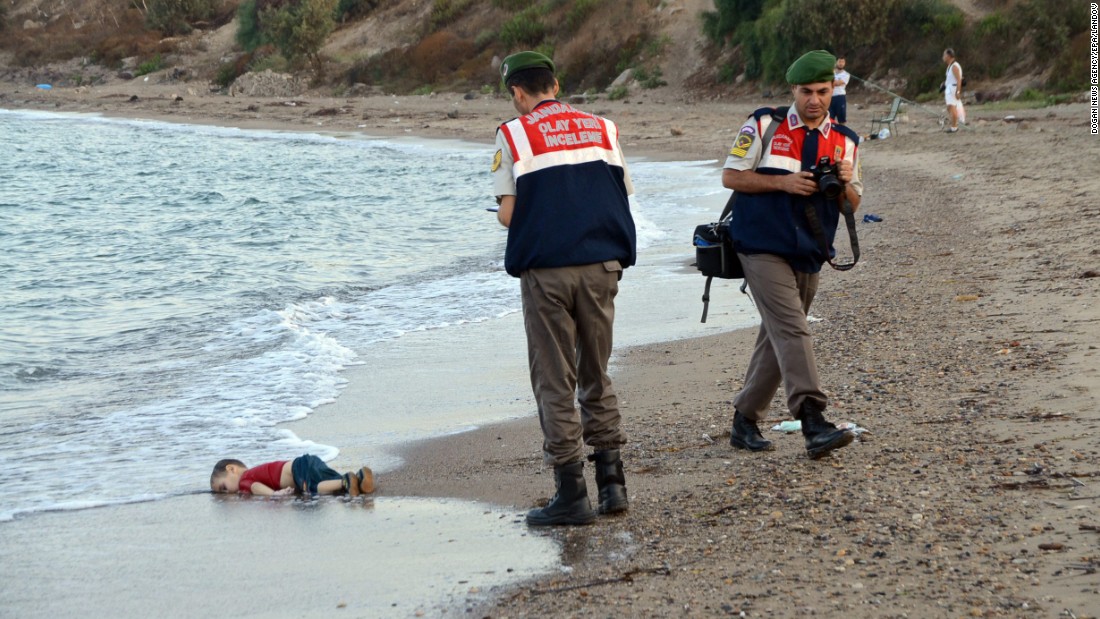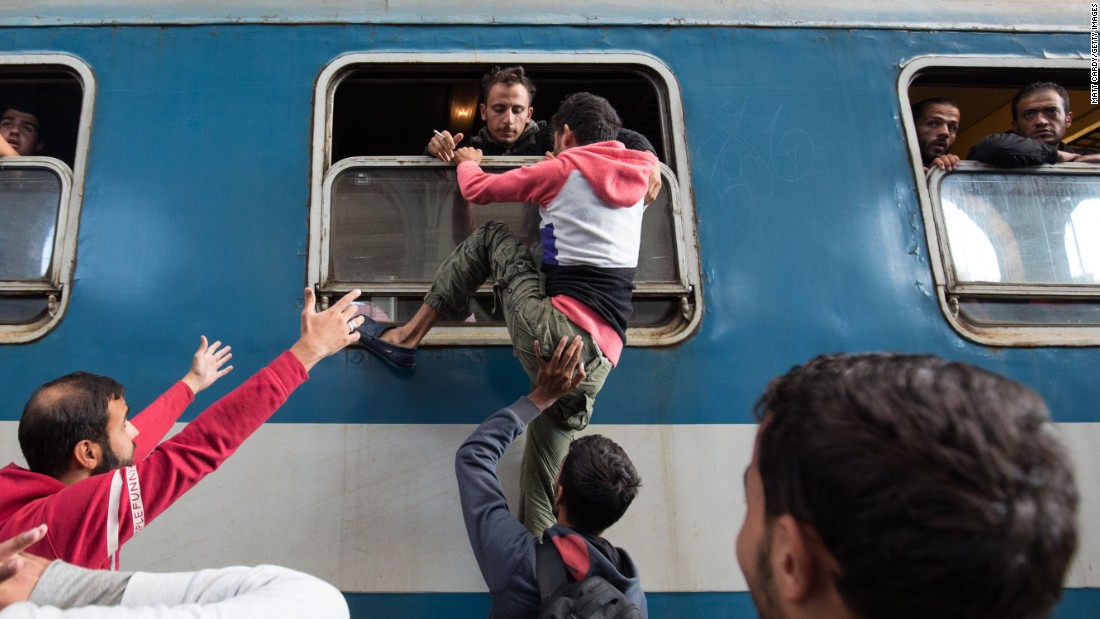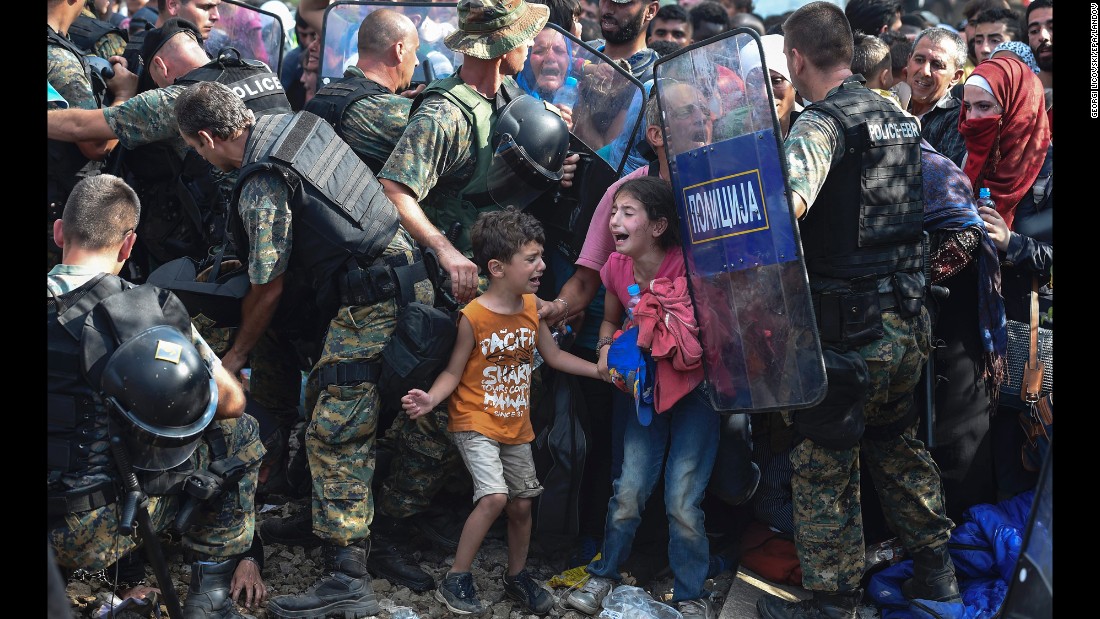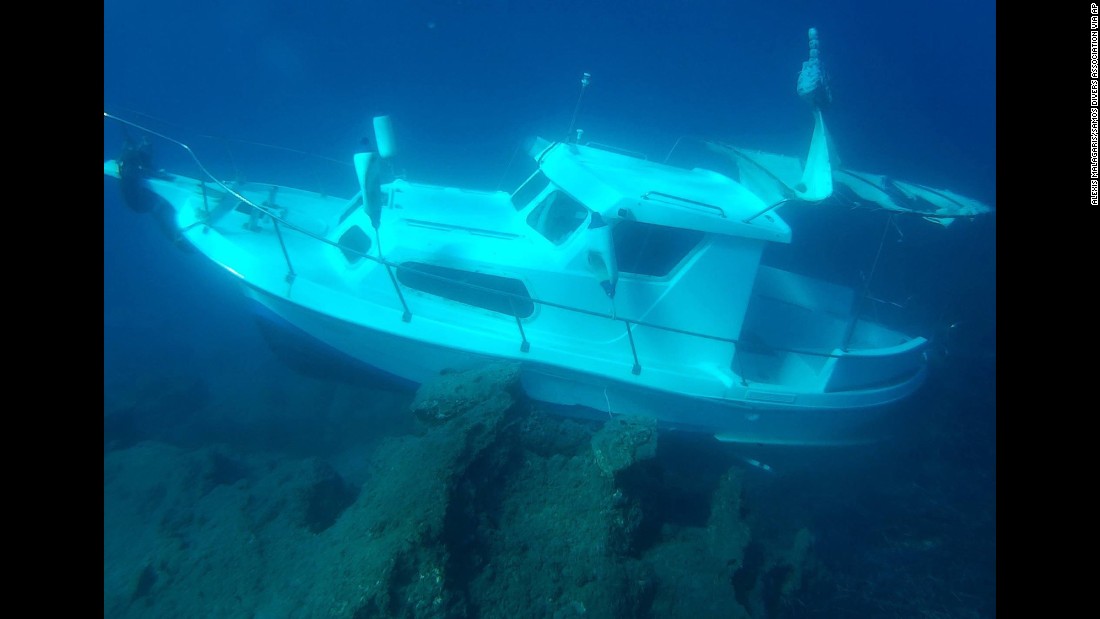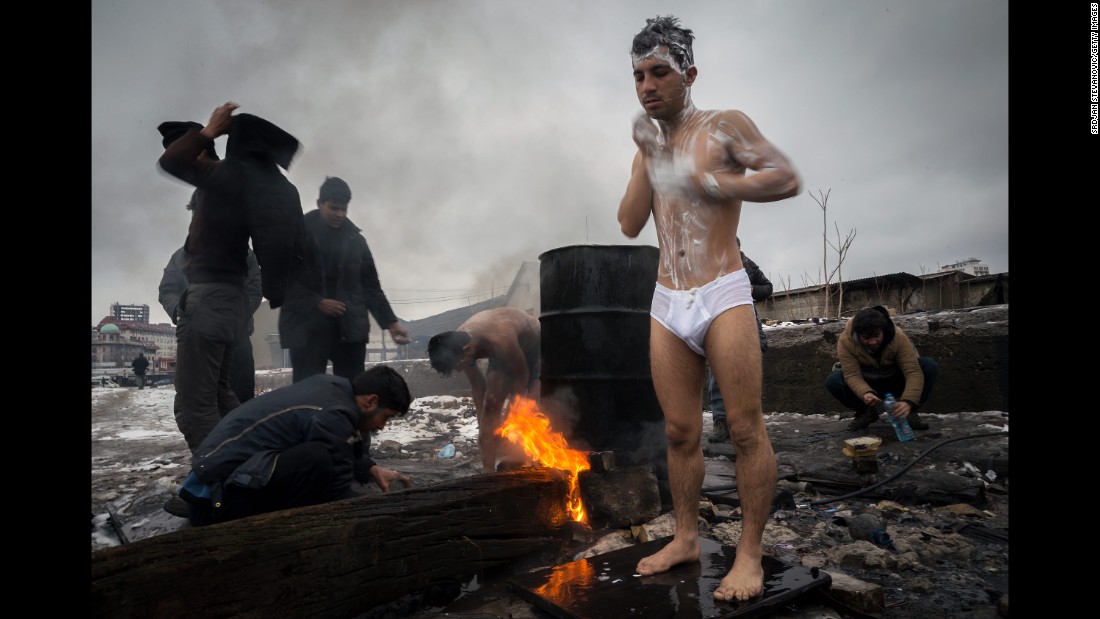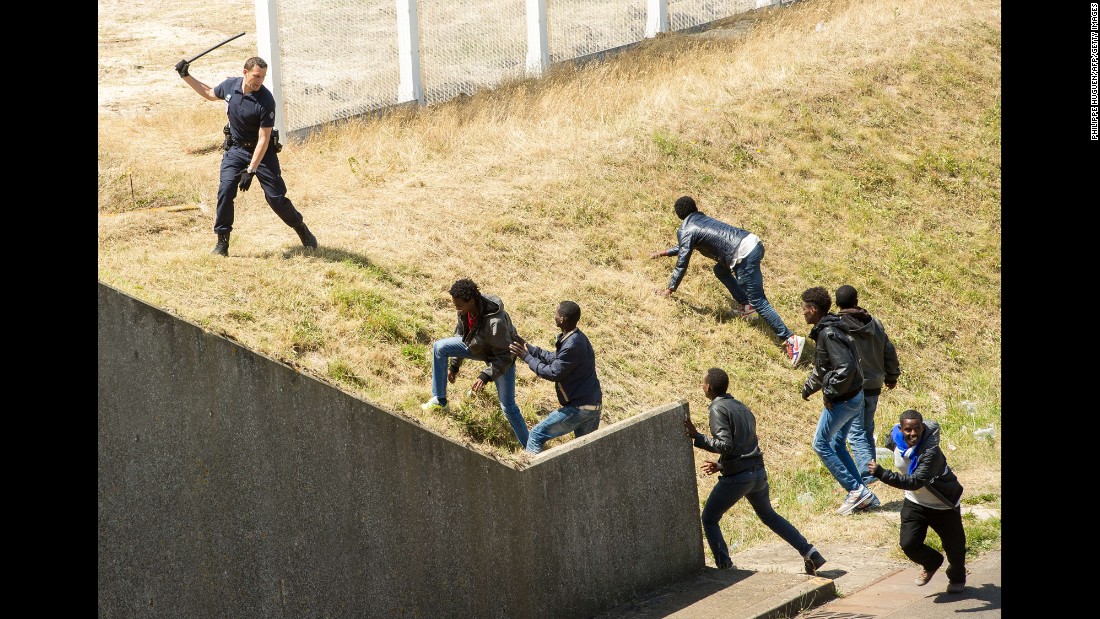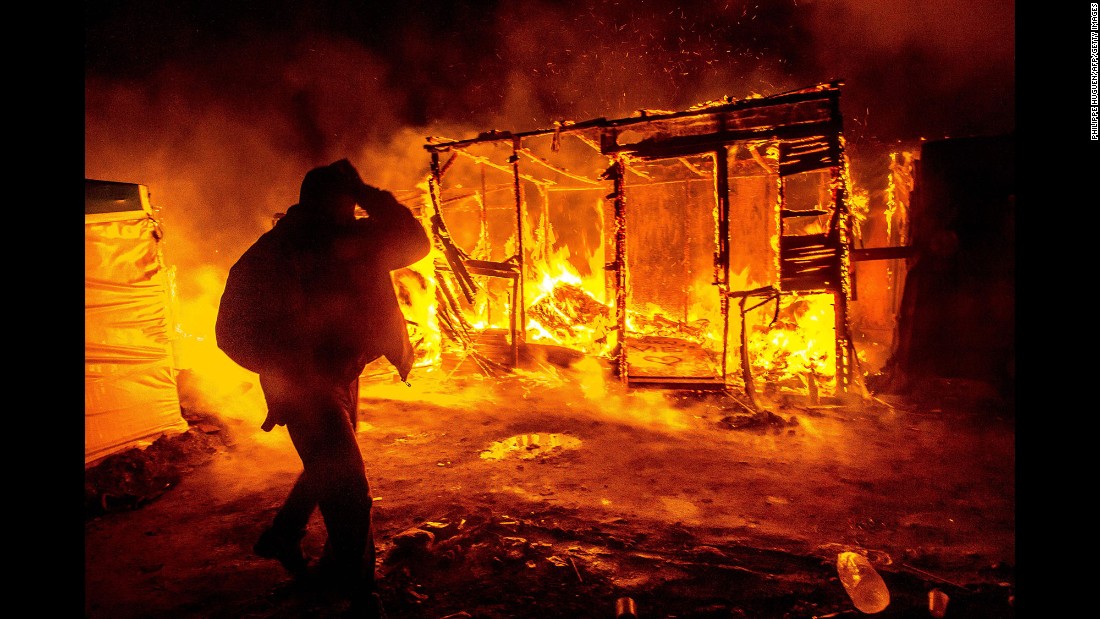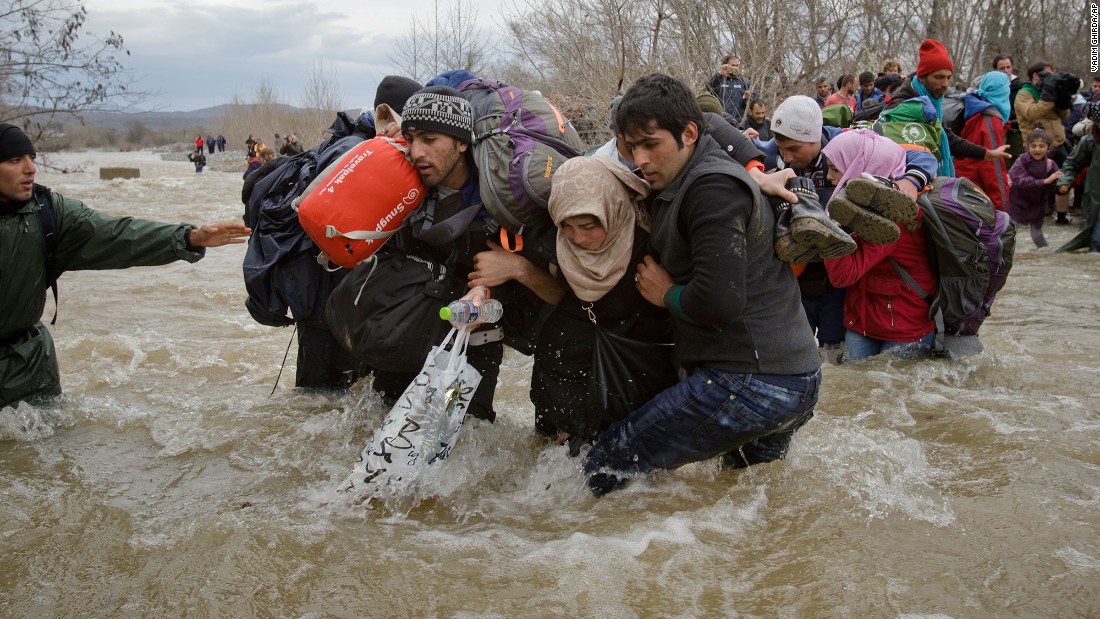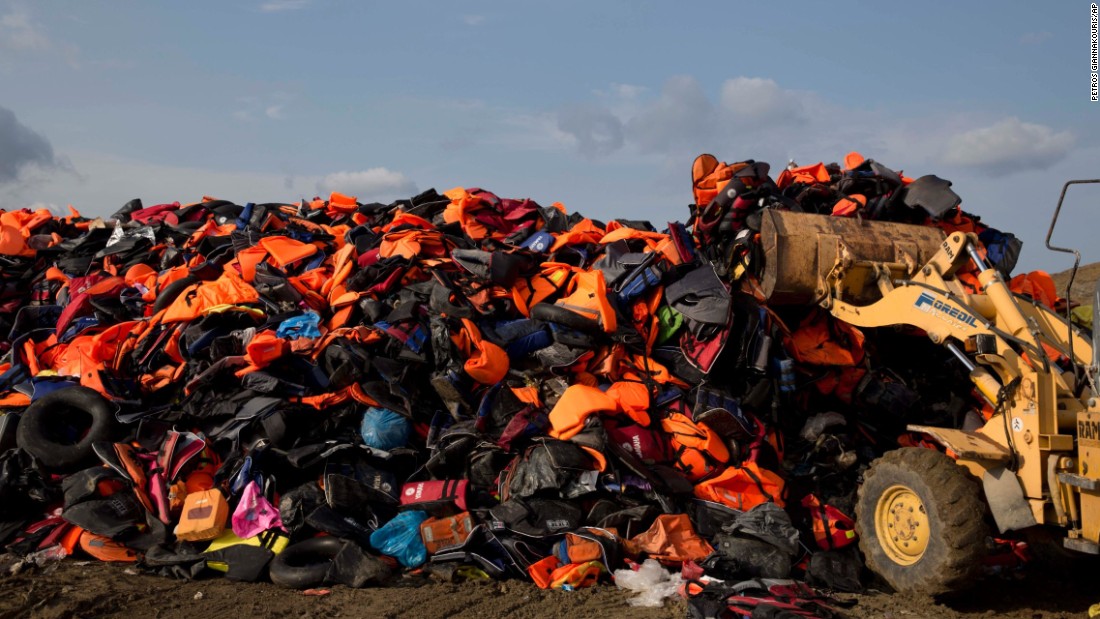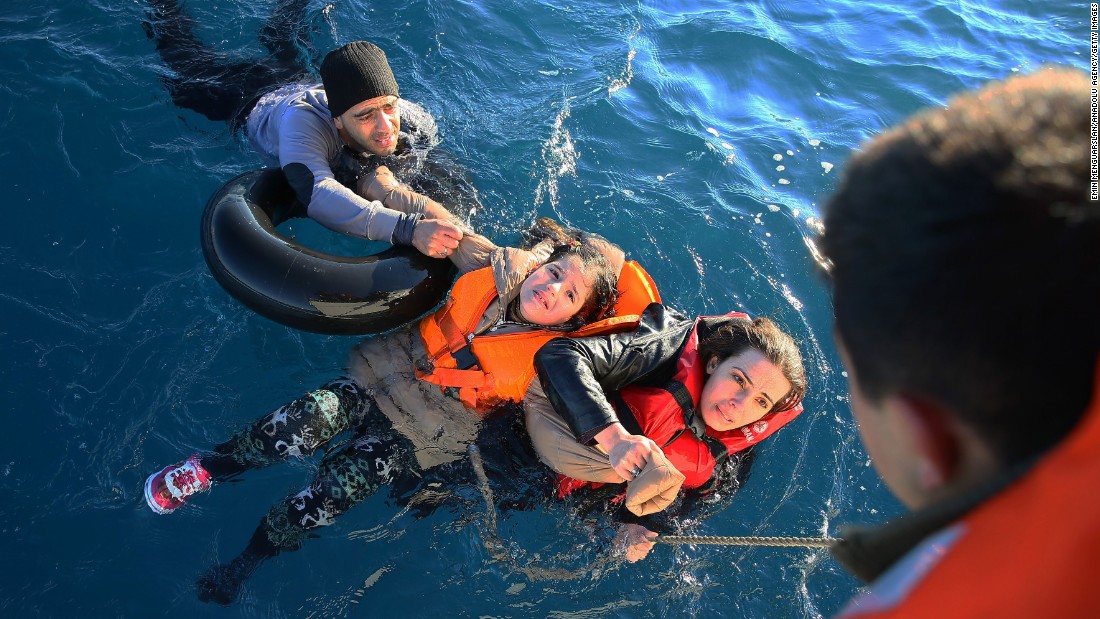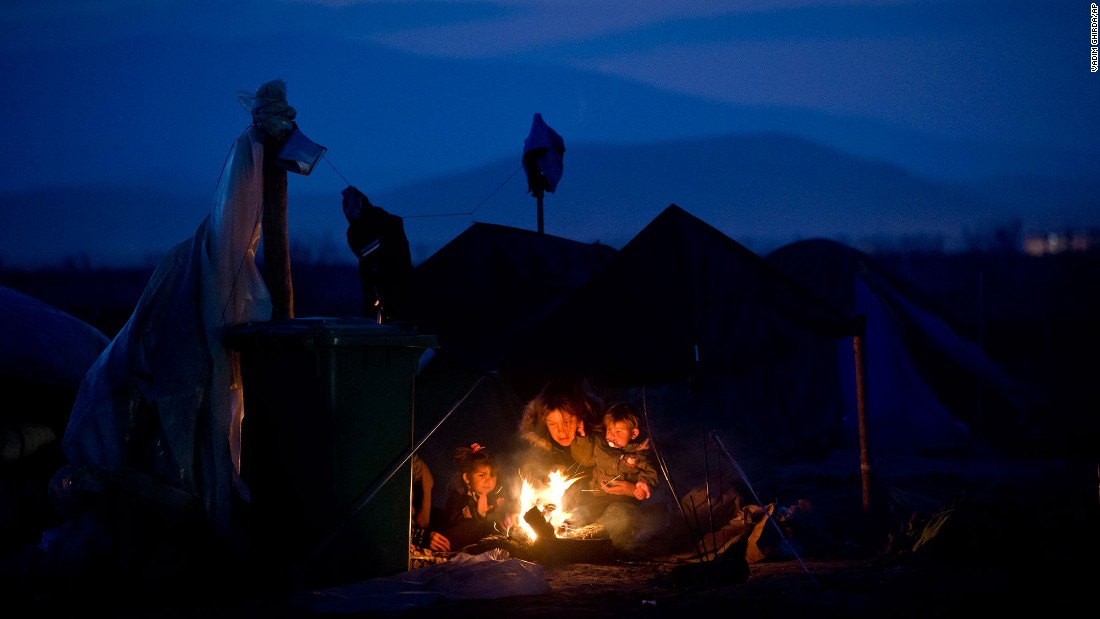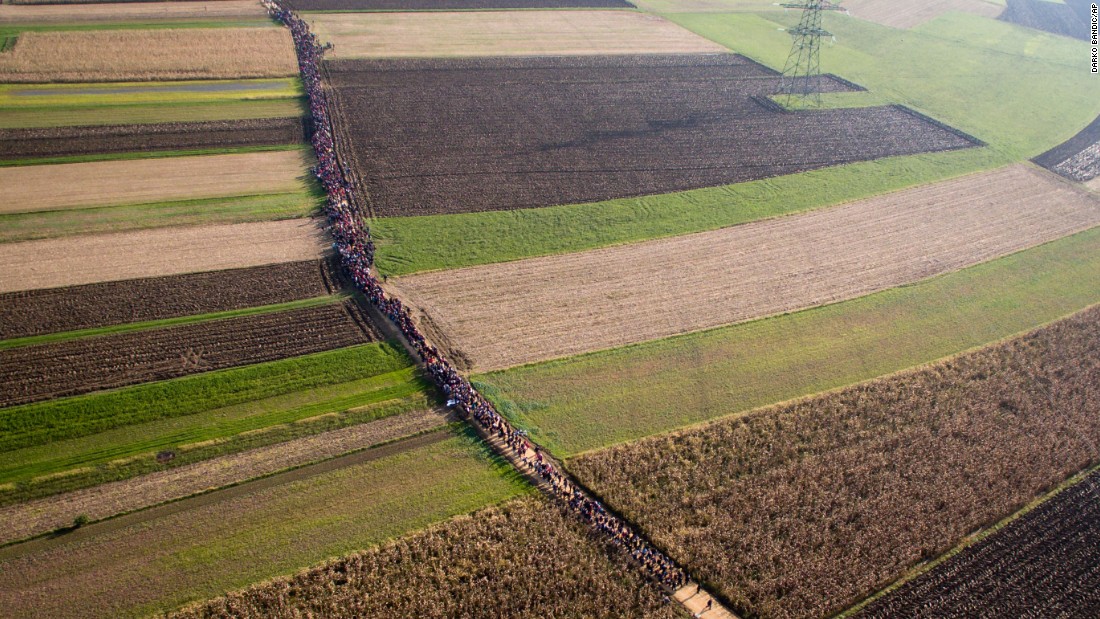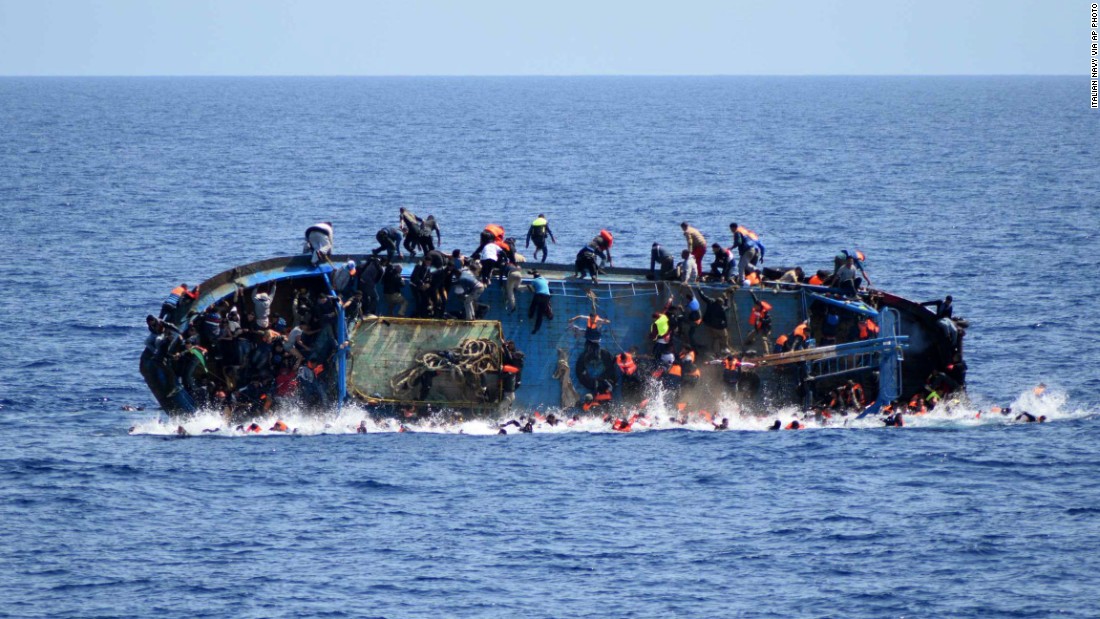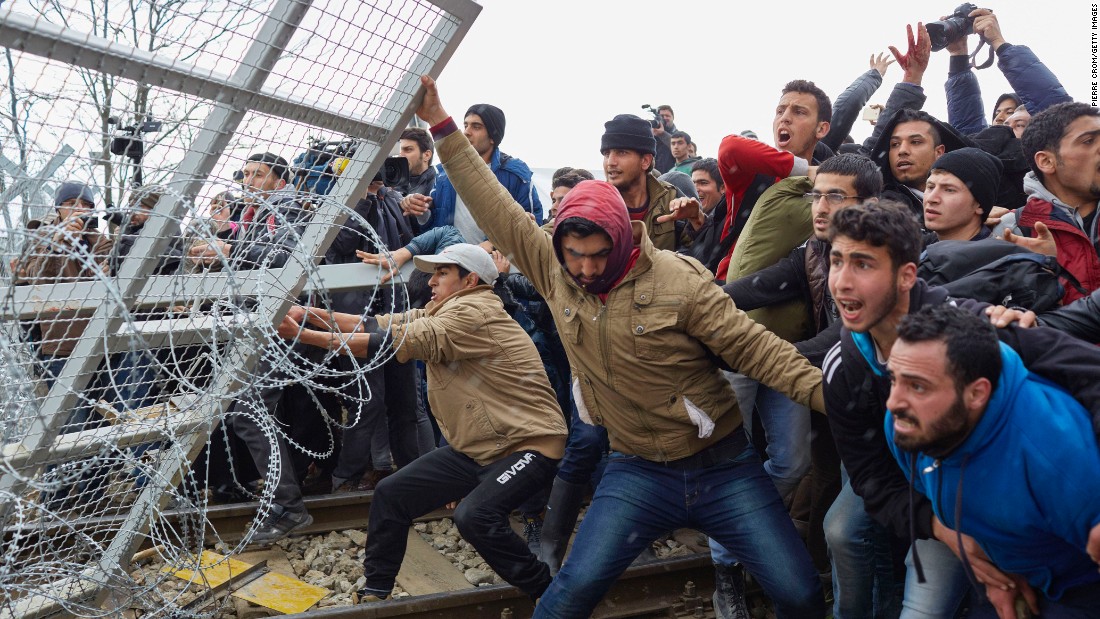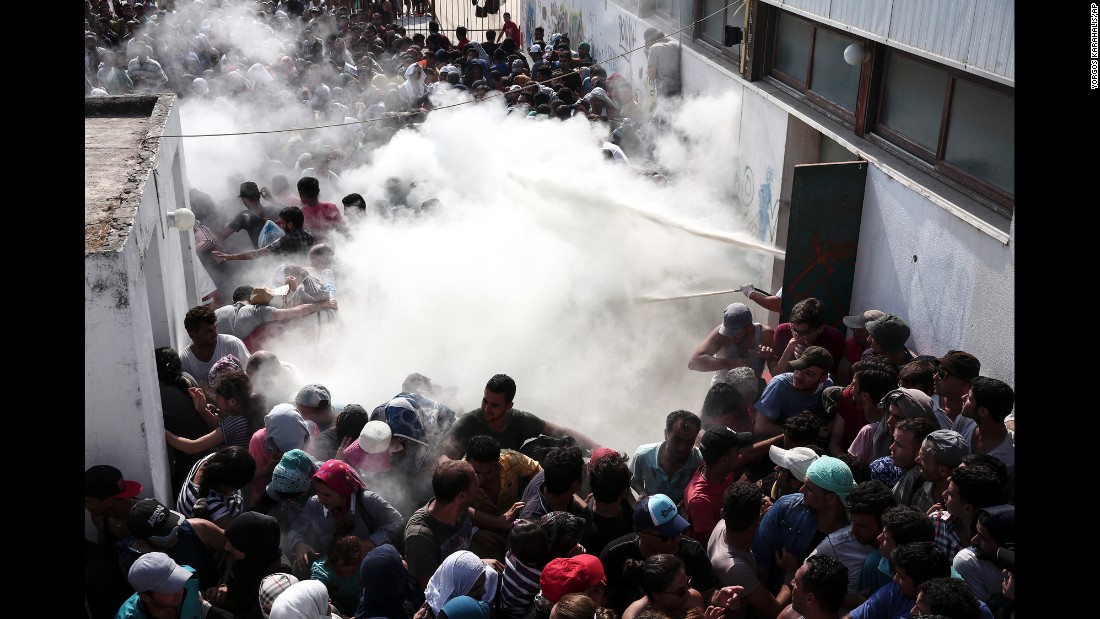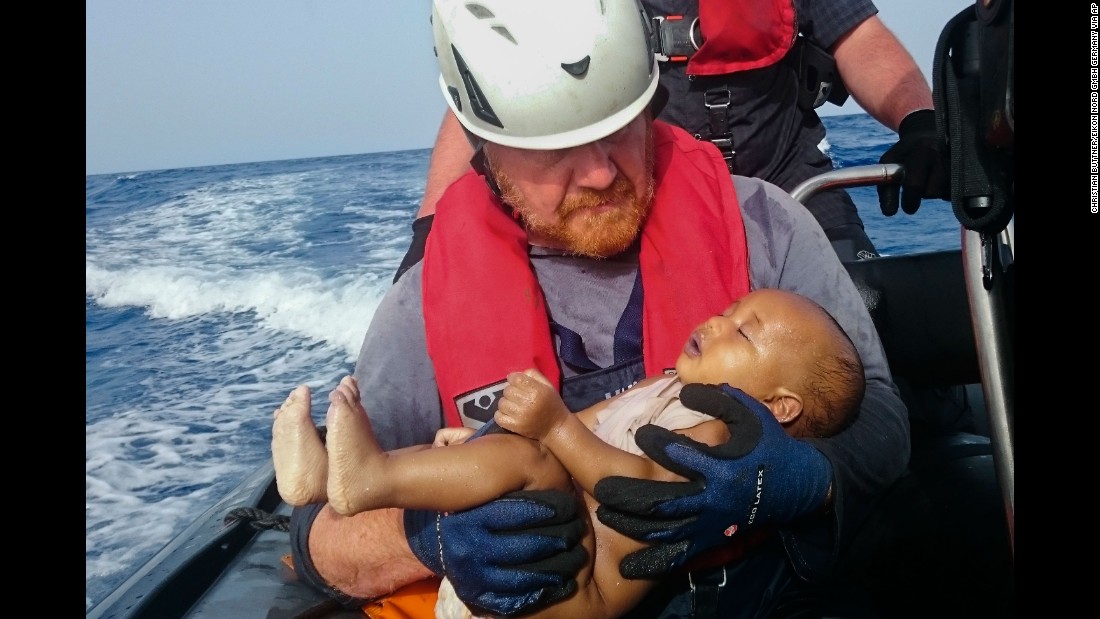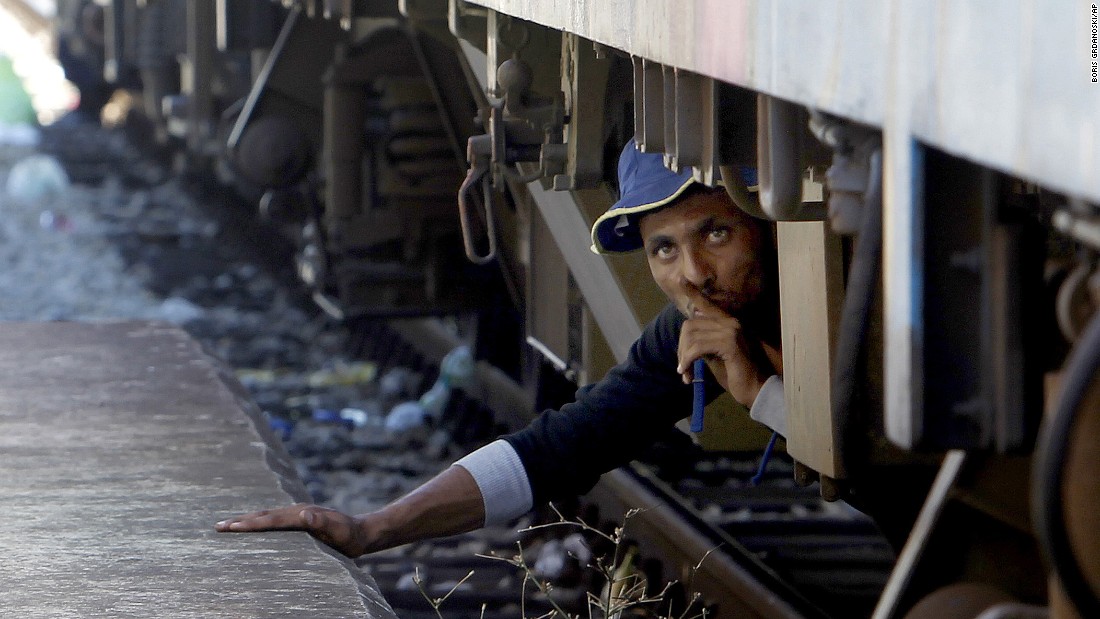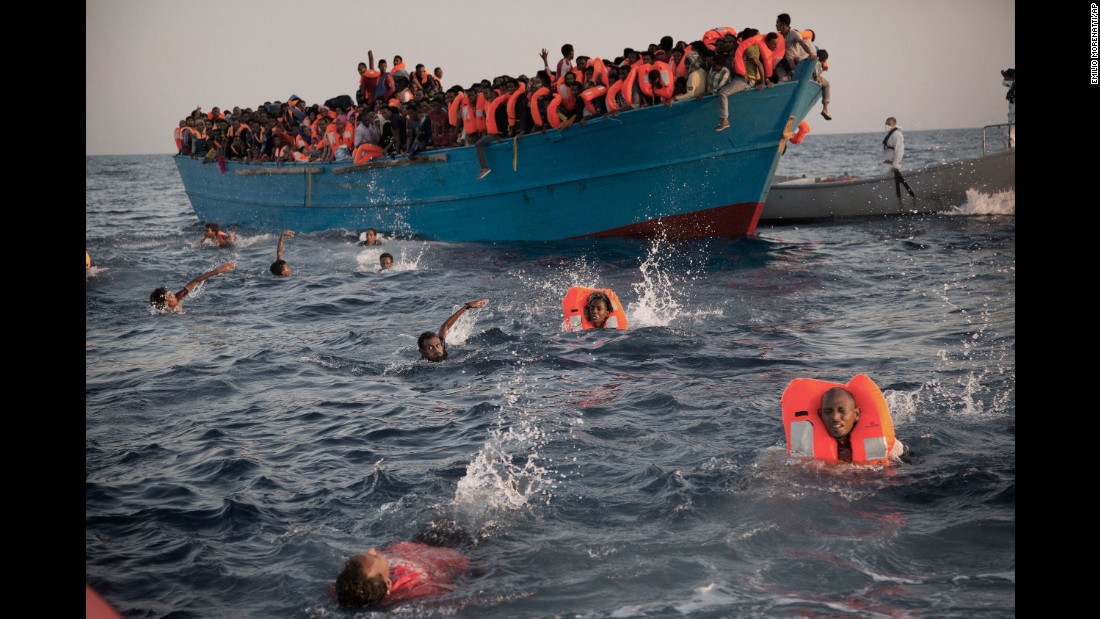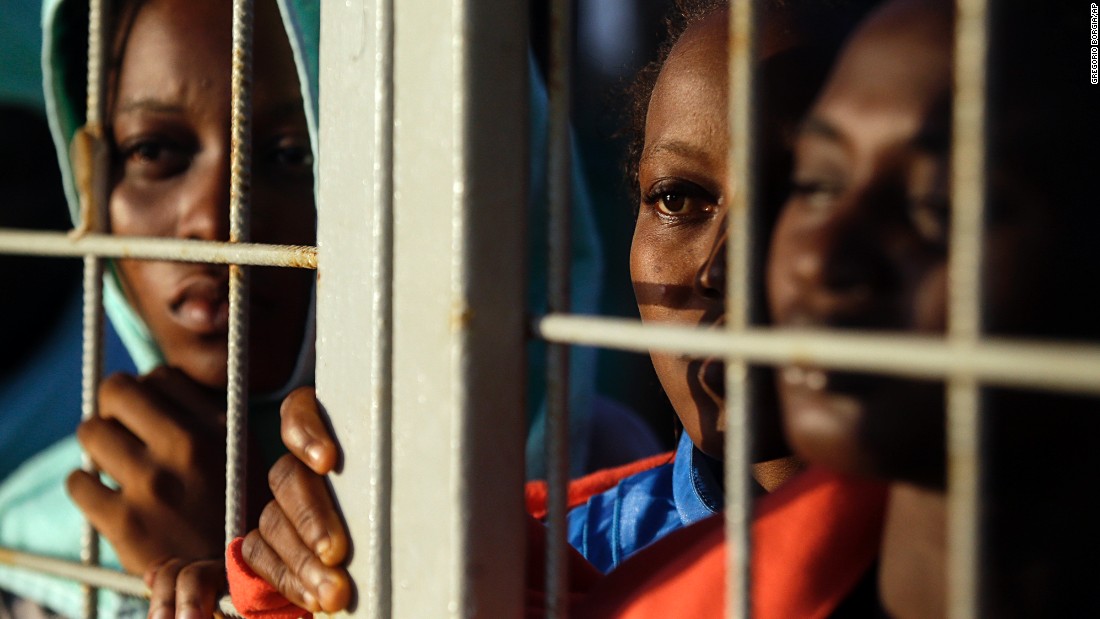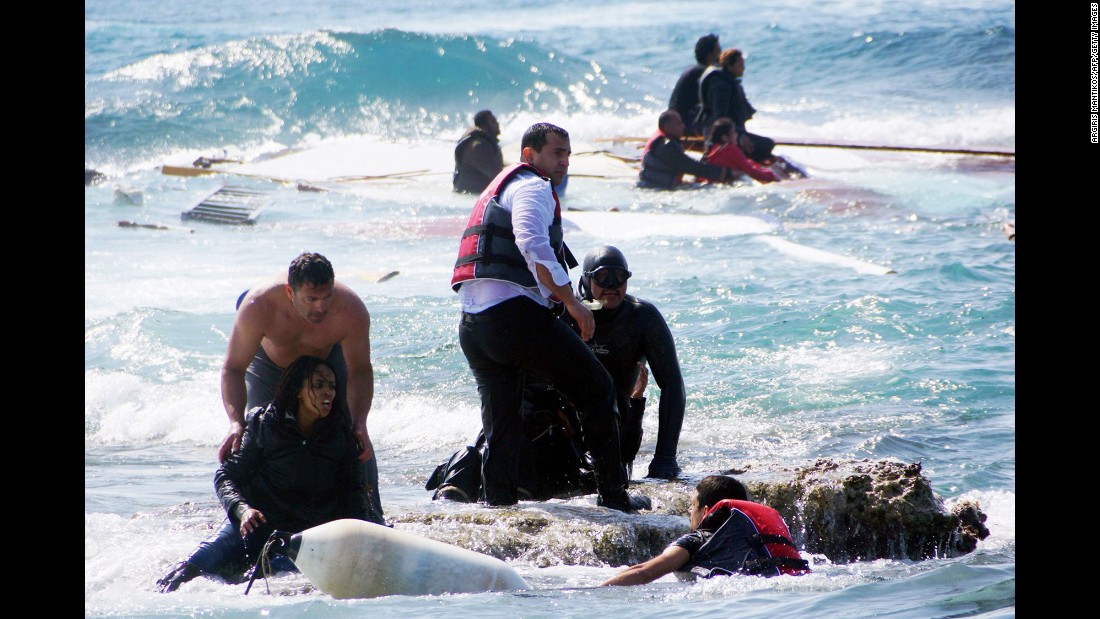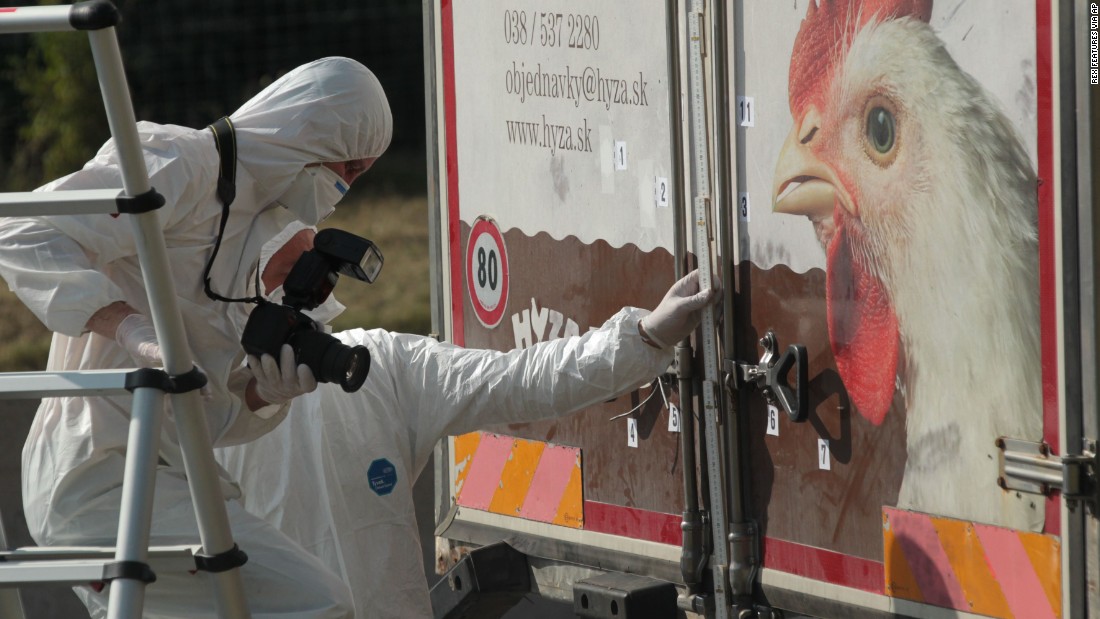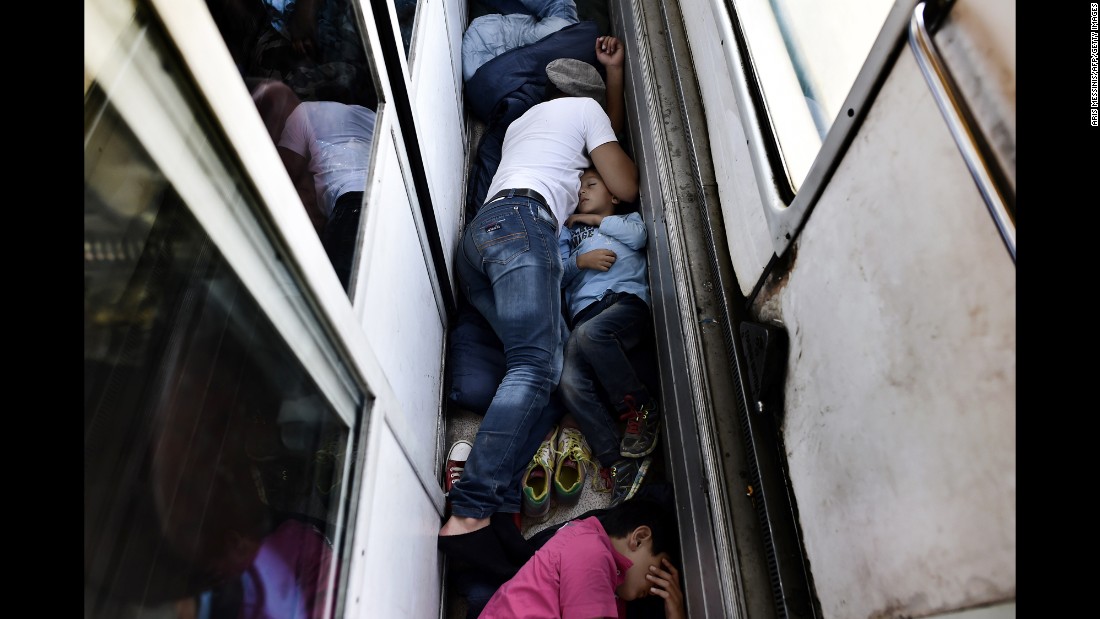 BREAKFAST BROWSE
People are talking about these. Read up. Join in.
Shuffling out
(No) time for tea
Beyond the call
She
got caught stealing diapers
, police say, but instead of hauling her off to jail, an officer committed an incredible act of kindness.
Pod people
Most husbands hate going to the mall. A Chinese company thinks its "
husband pods
" will make those shopping trips a little more bearable.
Train to nowhere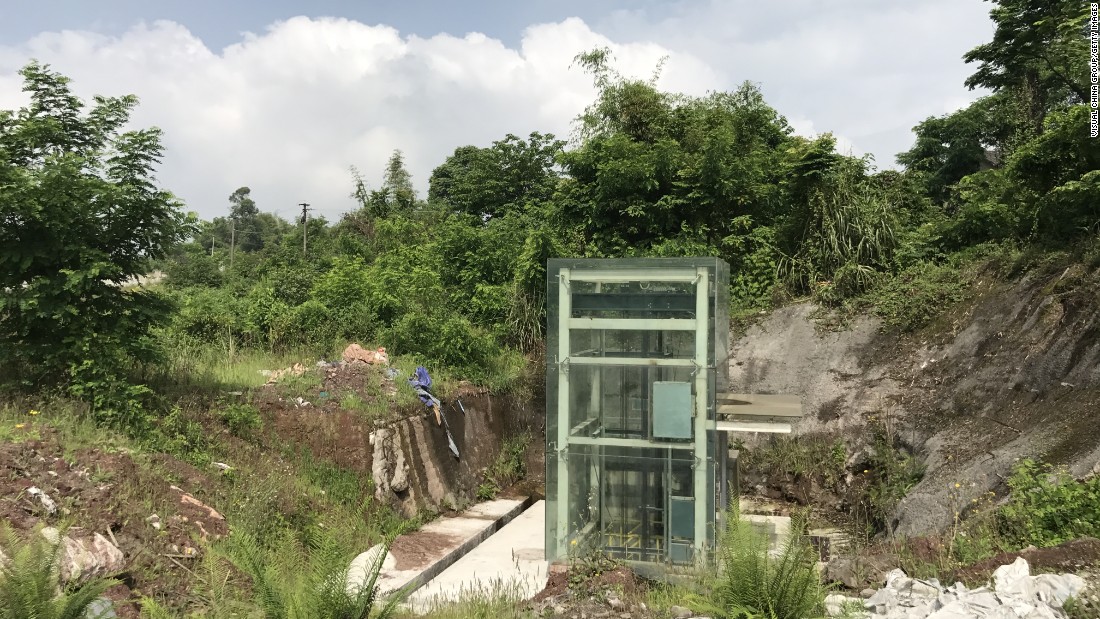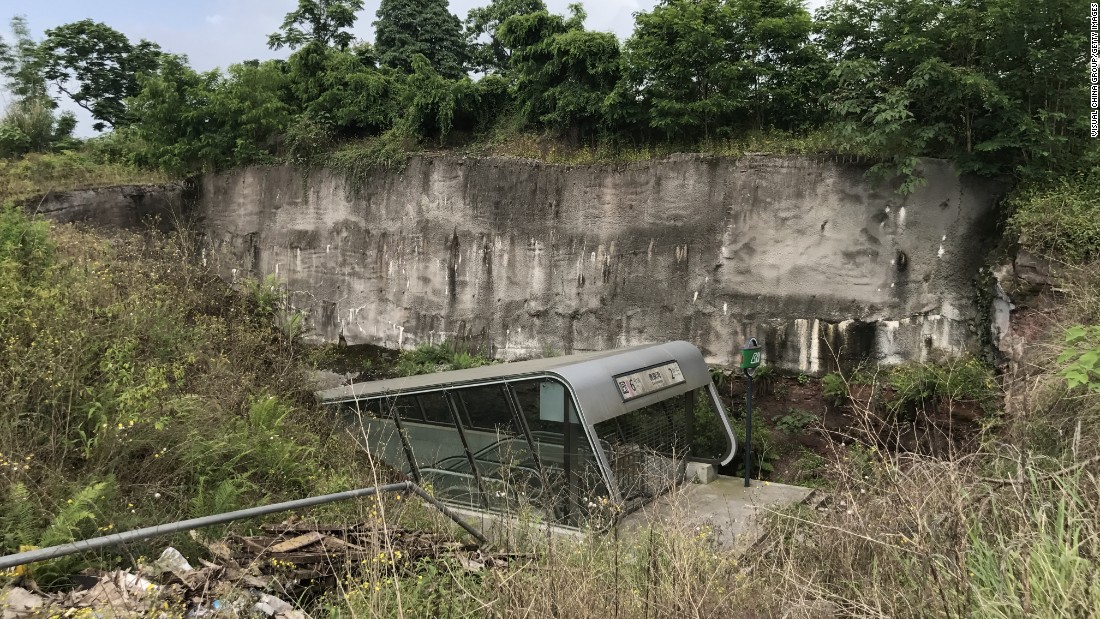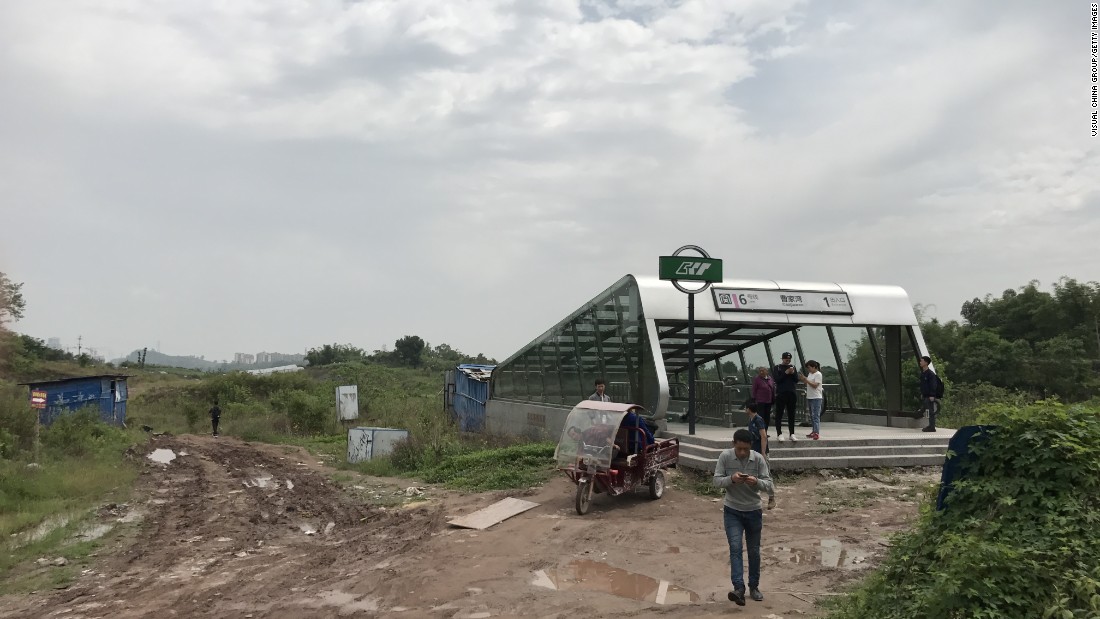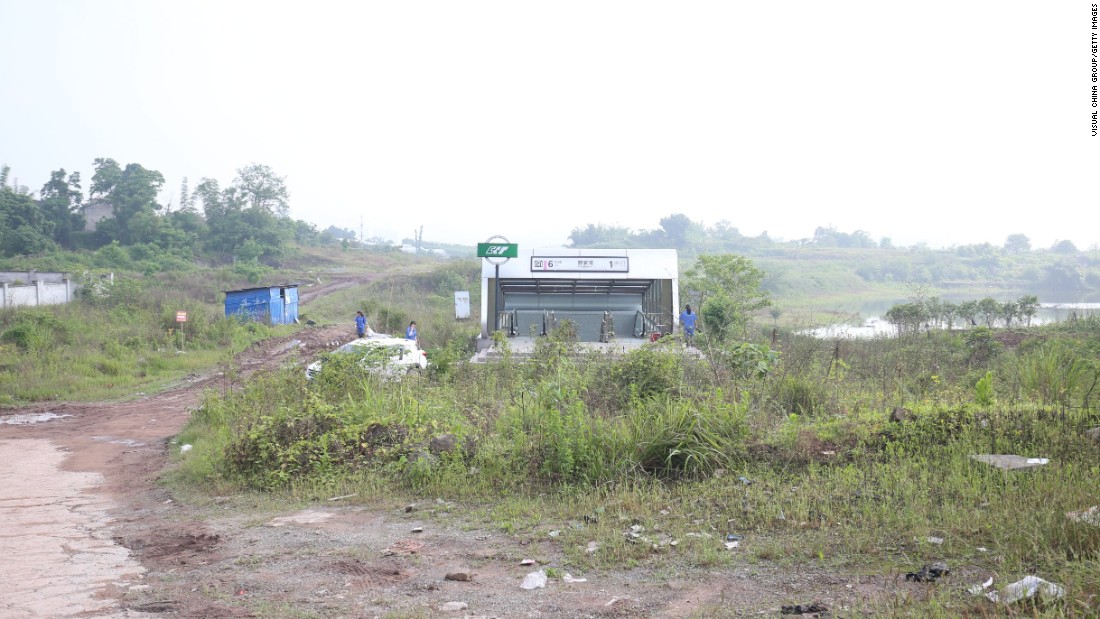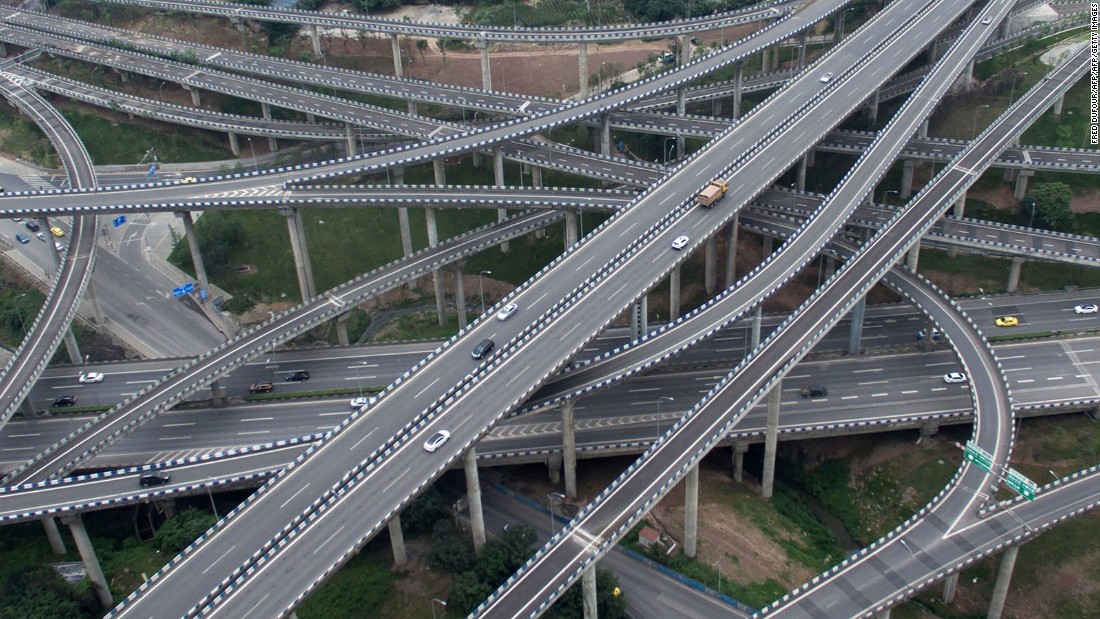 AND FINALLY …
Don't try this at home
Read more: http://www.cnn.com/2017/07/28/us/five-things-july-28-trnd/index.html