In 2001, the Strokes arrived in Britain on a wave of hype that would help launch the careers of Interpol, Kings of Leon, the Rapture and the Libertines. Here, those bands recount the feverish impact of the Manhattanites arrival in the UK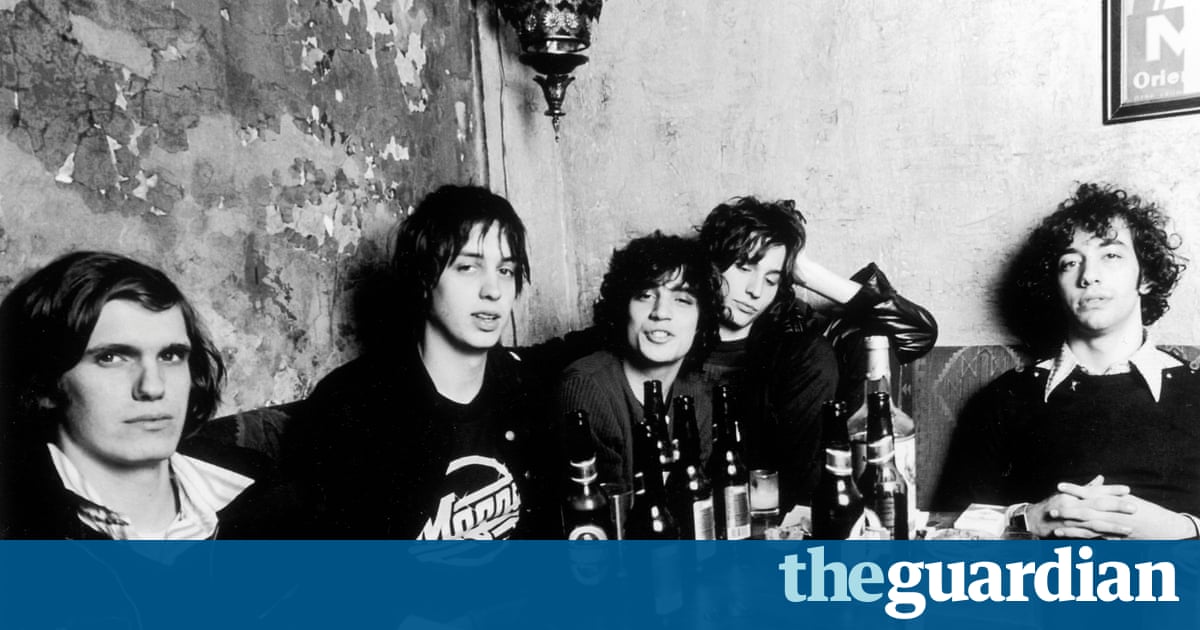 Kelly Kiley (manager of Rough Trade Records): Ive never known a band to get security so quickly.
Laura Young (blogger): The first time I ever saw the Strokes, in the middle of the show, Julian started staring off into the distance. Then you just see him jump into the crowd, and there was a kerfuffle. He was getting into a fight. Very quickly, one of the bouncers came in and broke it up, but I was like: Oh my God, this is so awesome. They had this reputation in the press of being bad boys. Drinking a lot, getting into trouble. That was their whole persona, cool New York, dont-give-a-fuck type of dudes.
Albert Hammond Jr (guitarist, the Strokes): Everyone thought we were fighters. I couldnt care less about fighting. I want to fight off women, not men.
Adam Green (frontman, the Moldy Peaches): We were in Glasgow and some guys decided that they didnt like my Robin Hood outfit.
Fabrizio Moretti (drummer, the Strokes): We were waiting for chicken tikka masala late at night. Or chicken korma. I cant remember what it was. A chicken dish that was delicious when everything else is closed and you are so hungry and so wasted. Some man started to make fun of Adams outfit in that Glaswegian drawl where you barely understand what hes saying but you get the intonation. So I said something about how he should go fuck himself.
Read more: https://www.theguardian.com/music/2017/jul/27/that-was-it-how-the-strokes-and-new-york-rock-ripped-up-british-music