The outspoken NBA defensive player of the year on winning titles with the Golden State Warriors and why hes aiming for the Hall of Fame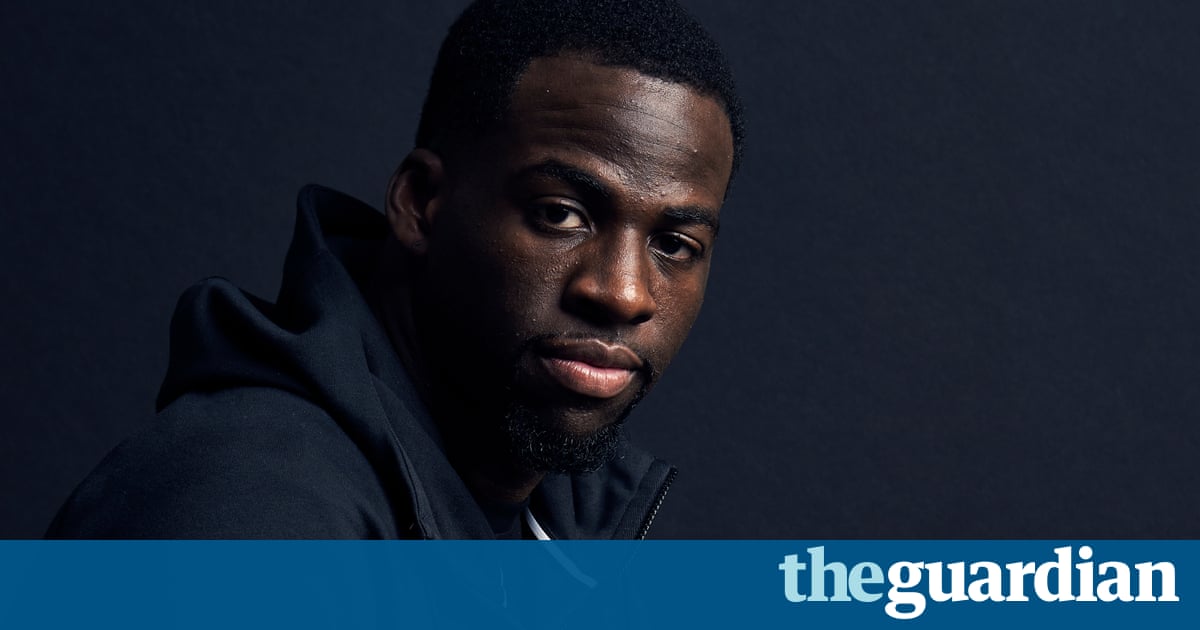 Draymond Green, the Golden State Warriors man-of-all-trades, struts through the NBAs European headquarters in London. But youre permitted a certain swagger if you spent the early part of your summer winning an NBA title.
In five seasons, the 2017 NBA defensive player of the year has already won more than most players will in their entire career. What motivates the two-time NBA champion now? I havent won three championships, he tells the Guardian.
To many fans, Green is a series of outbursts masquerading as a basketball player: the run-ins with his frenemy LeBron James; the kicks aimed at opponents; the incessant screams of and-one after every lay-up. But in person, theres a calm to the 27-year-old: the confidence of a man who knows where he wants to go in his sport. Im trying to make the Hall of Fame. That one never goes away until your career is over, he says. If you ever need anything to strive for, you have to strive for that each time you step on to the floor.
Anyone can blurt out cliches about wanting to be great each and every night but thats an expectation Green has put on himself ever since he entered the league, hoisting himself into a generational defender and uber-gifted sweat machine. Hes never played fewer than 76 games during a regular season and rarely takes plays off. But that work ethic wasnt as apparent in college.
The first thing [my college coach] Tom [Izzo] would say is Im in much better shape. I defend better than I did in college and I can shoot far better, Green says. Its just improved, as a player but also when it comes to maturing as a person.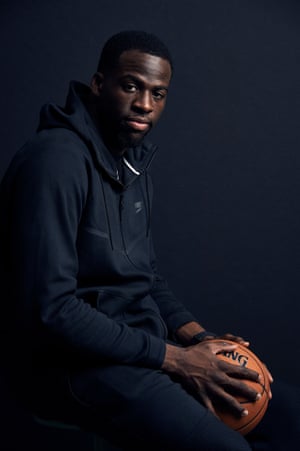 Read more: https://www.theguardian.com/sport/blog/2017/jul/20/draymond-green-interview-lebron-james-nba-golden-state-warriors