Irakly Kaveladzes partner Boris Goldstein was a Soviet-born banker whose ties to former KGB officials attracted interest from US investigators in the 1990s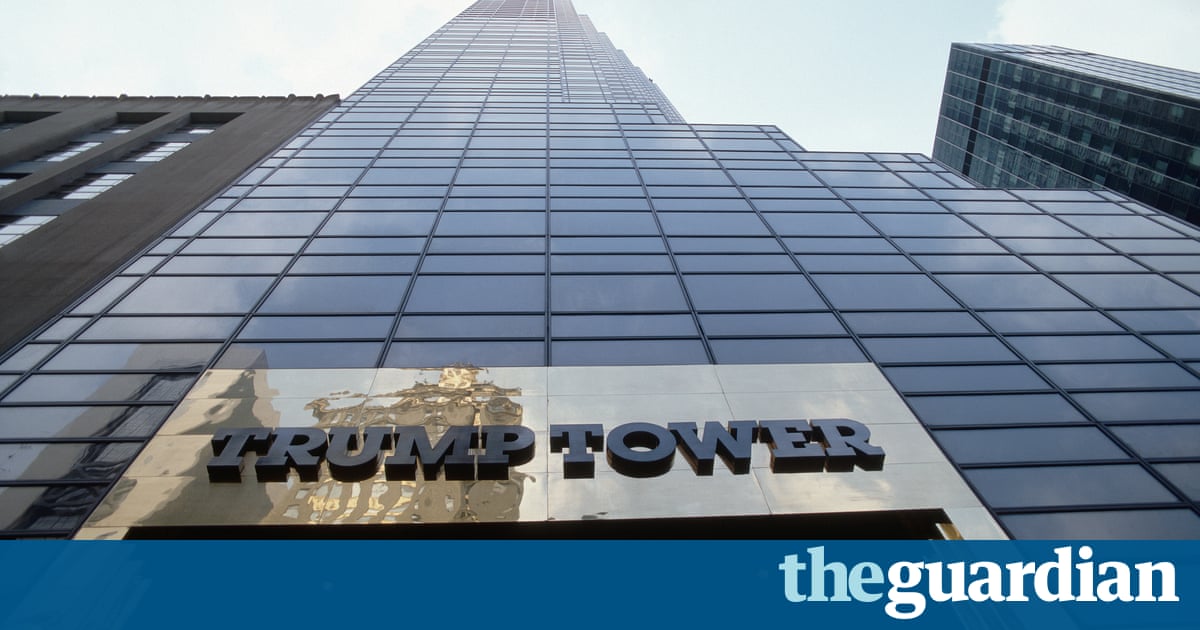 A Russian participant in the notorious meeting held by Donald Trumps son at Trump Tower last year had a business partner who was linked by US authorities to former Soviet intelligence officials.
Irakly Kaveladze was identified this week as the eighth attendee of the June 2016 meeting, which has become central to questions over Russian interference in last years presidential election.
Trumps son, Donald Jr, agreed to the meeting after being told by email that he would be given damaging information about Hillary Clinton, their Democratic opponent, as part of an effort by the Russian government to support Trump. Trump Jr has been called to testify about the meeting to senators in Washington next week.
Kaveladze, a 52-year-old executive at a Moscow-based property firm with ties to Trump, was found in 2000 to have created hundreds of shell companies for a $1.4bn scheme that US investigators suspected was used to launder Russian money through American banks.
According to US officials, Kaveladzes partner in that operation was Boris Goldstein, a Soviet-born banker whose ties to former KGB officers attracted interest from US investigators after he moved to California in the early 1990s.
We have obtained information that indicates that this individual has had a close relationship with companies associated with members of the former Soviet Unions intelligence agency, the US Government Accountability Office (GAO) said of Goldstein in a little-noticed footnote to a report in 2000.
Goldstein was not identified by name in the 2000 report, but his biography matched that of the person described by investigators. His identity was confirmed at the time by the San Francisco Chronicle.
In a brief telephone interview this week, Goldstein, 53, denied having ties to intelligence agencies in Russia or the former Soviet Union. He said he now worked in venture capital funding technology companies. So far away from political stuff, intelligence stuff, he said.
Read more: https://www.theguardian.com/world/2017/jul/21/donald-trump-jr-russia-meeting-eighth-person-soviet-intelligence