Former Eagles quarterback has issued an apology after saying Colin Kaepernick should get rid of his afro in order to resume his NFL career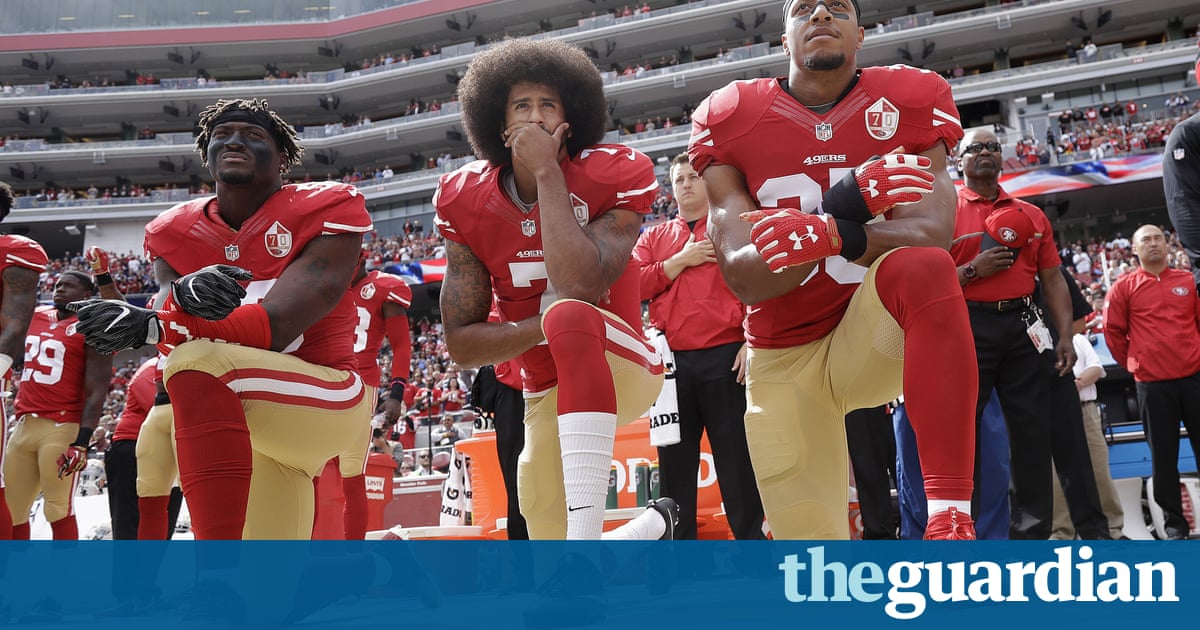 Michael Vick has issued an apology after saying Colin Kaepernick should get his hair cut in order to resume his NFL career.
The former Atlanta Falcons and Philadelphia Eagles quarterback said that Kaepernick should embrace a clean-cut style and look more presentable if he wants to play in the NFL next year, getting rid of his afro.
Vick was widely criticized for his stance, which some saw as an example of an African-American athlete being told to pander to a league run by rich, white men. On Thursday Vick took back the comments. At the end of the day, what I said, I should have never said. I think it was taken out of context in regards to what I was trying to convey, but I only want to help Kaepernick, he said on the Dan Patrick Show. Im not a general manager, Im not the guy who makes the decisions on getting him signed, and Im truly sorry for what I said. I think I should have used a better choice of words.
Kaepernick is currently a free agent after opting out of his San Francisco 49ers contract, despite a career that has seen him lead the Niners to a Super Bowl appearance. A number of NFL players, including the Seattle Seahawks cornerback Richard Sherman, believe he is being blackballed by NFL teams for his protests against racial injustice in the US.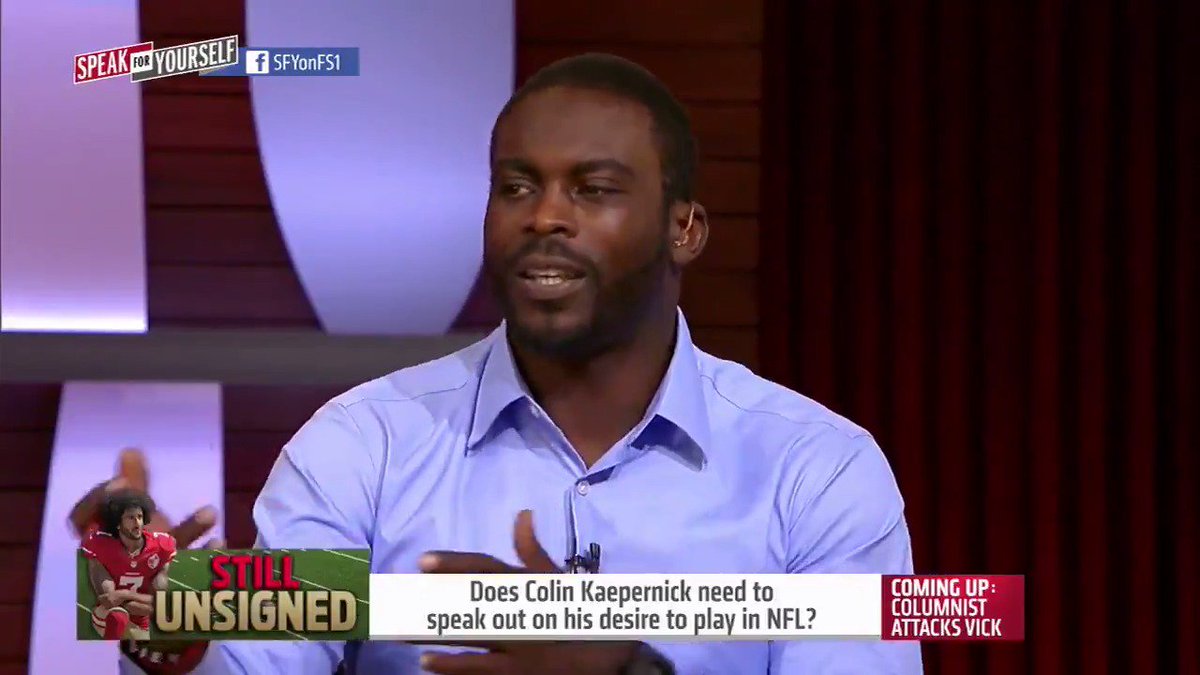 Obviously his afro has nothing to do with him being signed and I wasnt trying to relay that message. It was more so about helping him at the end of the day. In all my interviews all I have ever tried to do is help him and talk positive, Vick said.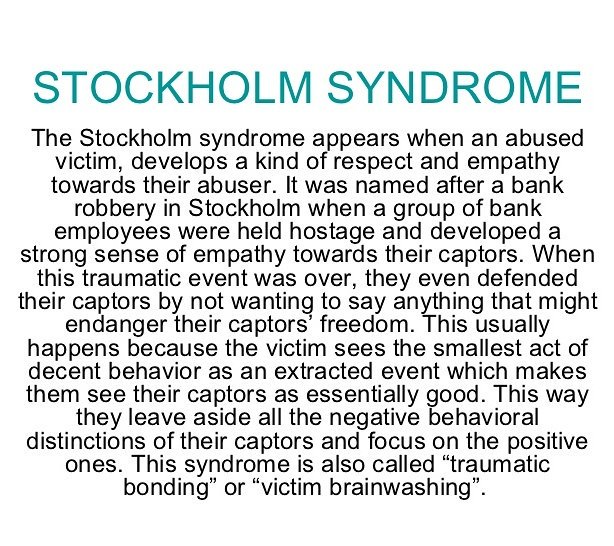 Kaepernick has yet to respond directly to Vicks original comments, although he appeared to allude to the former Philadelphia Eagles quarterback when he tweeted the definition of Stockholm syndrome, a condition in which a hostage comes to associate with their captor.
Read more: https://www.theguardian.com/sport/2017/jul/20/michael-vick-apology-colin-kaepernick-hair-cut-nfl