Diplomats in Middle East say issues cannot easily be resolved partly because they are personal as well as political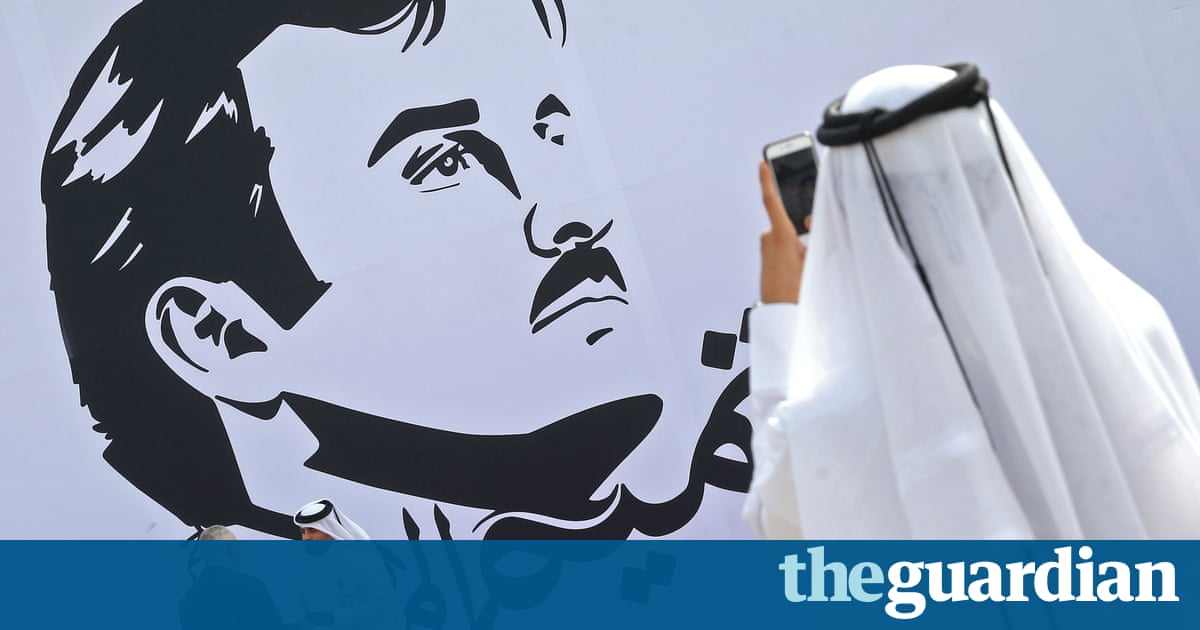 It is a row that is roiling the Middle East, pitting the wealthiest and most influential Arab sheikhdoms against each other, and sparking weeks of shuttle diplomacy. However, behind the Saudi Arabia-led blockade of Qatars air, land and sea ports lies a long-running family feud.
Saudi Arabia, the United Arab Emirates, Bahrain and Egypt severed diplomatic ties last month with the uber-rich Gulf state of Qatar, which shares the worlds largest reservoir of gas with Iran, Riyadhs hated rival. The bloc accuses Qatar of supporting terrorism, a charge it denies.
The blockade attempts to cut Qatar off from the rest of the world: the land border has been sealed, Qatari overflights banned and shipping lanes closed. The Saudi-led coalition issued 13 demands to lift the blockade, which included shutting al-Jazeera, the TV voice of the Arab spring, and dropping support for the Muslim Brotherhood. Despite US intervention, little has been resolved.
Diplomats in the region say the issues cannot be resolved, partly because they are not just political they are personal, too.
The rulers have familial relationships and the kinship ties between the Saudis, the Emiratis and the Qataris they are very, very close to each other, said one highly-placed source in the region. This means big political issues are also family issues. Those become very difficult to solve, especially when the Saudis and the Emiratis want regime change.
Read more: https://www.theguardian.com/world/2017/jul/21/qatar-crisis-may-be-rooted-in-old-family-rivalries