Consider us Shookus. (Sorry.)
Three months afterBen AffleckandJennifer Garnerfiled for divorce, the Batman v Superman actor has reportedly started dating the aptly named Lindsay Shookus, a producer at Saturday Night Live.
The two were photographed together in Los Angeles on Thursday and also met up in London to catch a performance of Sam Mendes play The Ferryman earlier this month. Affleck and Shookus have been spending time overseas as the Oscar-winner finishes reshoots on the upcoming Justice League.
The relationship is apparently in the early stages and they are taking it slow, according to anE! Onlinesource. This is the first woman Affleck has been publicly linked to since becoming a single man.
Its more than a summer fling, the insider added. They are having fun and care for each other.
Neither Affleck nor Shookus has confirmed their relationship, but HuffPost has reached out to Afflecks representatives for more information and will update this post accordingly.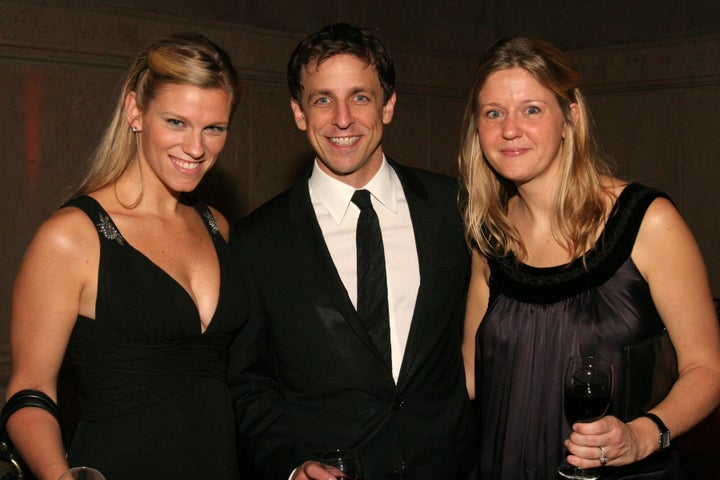 Shookus reportedly began working on SNL in 2002 as an assistant to a producer but quickly climbed the ranks.
She was named one of Billboards most powerful executives in music in both 2015 and 2016 for booking artists like Chance the Rapper and A Tribe Called Quest on the late-night sketch comedy show for which she won an Emmy.
Shookus was previously married to Kevin Miller, a former associate producer on 30 Rock, according to awedding announcementin The New York Times.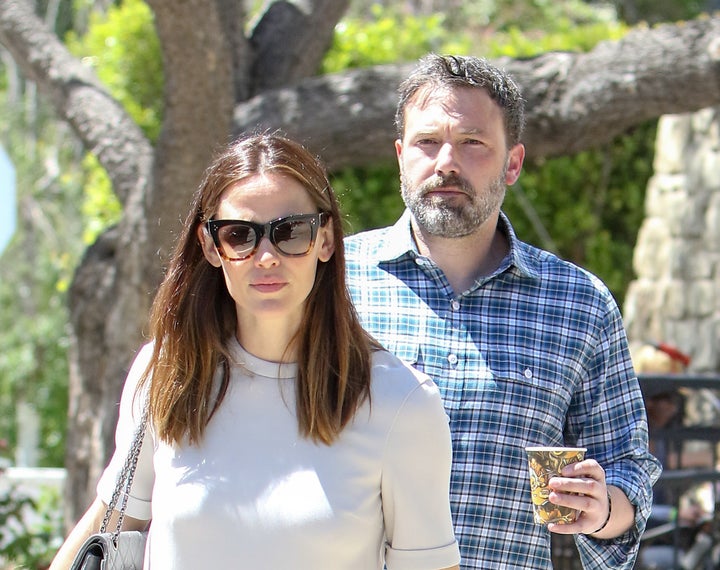 Affleck and Garner first announced their split inin June 2015after 10 years of marriage,but continued to act very much like a couple in the year following.
The two traveled abroad together, were regularly spotted out and about in their hometown of Brentwood, California, and, of course,remained committed to co-parenting their three children,Violet, Samuel and Seraphina.
Up until the date of filing, rumors of a reconciliation swirled as business in the Garner-Affleck household seemingly carried on as usual. Weeks after filing divorce papers, however, Affleck moved out of the family home.
The former couple still spend time together for the sake of the family, as they recently jetted off to the Bahamas with the children and celebrated Fourth of July together over the weekend back home in California.
Read more: http://www.huffingtonpost.com/entry/live-from-los-angeles-ben-affleck-is-dating-snl-producer-lindsay-shookus_us_595f7a60e4b02e9bdb0bee54