Paolo Maldini, the legendary Milan and Italy captain, will make his professional tennis debut this week after stepping away from football to pursue an unexpected ambition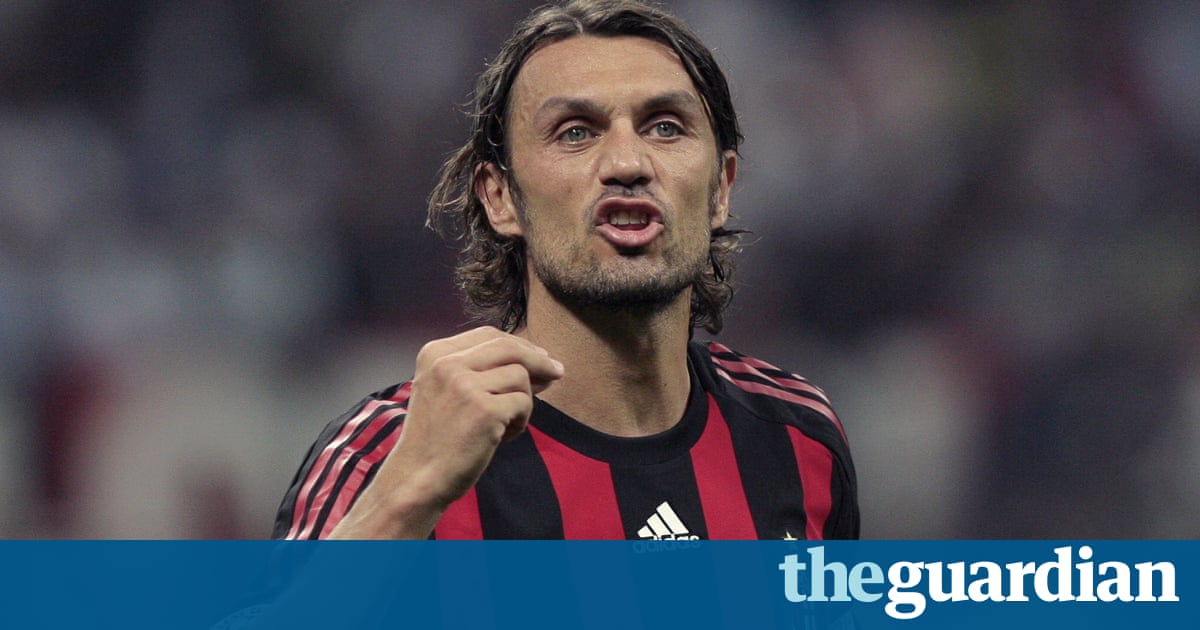 It was the kind of story that made one do a double take. The Paolo Maldini? The retired footballer? The five-times European champion, former Italy captain and devilishly handsome H&M model? Hes a professional tennis player now? Are you sure? There was a temptation to assume it was nothing more than a joke that had spun out of control. It would have made sense if news had broken about Maldini becoming Milans manager. But tennis? At the age of 49?
After all, someone of Maldinis standing would not have had to wait long for the offers to start rolling in if he had decided to follow in his fathers footsteps by becoming a manager. Yet he has never sounded like a man driven by a desire to enter the cutthroat world of coaching.
Maldinis ambitions lay elsewhere and he pursued them away from the limelight, with the hunger of a competitor who spent 24 years at the top with Milan. Last weekend, however, word spread of his forthcoming tennis debut. The extent of his flair with a racket in his hand was no longer a secret. He had developed a taste for boxing after bringing down the curtain on his football career in 2009 but soon discovered a talent for tennis.
Paolos gifted with a good serve in addition to some decent shots, Stefano Landonio, his doubles partner, told Il Tennis Italiano. Hes also improving his volleys and, while he may not be catching the eye in any particular part of his game, he does not have any weaknesses, either.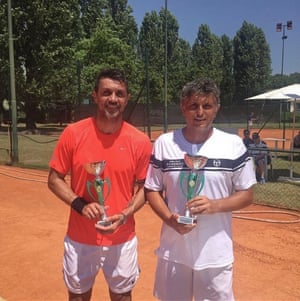 Read more: https://www.theguardian.com/sport/2017/jun/25/paolo-maldini-tennis-sport-switchers-milan-italy