Minnesota picked up one of the best players in the league, Philadelphia and LA did what they were supposed to do, and dont write off San Antonio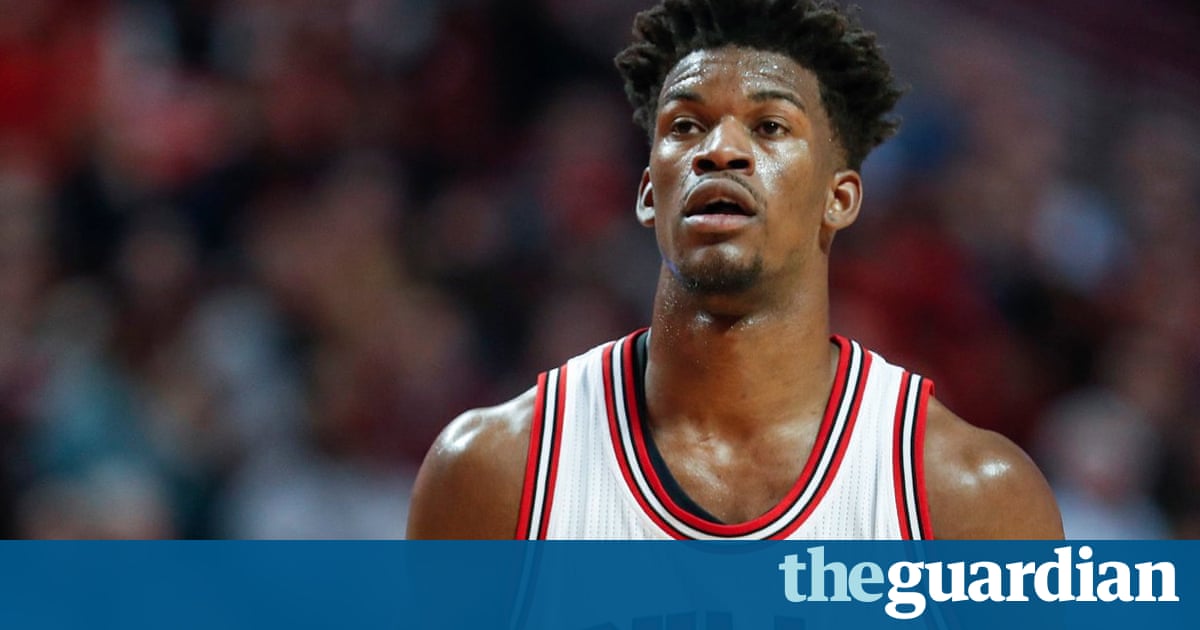 Everyone was expecting something major to happen in the NBA on Thursday night, yet it was a little surprising when something actually did. Heading into the 2017 NBA draft there was plenty of talk of a team pulling off a big deal. Insiders threw out names like Paul George, Kristaps Porzingis and LaMacus Aldridge. Yet nobody had the Minnesota Timberwolves trading for the Chicago Bulls Jimmy Butler until the deal was nearly completed, after the draft has already begun. The blockbuster deal overshadowed an otherwise a draft night that otherwise went pretty much as expected and heads our discussion of last nights winners and losers.
The winners

Minnesota Timberwolves It wasnt even the unexpectedness of the move; it was the price tag that made the Timberwolves Thursday nights big winners. For the price tag of Zach LaVine, still recovering from an ACL injury, Kris Dunn and the No7 pick, they managed to get one of the best players available during this offseason while still snagging Chicagos 16th pick, which they used to pick up the rights for Creighton big man Justin Patton. While hes not the greatest fit, the addition of Butler to a team that already had Karl Anthony-Towns and Andrew Wiggins means that Minnesota should finally (finally!) break that playoff drought sooner rather than later.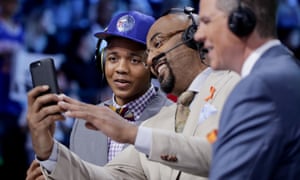 Read more: https://www.theguardian.com/sport/2017/jun/23/nba-draft-timberwolves-jimmy-butler-trade