Le Mans remains a spectacle more thrilling than anything likely to be seen in F1 this year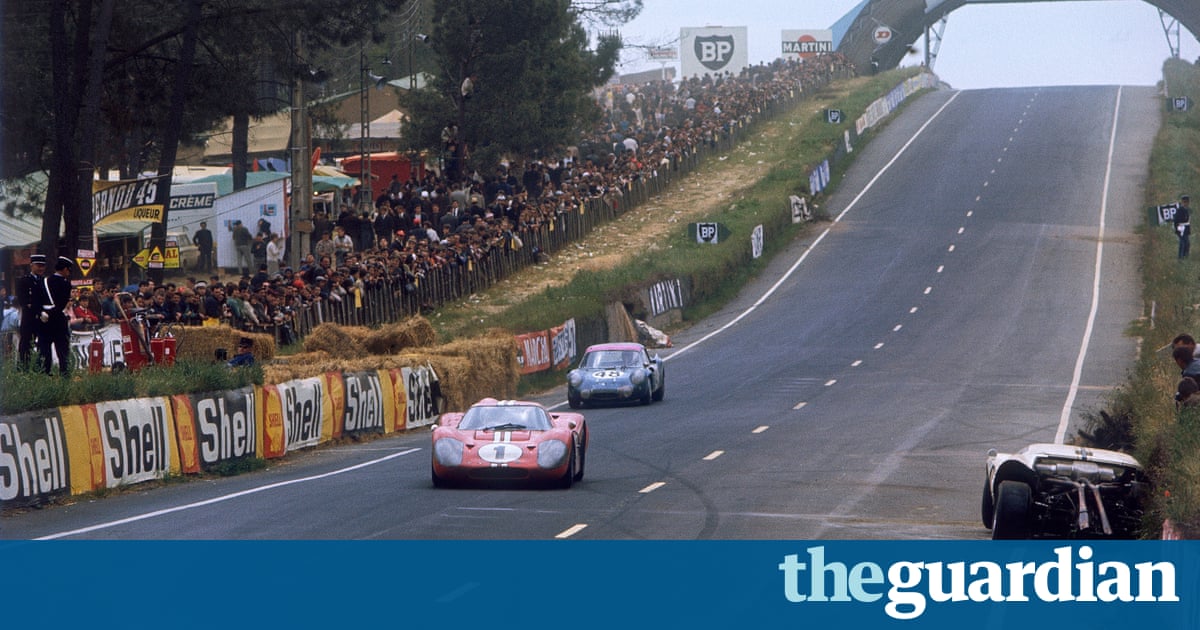 The job of waving the tricolore to start the 85th edition of the 24 Hours of Le Mans was given to Chase Carey, the new chief executive of Formula One. This is a man who wants more races on the grand prix calendar and more of them in major cities like Miami and New York, where his drivers can be promoted as global entertainment personalities. I wonder what he made ofhis time last weekend in the Loire countryside, where around 250,000 people more than for any F1 event gathered to watch 60 cars of various shapes and sizes race around the clock in the hands of 180 largely unknown drivers. It was everything he appears not to want and it was magnificent.
In 2023 Le Mans will celebrate its centenary. This is one of the great monuments of world sport, all the more valuable because it is a highly professional event that, even in the modern world, manages to retain a vitalelement of amateur participation and amateur ethos.
A lot has changed in the 50 years since I first went there. The drivers no longer start the race by sprinting across the track to jump into cars lined up against the pits. The epic 3.7-mile Mulsanne straight is now divided for safety reasons into three sections separated by artificial chicanes. Several of the corners have been reprofiled but the outline of the eight-mile circuit remains the same, as do many of its most distinctive features, such as the Dunlop bridge on the brow of the hill located just after the pit straight and the line of 20 or so large plane trees marking the outside of the exit from the right-hander called Tertre Rouge, although the sandbank beneath those trees has gone, depriving fans of the sight of drivers frantically attempting to dig their stranded machines out of the trap, with no outside help allowed.
The strip clubs have disappeared from the fairground near the Dunlop bridge and there is no longer a special early-morning edition of Lquipe on sale from trackside kiosks. Yet enough of the events traditions remain to safeguard its unique essence, just as the ambiance of Wimbledon has survived the arrival of the Centre Courts roof andother modifications.
There is nothing in the world quite like catching a couple of hours sleep and then waking in the French countryside to the sound of racing engines, as I and many others did on Sunday morning, knowing that important events had taken place during those hours of oblivion. The high hopes of a few favourites had been dashed by accidents or mechanical problems. Heroic comebacks were already under way.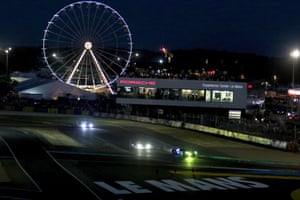 Read more: https://www.theguardian.com/sport/2017/jun/23/f1-could-learn-le-mans-24-hours