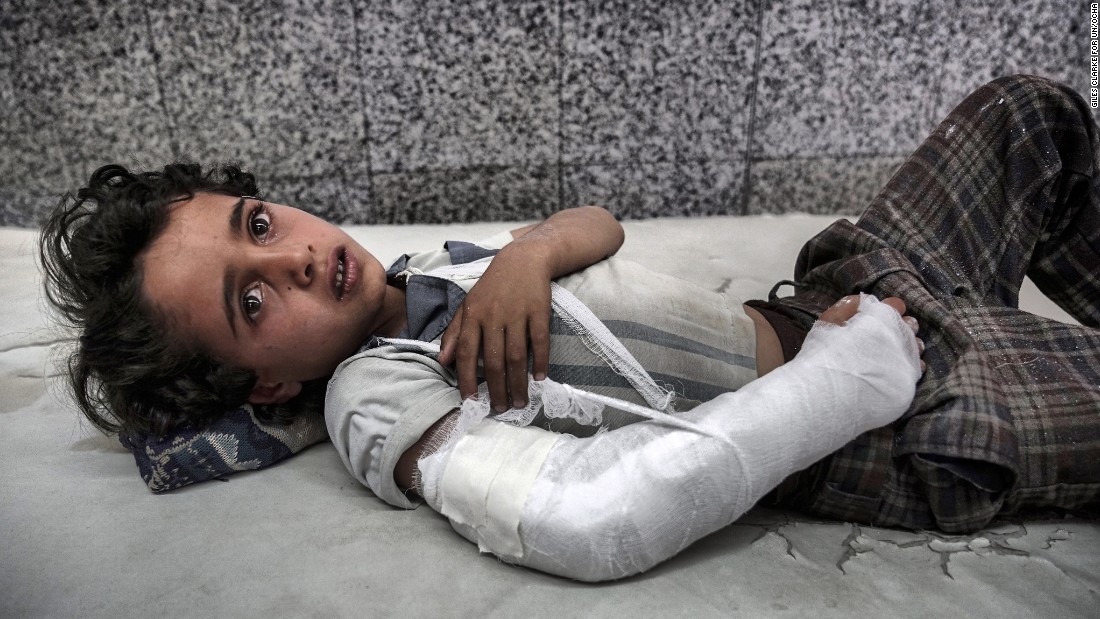 (CNN)Batool Ali is six years old, though you would never guess that from her huge, haunted eyes and emaciated frame. Ribs jutting out over her distended belly, Batool weighs less than 16 kilograms (35 pounds). She is one of nearly half a million children in Yemen suffering from severe malnutrition.
"I am scared of course," Annhari says, "three of my children had cholera. Your children are your world. I have been eight months without a salary, so we are struggling and borrowing money … the treatment is so expensive."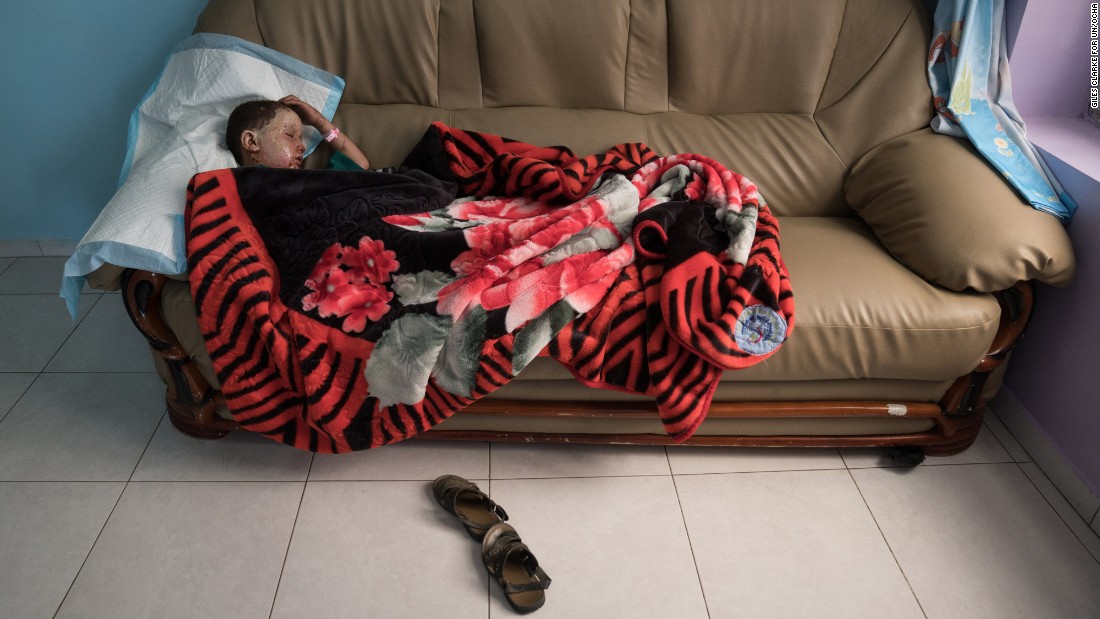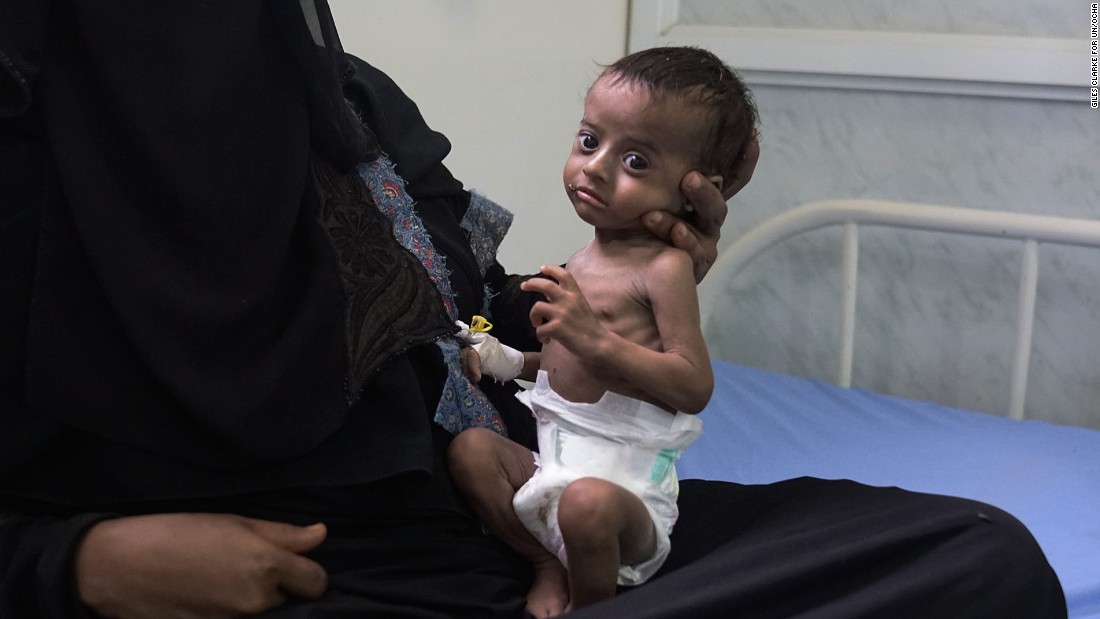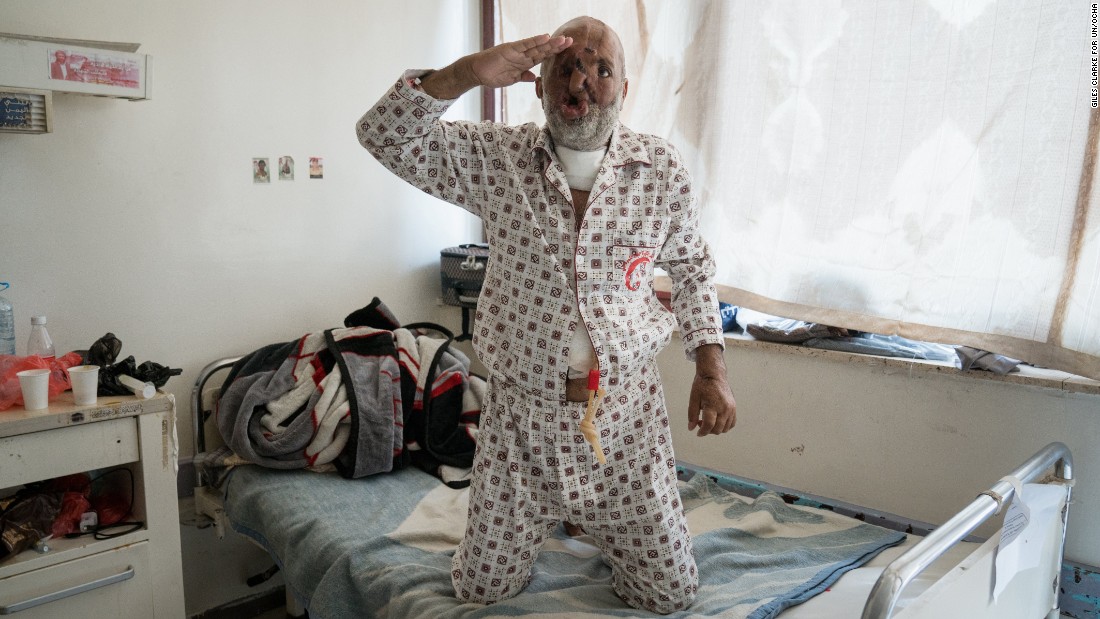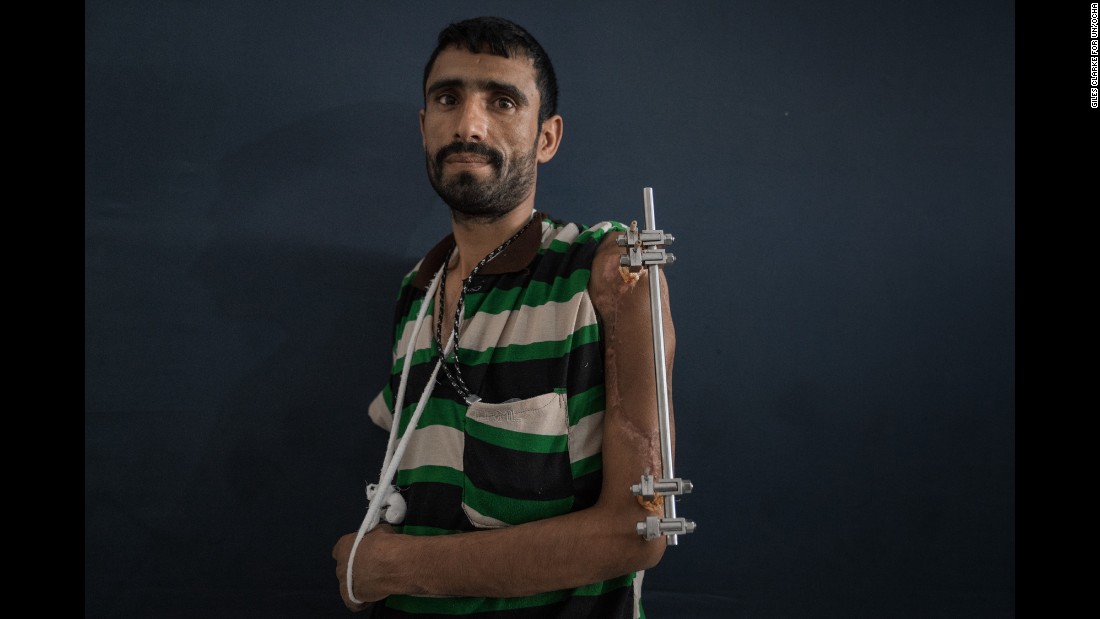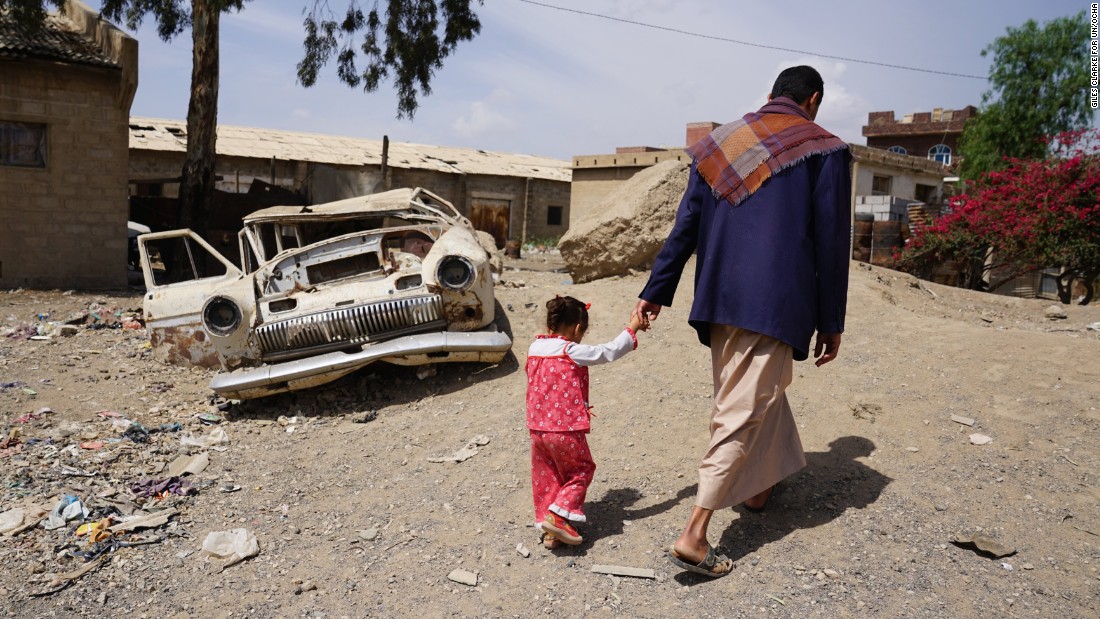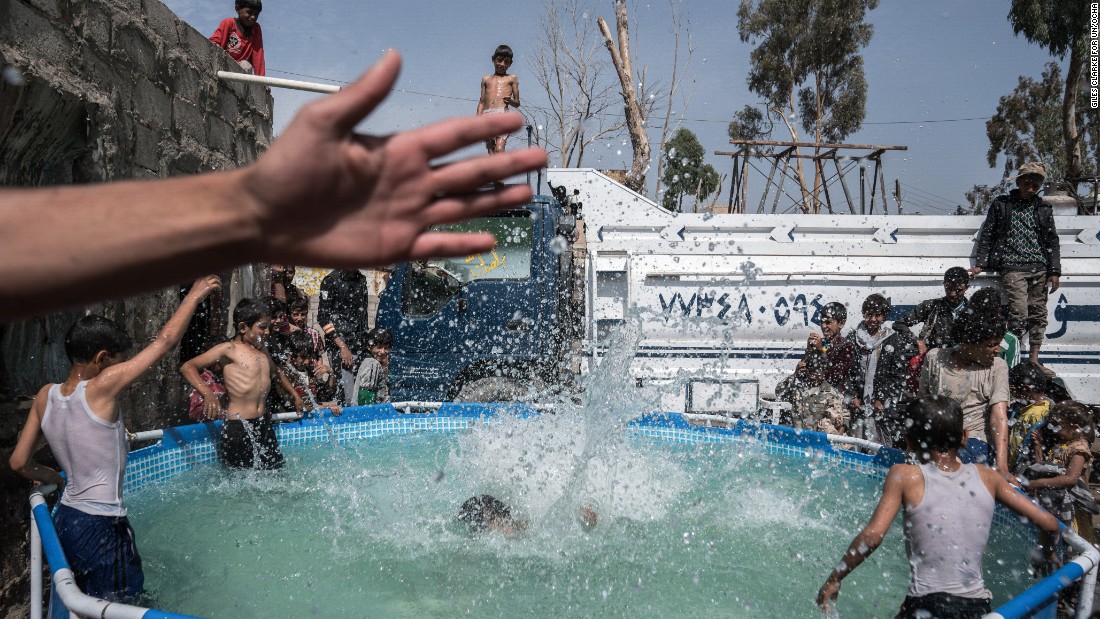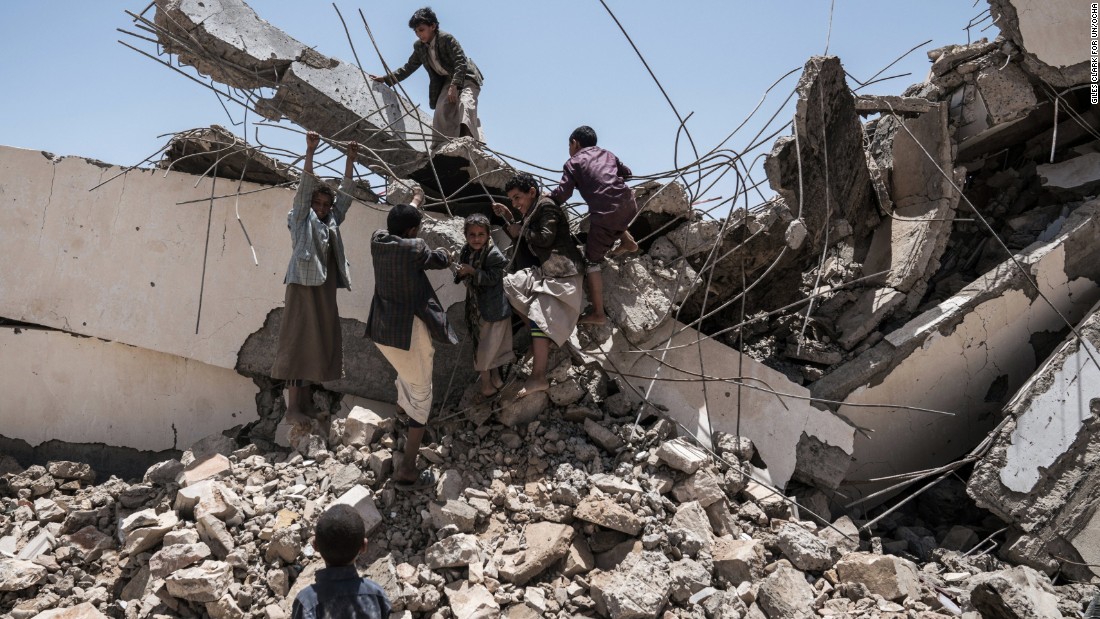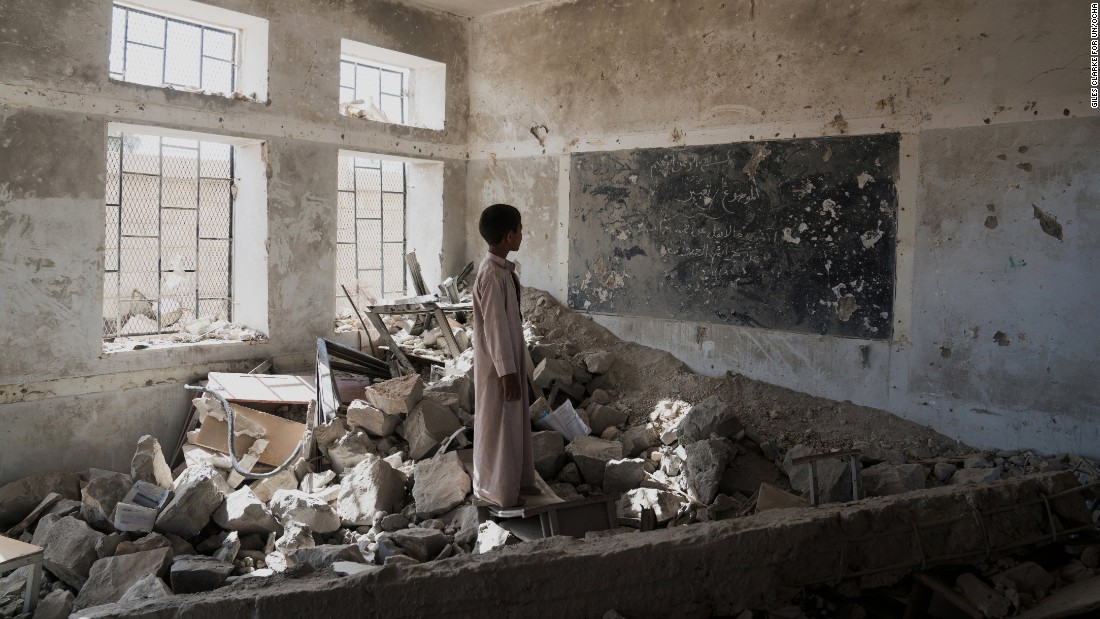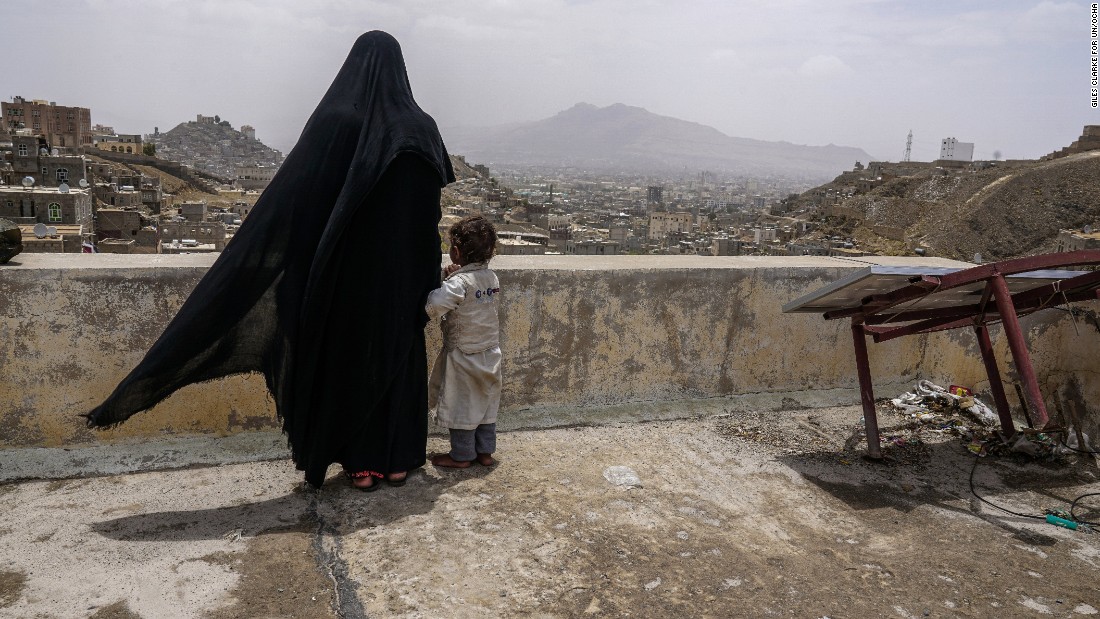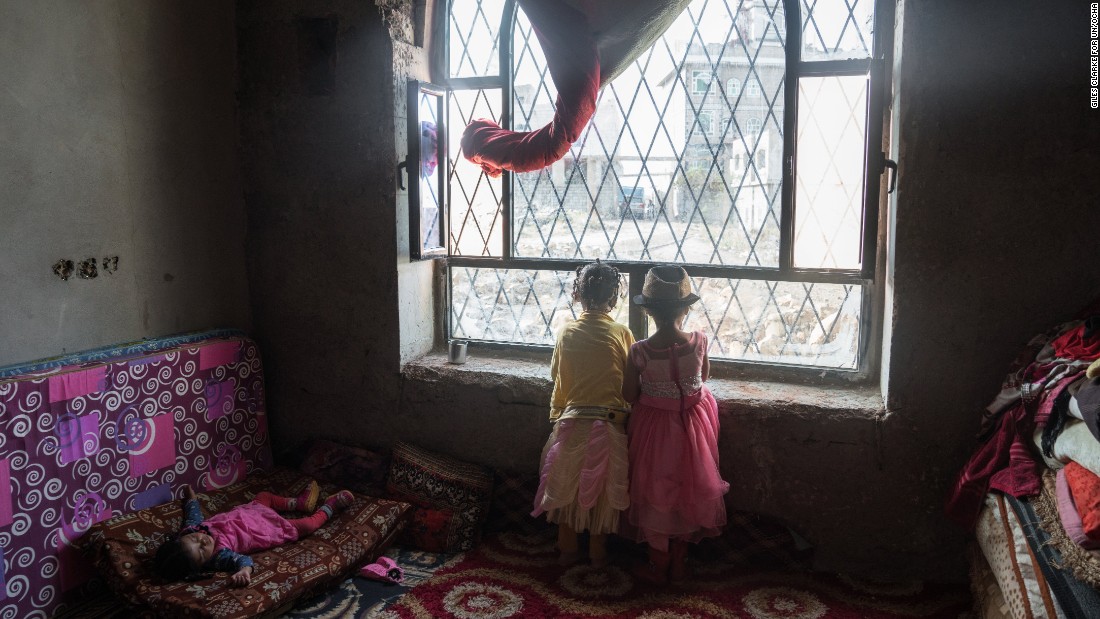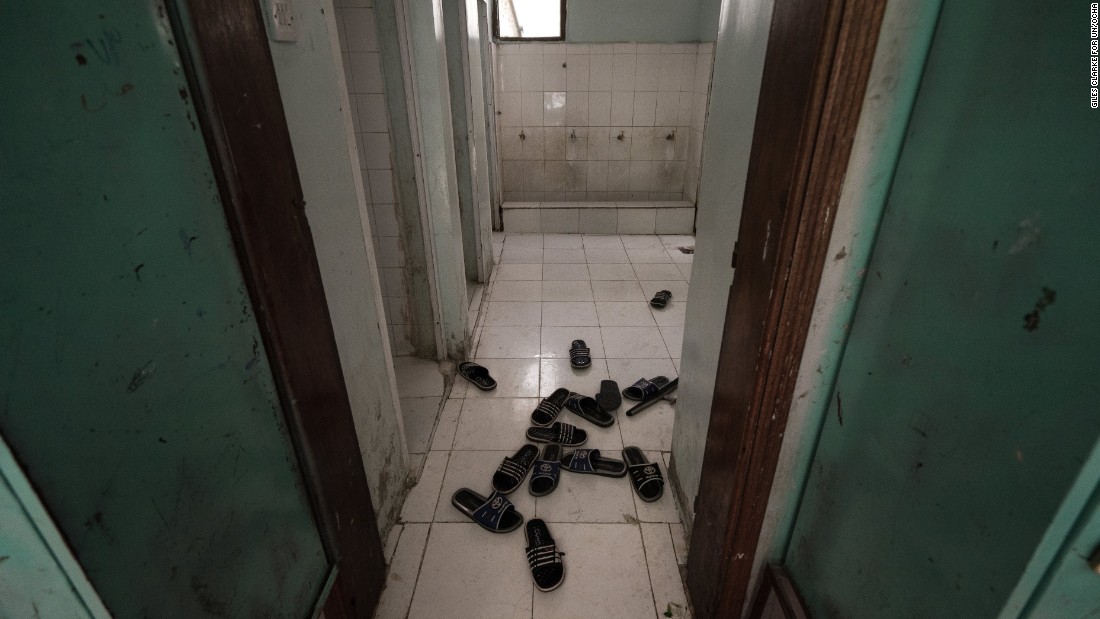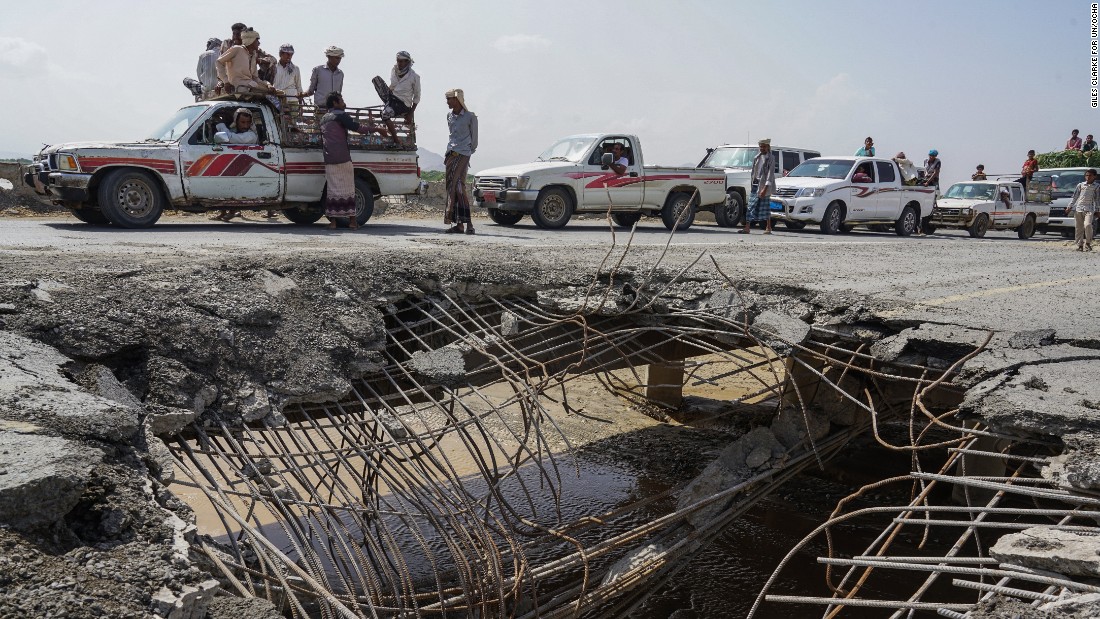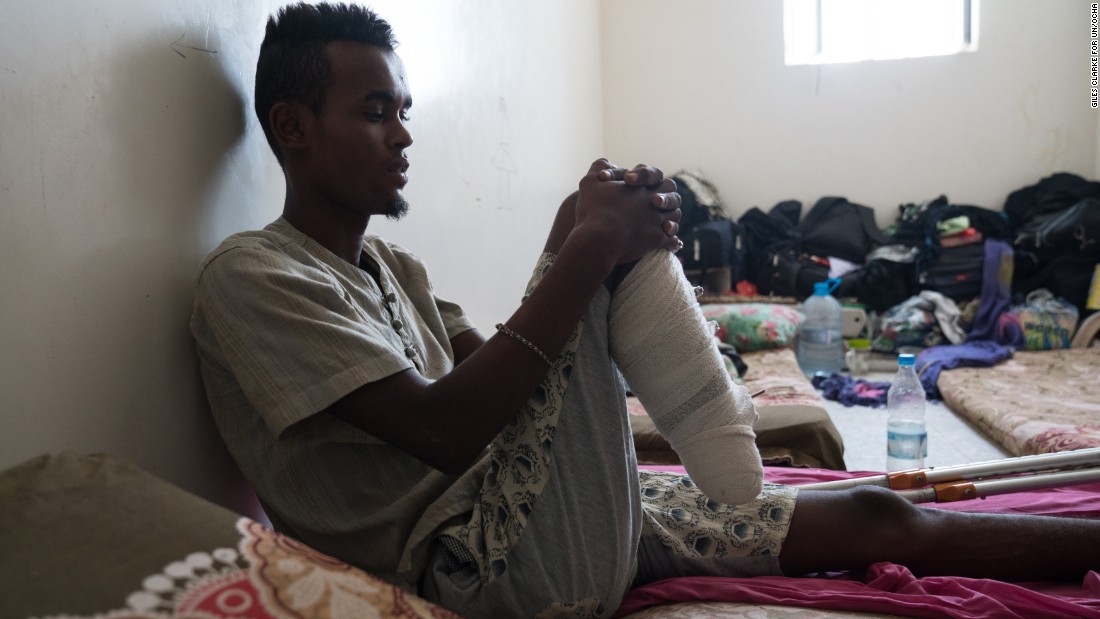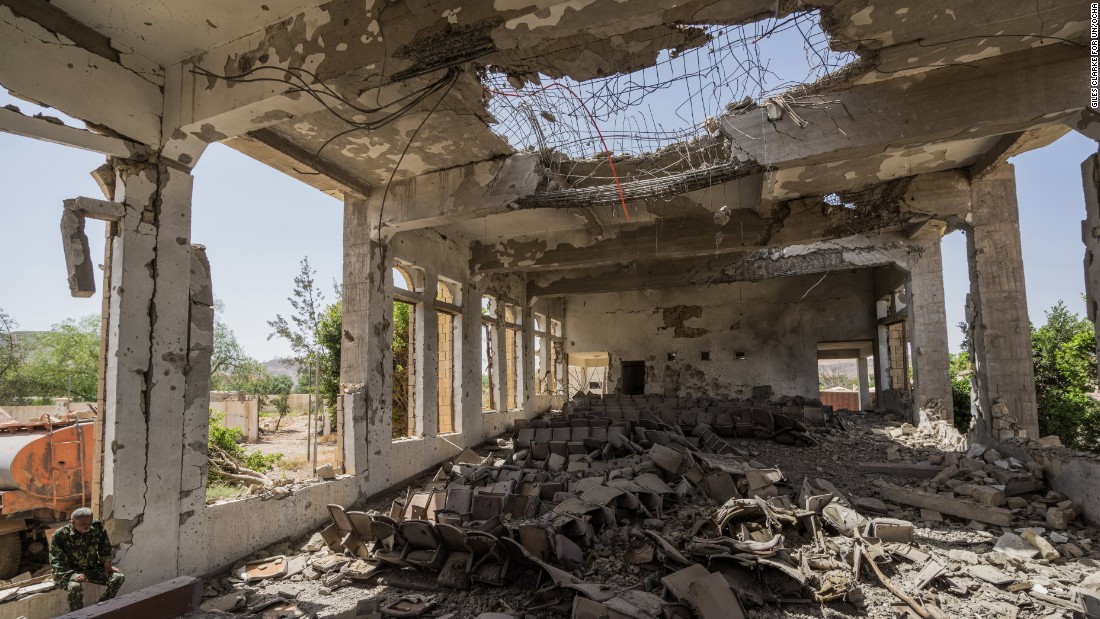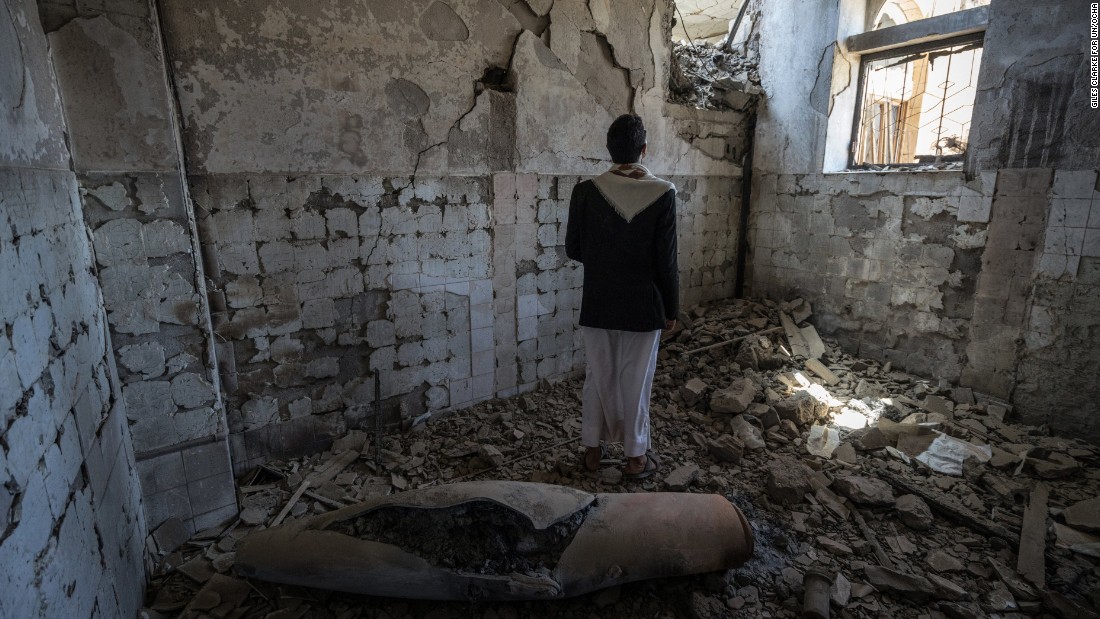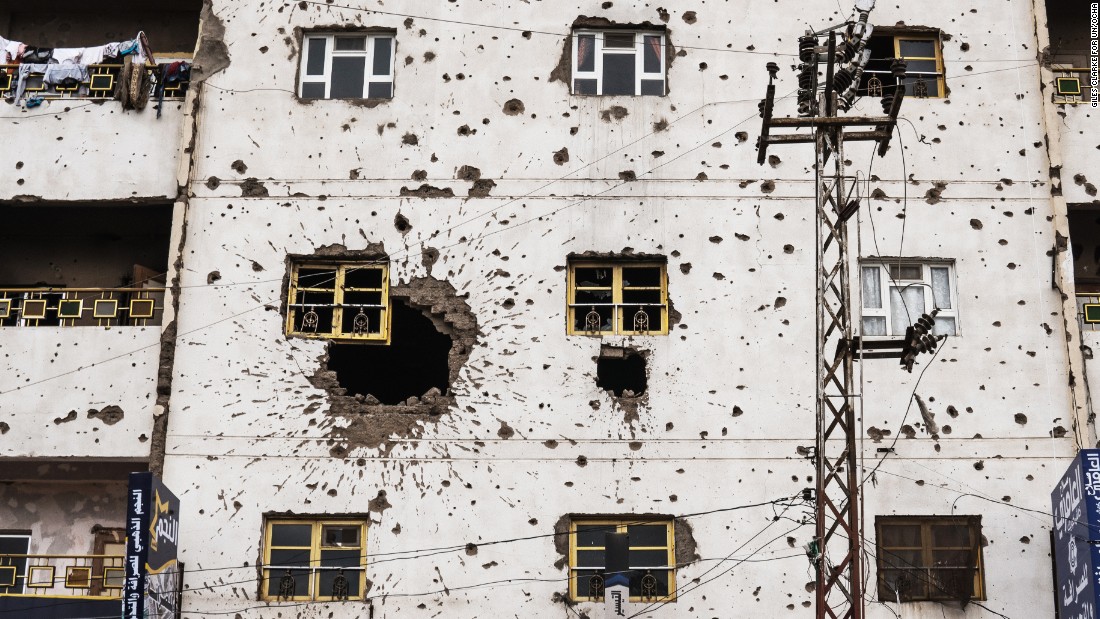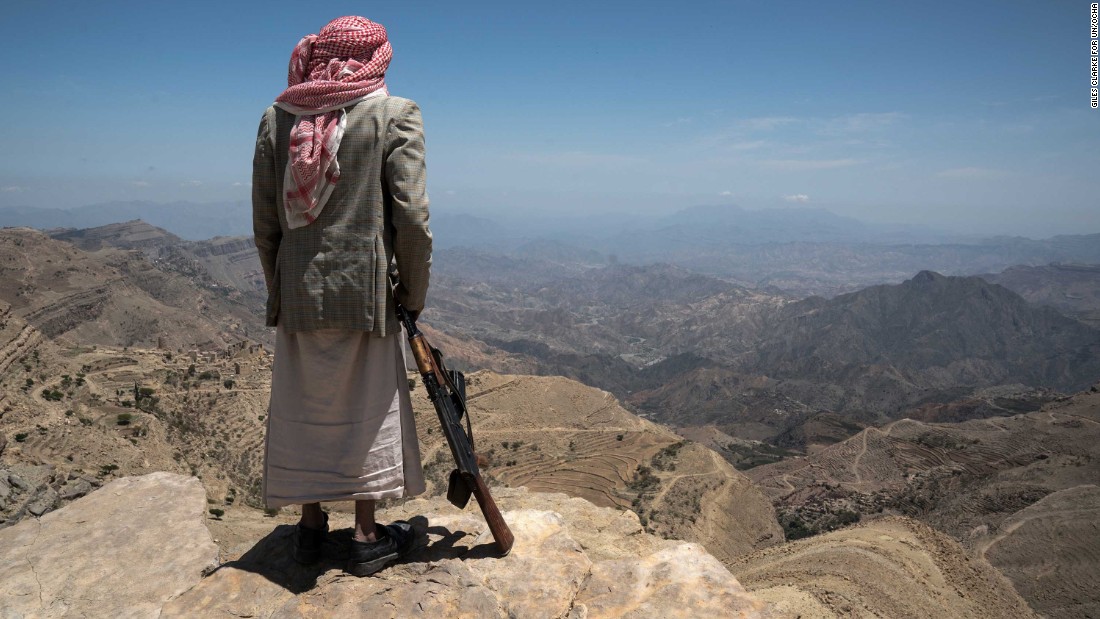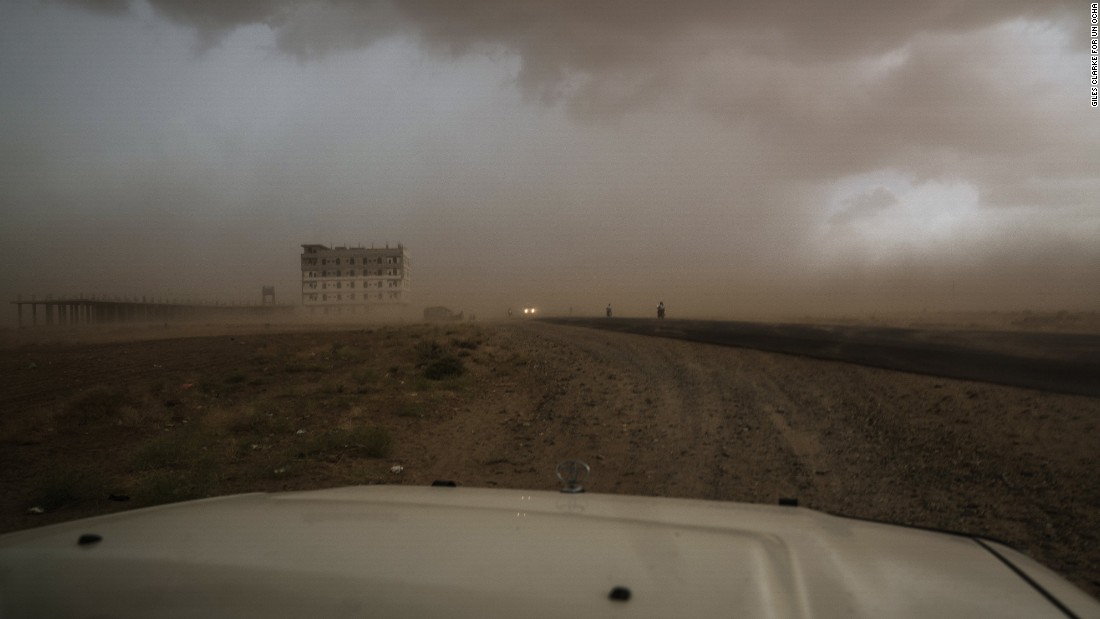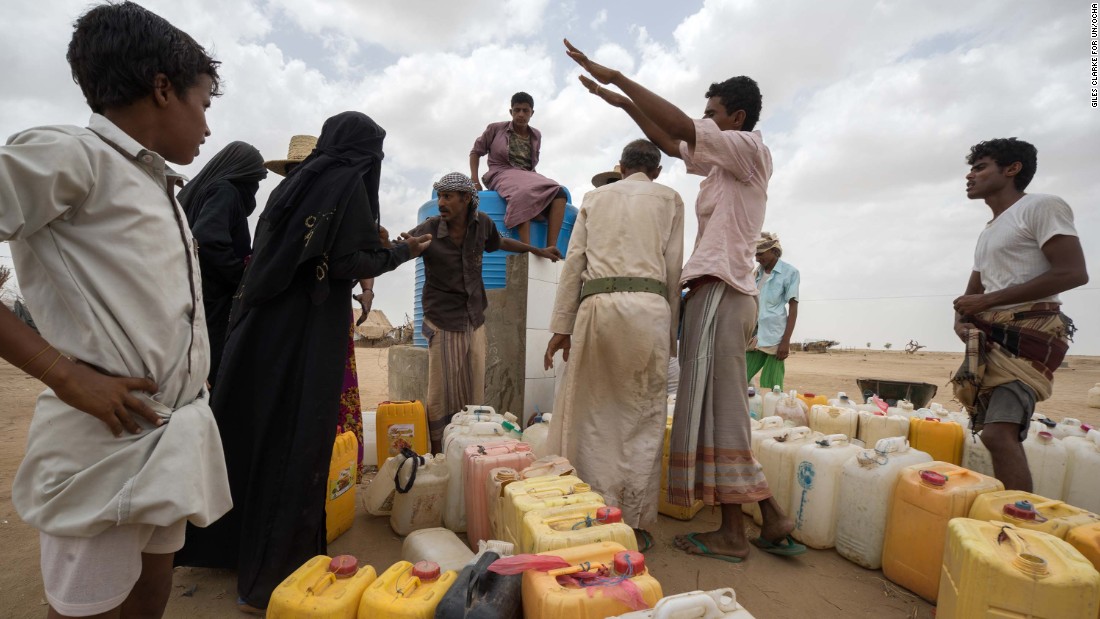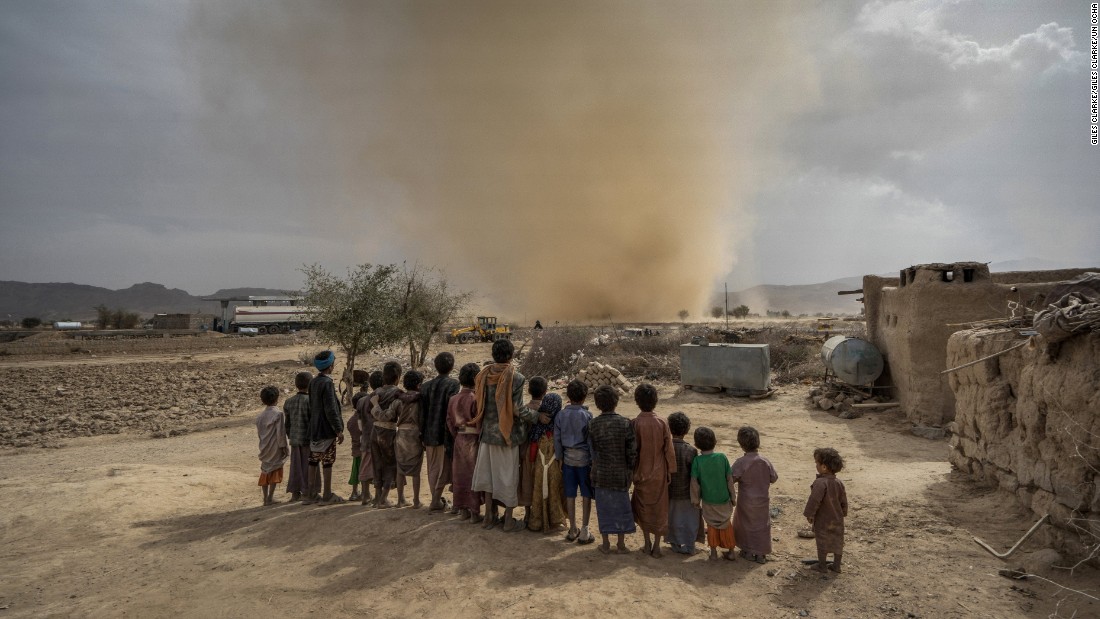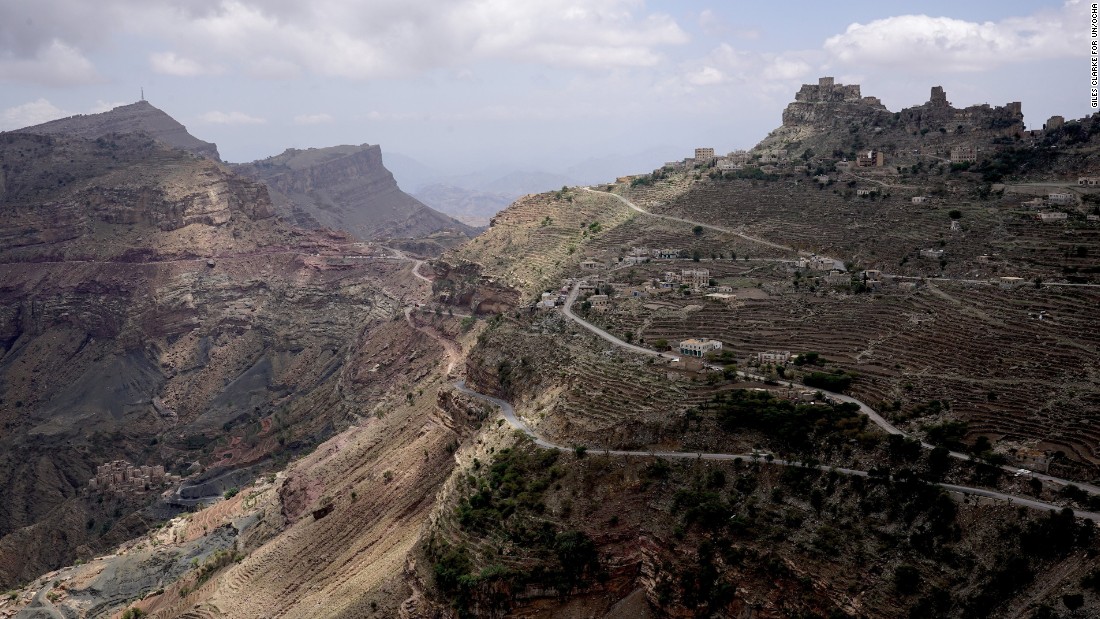 The only way to get into these areas is on humanitarian aid flights, primarily run by the UN. Based on conversations with multiple sources, CNN has found that the Hadi government of
Yemen
and its Saudi Arabian-led backers are actively seeking to block journalists and human rights organizations from flying in on aid flights.
A UN humanitarian worker, speaking on condition of anonymity, confirmed this with CNN: "The people who can let journalists into the country aren't letting them in — that is the Yemeni government and their Saudi-led coalition backers."
Sources tell CNN the UN fears allowing journalists onto aid planes could lead to a complete block by Saudi authorities of their future flights into Sana'a.
Houthi forces have also reportedly sought to block access to news outlets and have been accused of arresting journalists randomly.
An investigation published earlier this month by humanitarian focused news agency, IRIN, echoed CNN's findings suggesting that a deliberate obstruction campaign was in force.
"(J)ust as a cholera epidemic threatens to spiral out of control, IRIN has learnt that the nominal government of
Yemen
and its Saudi Arabian-led backers have moved to prevent journalists and human rights workers from travelling on UN chartered flights to the capital, further reducing coverage and access at a critical moment,"
IRIN reported
.
Journalists have been barred from traveling to Sana'a in the past but it is perhaps no coincidence that this latest suspension came just days before US President Donald Trump visited Saudi Arabia and announced a $110 billion weapons deal with the country
Some have suggested that the Gulf kingdom feels emboldened by the strong show of support offered by the US president.
Aaron David Miller, analyst with the Woodrow Wilson Center, says "the combination of a risk-ready king and Deputy Crown Prince and the American validation … have come together to embolden the Saudis and make them even more risk-ready when it comes to asserting their power in their narrow sphere of influence which is the Gulf, the GCC (Gulf Cooperation Council), and Yemen."
CNN has reached out to the Saudi government and military multiple times for comment on the efforts to prevent journalists from accessing the hardest hit parts of
Yemen
.
The UN Ambassador to Saudi Arabia, Abdalla Yahya A. Al-Mouallimi, refuted the claim in a statement, insisting: "Saudi Arabia does not exercise any kind of censorship. Many news reporters have been granted access to Yemen."
Yemen officials with the Hadi government have told CNN that it is not safe for journalists to travel to the country's capital, Sana'a, at this time, but assured that efforts are being made to facilitate media needs.
Jamie McGoldrick, UN Humanitarian Coordinator in Yemen, warned CNN of the toll that the lack of media coverage is taking. He said the UN has been unable to raise even 30% of the funding it needs to deal with the crisis.
"Yemen is very much a silent, forgotten, I would even say a purposefully forgotten emergency," McGoldrick says. "And because we don't get the media attention, we don't get the political support and therefore we don't get the resources we need to address this humanitarian catastrophe."
What makes these images particularly painful to look at is the realization that this humanitarian crisis is entirely man-made.
Since the conflict began, the Saudi-led coalition, which has US support, has imposed a blockade on the country that has left nearly 80 percent of Yemenis reliant on humanitarian assistance for their most basic needs.
According to the World Health Organization, there are now 167,000 cholera cases across the country. More than 1,100 people have died already and UNICEF says the number of cases could quadruple in the next month.
But it is hunger which aid workers fear will be the biggest killer. A staggering 17 million people are suffering from severe food insecurity in Yemen; nearly seven million are severely food insecure. By the end of the year, aid agencies predict, the country will be in a state of full blown famine.
For Ghalfan Ali Hamza and his nine-month-old son, Akram, the situation is untenable.
Ali Hamza lives in one of the many sprawling, dusty camps for people who have fled the war. Akram, ribs protruding through sallow skin, has been malnourished for four months.
"I lost my job and lost everything," Ali Hamza says. "I live here in the camp with 20 relatives. We are hoping any aid group will come see us and help us but no one has come. We await God's fate."
Read more: http://www.cnn.com/2017/06/21/middleeast/yemen-malnutrition-cholera-crisis-images/index.html