The Philadelphia 76ers have moved up to pick first in this weeks draft. But sports teams are often blinded by the prestige of a No1 selection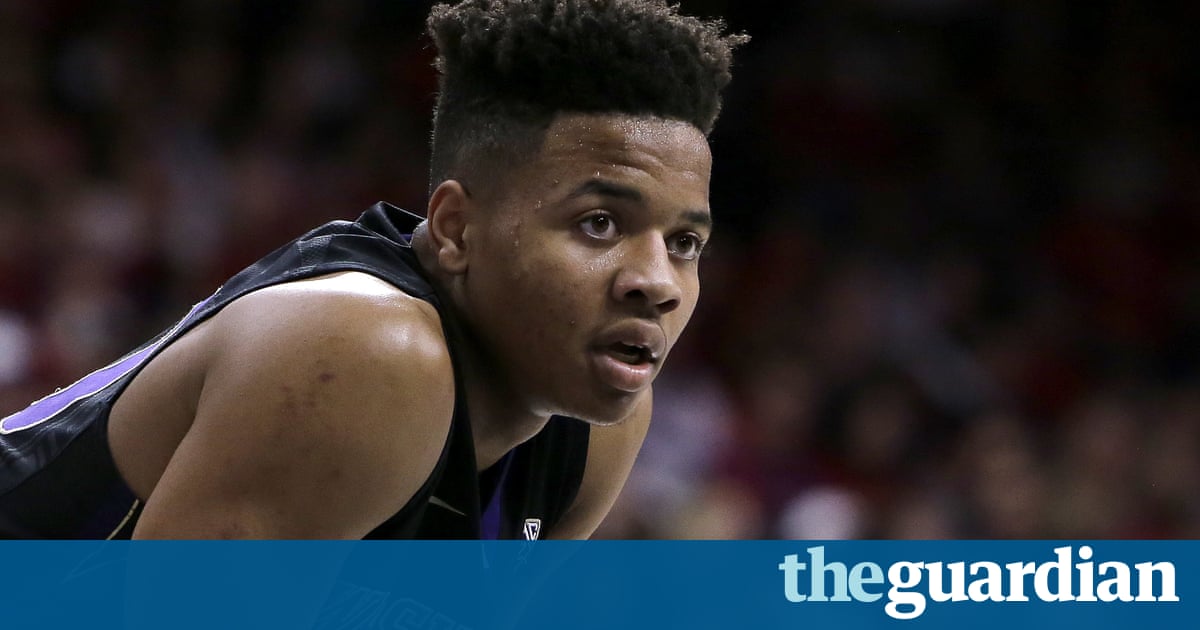 England World Cup teams, New Years Eve parties and DC Comics movies. The list of massively hyped things that almost always disappoint probably starts with those three. But right behind them on the list has to be No1 overall draft picks.
Having that No1 overall draft spot is the goal of every fan whose team falls far short of the actual goal of winning a championship. Its where franchise saviors and generational talents are supposed to be found. The NBA even promotes its annual draft lottery order reveal as a major, live television event, complete with representatives of every team holding lucky charms they hope will earn them the top pick. The Philadelphia 76ers, who have purposely tried to lose their way to the top since for years, moved up from No3 overall on Monday to that coveted first spot. To move up those two places in Thursday nights draft, the team gave the Boston Celtics their No3 spot and a future first-round selection. The deal touched off waves of celebration among Sixers diehards many of whom used social media to mock all those who had ever questioned The Process.
Is it fun to mock people in the sports media for being wrong? Undoubtedly yes. But is there reason to celebrate giving up two first-round picks in order to move up two places to draft Markelle Fultz? Theres absolutely no way to know.
Most every projection youll find for Fultz, who played one season at the University of Washington before entering the draft, says the 6ft 4in, 195lbs point guard slots in the NBA to a player somewhere between DAngelo Russell at worst and James Harden at best. Both are fine players for sure, but there is not a person alive who has said Fultz is a sure-thing, generational talent like a LeBron James or Kevin Durant, players who were thought of as cant-miss NBA superstars when they came into the NBA … barring the misfortune of injury problems, of course. (Sorry, Greg Oden.)
Adding Feltz to the Sixers gives them a potentially exciting core alongside last years No1 overall Ben Simmons and 2014 first-rounder Joel Embiid. Its fun to project the Sixers as the next superteam, rising out of the East from the ashes of The Process to save the league from the Warriors and maybe even fully restoring the genius status of former GM Sam Hinkie, who came up with the 76ers idea in the first place.
Could that happen? Sure. Simmons showed rare court vision in last years preseason before getting injured and Embiid is as dynamic a seven-footer as the game has seen in years. But its a lot to pin on a trio that has played 31 combined regular season games in four years of NBA service. Through all these years of tanking, if getting Fultz is the end of the The Process, it feels like the future in Philadelphia is a lot heavier on hope than certainty. There are legitimate question marks around each of the three core players while Giannis Antetokounmpo, Kristaps Porzingis and Karl-Anthony Towns have all landed elsewhere as the Sixers were trying to stockpile the best, young talent.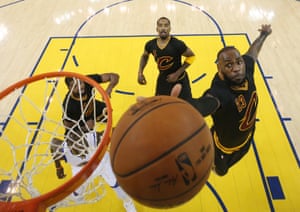 Read more: https://www.theguardian.com/sport/blog/2017/jun/21/nba-draft-no1-selection-value-markelle-fultz