Ada Calhoun has written a witty, cautionary and hard-headed reflection on marriage. She talks about why the couples who endure are not always the most compatible or the best behaved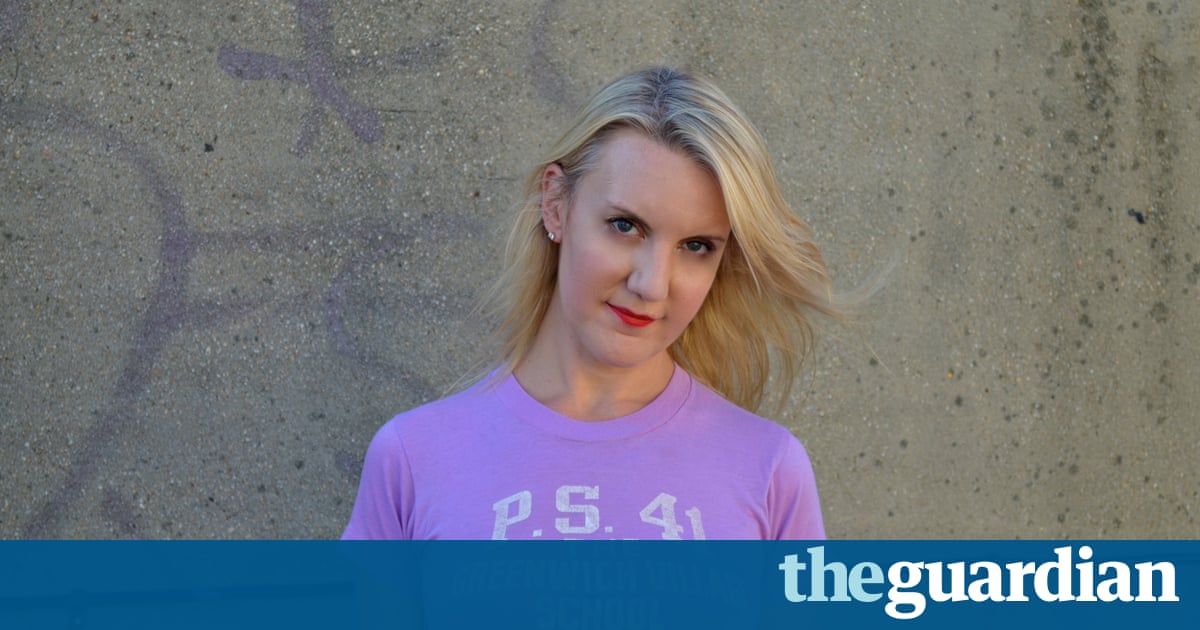 I give them five years, announced a bridesmaid. AdaCalhoun agreed with this cruel prophesy about the couple whose wedding they were about to celebrate, but she was not going to share hergloomy thoughts not out loud, anyway. Instead, being a smart New York journalist, she has written Wedding Toasts Ill Never Give, her witty take on marriage her own and other peoples. It takes the form of amemoir that leaps about in time, topic and tone.
Her book is not a guide, but it offers guidance. With marriage, you have to suck it and see; if it sucks, you may not want to see it through. Ada, 41, married at an immature 19 so that Nick, her Canadian boyfriend, could work in the US but, gradually realising that his feet were fidgeting, she threw him out. Acouple of years and several musicians later, I met Neal.
For Neal, too, it was a second marriage; she was 24, he was 25, which among their New York contemporaries made them feel like a child bride and underage bridegroom. He came with ason, Blake, now away at college, andthey live with their other son, Oliver, in a small Brooklyn flat and a house in the Catskills, New Yorkstate.
Ada studied Sanskrit at university but decided journalism offered more of a career. Fighting with her husband was the theme of an article she sent to the New York Times and The Wedding Toast Ill Never Give, became one of the papers most popular pieces of the year. Readers wrote in to thank her. Iread it and actually sobbed, one woman declared. I really dont like him much this weekend, admitted another, about her husband, continuing, but Ilove him. Despite the fact that he lost the key to the wine fridge. Thank you so much. You pretty much just saved my marriage this morning, stated another, who planned to keep the piece at hand for future moments of discord.
The article was the basis of this short, sharp and sensitive volume.
Ada was on her American publicity tour when I spoke to her on the phone and put to her the question she has been asked most about her book: does Neal take a dim view of his portrayal?
She has revealed that he slurps his coffee and rattles the soup spoon against his teeth. He is a financial walking disaster area. And worse. It is not that she would actually kill him but she has confessed to a friend and now to us readers that she sometimes wishes hewould just, well, disappear.
He loves the book and he loves being exposed, she replies cheerfully. Hes a musician and performer and heperforms naked on stage. Hes an exhibitionist; hes the perfect person to be married to as a memoirist.
He did have one request: Write that I have a nice penis. She duly obliged, on page 111: He has a magnificent penis. And he certainly cannot complain about her wonderful tribute elsewhere: My life with this man is the best of all possible worlds, even if she immediately qualified it with, Sometimes maybe its the worst, too, but its the only one thats truly all mine.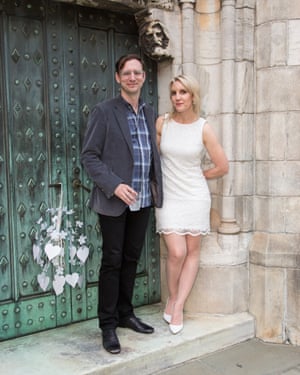 Read more: https://www.theguardian.com/lifeandstyle/2017/jun/17/how-to-stay-married-dont-get-divorced