Festival spirits were boosted with an outrageous horror starring Nicole Kidman, a brilliant art world satire, and a brutal contender for Palme dOr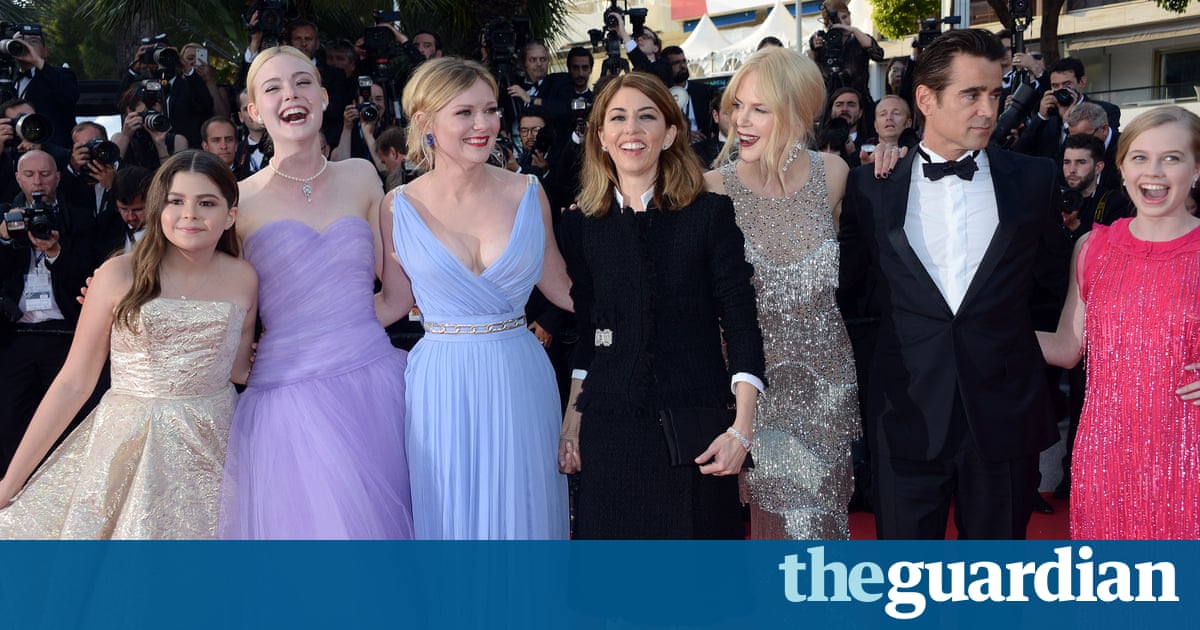 No visit to Cannes is complete without a trip to the market at the back of the Palais. Hidden from view, like a demented old aunt, sits the realm of zombie rabbits and erotical thrillers, a teeming tide pool of B-movie cinema. Except that this year Ive left the visit too late. When I wander down, early evening on the second Wednesday, the circus is already pulling out of town. It leaves behind a mess of abandoned stalls and plastic crates and myriad screens broadcasting a film called No Signal. Its lonesome in the market after the sales staff have gone, like walking past a row of off-season beach shops, the dinghies and balls trapped behind wire mesh. Creepy, too, because on retracing my steps I find that the main exit is closed, which means taking a circuitous route through a maze of underground walkways. Someone should shoot a horror flick set down in the Cannes market at the festivals end.
Cannes grows old. The punters are tired. Its all they can do to keep themselves vertical. The whispers, meanwhile, are that this has been an uneasy edition, revealing a festival in a fascinating state of flux. The independent film sector is in decline, subscription TV is on the rise and the Netflix row suggests that Cannes is still finding the best way of riding both sides of the seesaw. Even its lavish 70th birthday celebrations (guests included Catherine Deneuve, Juliette Binoche, Charlize Theron and Claudia Cardinale) seemed a valiant attempt to enshrine the festivals past, perhaps as a means of safeguarding its future. Cannes will endure; its too glorious not to. Right now, though, it remains a big analogue beast, toiling to adapt to a digital planet.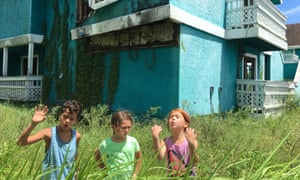 Read more: https://www.theguardian.com/film/2017/may/27/cannes-2017-nicole-kidman-colin-farrell-sofia-coppola-dominic-west-elisabeth-moss