Visitors embrace the online retailers move into the physical world even if the brick-and-mortar store serves in large part as an ad for Amazon Prime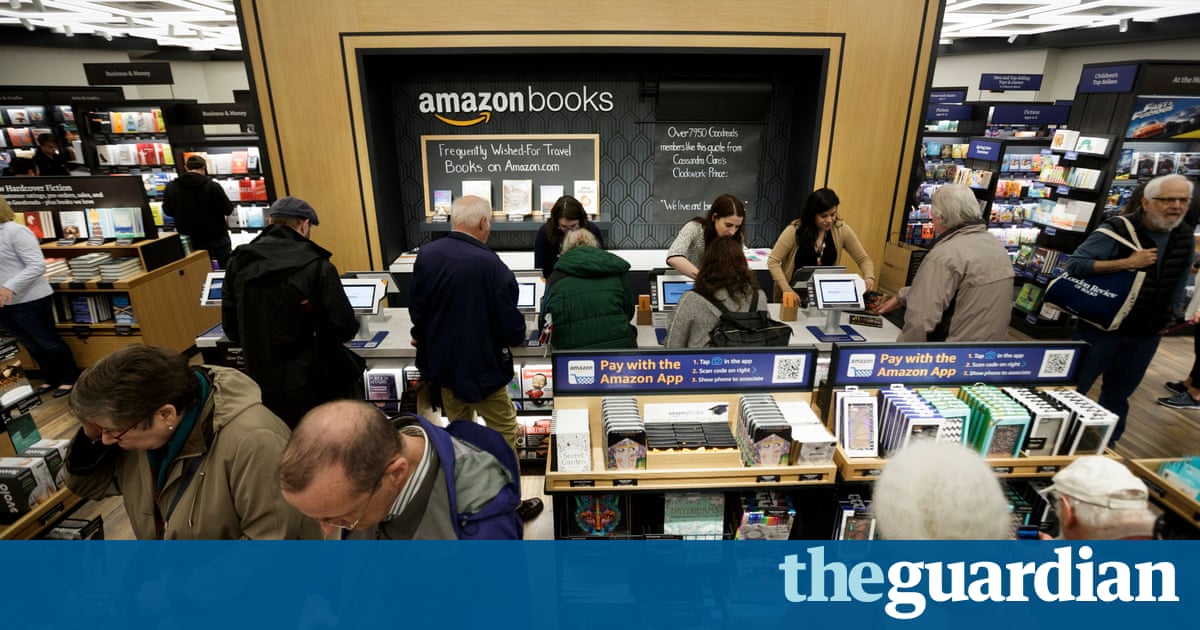 Drop in for a book. Walk out with a smart watch.
Shopping in one of Amazons brand-new, three-dimensional bookstores affords visitors the opportunity to buy many things that arent books. A hands-free sous vide, for example. Or a tablet computer. Or a smart speaker equipped with Amazons Alexa virtual butler app.
At a grand opening Thursday for Amazons first bookstore in New York City, the mystery in the air was why a company that had changed the world by taking retail sales online would reverse direction and move into brick-and-mortar. The New York location is the seventh Amazon bookstore to open nationally since 2015, with six additional stores planned to open by the end of the year.
Its clearly a bookstore chain. The question is: what are they selling? And what greater strategy may be afoot?
Setting aside for a moment those questions (spoiler alert: Amazon declined to directly comment), the Guardian encountered the new retail space, inside the Time Warner Center mall at Columbus Circle, on its own terms, through customers eyes.
It looks like a modern bookstore, with a table of featured titles up front (The Oxford Companion to Wine, Trevor Noah: Born a Crime, etc) and ranks of shelves organized by the usual categories (fiction top sellers, travel, ages 3-7, etc).