The 14-times major champion said hes feels better than hes felt in years, but a return to the tour wont be happening any time soon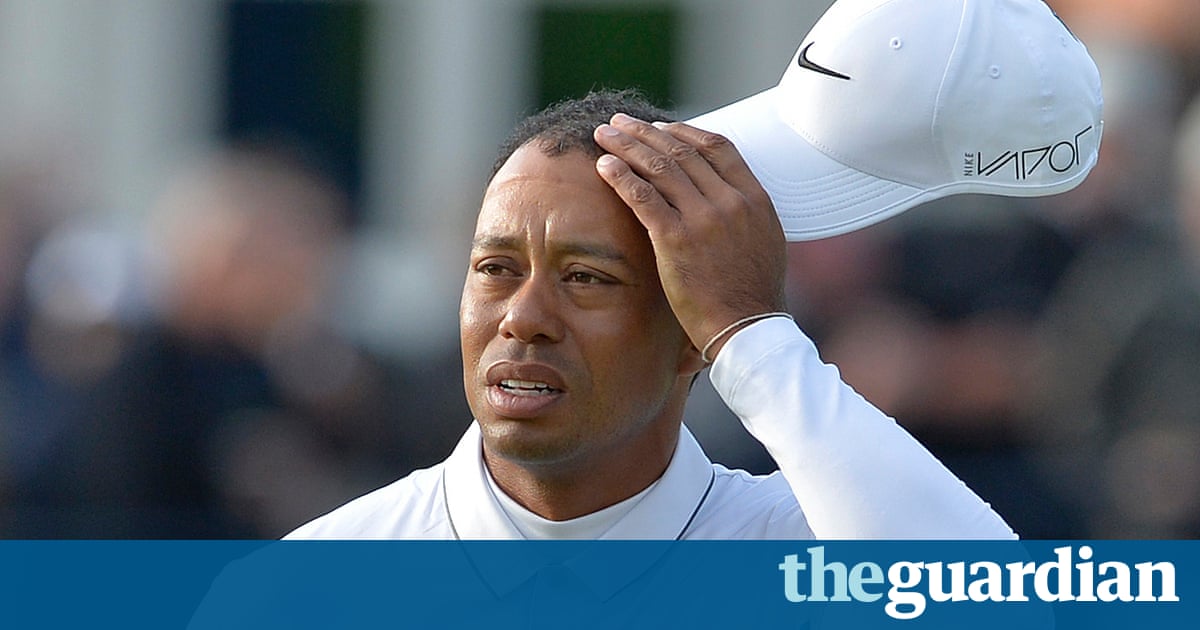 Tiger Woods said hes feels better than hes felt in years and unequivocally wants to play professional golf again, but it wont be happening any time soon.
The 14-times major champion said in a statement posted to his website on Wednesday that he underwent fusion surgery on 19 April as a last resort and outlined a long-term prognosis he described as positive.
We tried every possible non-surgical route and nothing worked, said Woods of the fourth procedure hes undergone on his back since 2014. I had good days and bad days, but the pain was usually there, and I couldnt do much. Even lying down hurt. I had nerve pain with anything I did and was at the end of my rope. The process leading up to my decision to have surgery was exhaustive. I consulted with a specialist, and after weighing my options, thats when I decided to go to Texas to have surgery.
The 41-year-old, who in Aprilruled himself out of the Mastersfor the third time in four years, said it is hard to express how much better I feel after experiencing instant nerve relief, adding that I havent felt this good in years.
But Woods stressed that he will not be hurrying back to the tour after a period of recovery that will see him from swinging a club for several months.
I cant twist for another two and a half to three months, Woods said. Right now, my sole focus is rehab and doing what the doctors tell me. I am concentrating on short-term goals.
Woods season ended almost before it started in February, after he withdrew following a first-round 77 at an event in Dubai. That came one week after he missed the cut at the Farmers Insurance Open.
I did everything I could to play at Augusta and was ready to go, he said. Unfortunately, it was kind of like the 2008 US Open [where Woods won despite playing with a leg fracture]. The pain was post-impact when I swung the club. I figured, Can I handle it? This time the answer was, Probably not. That shows the effect that nerve pain can have.
Woods touched on other topics in the 986-word statement, including his charitable foundation, his recent book on his 1997 Masters breakthrough and his predicted winner for the upcoming NBA finals: the Golden State Warriors.
Read more: https://www.theguardian.com/sport/2017/may/24/tiger-woods-i-unequivocally-want-to-play-professional-golf-again