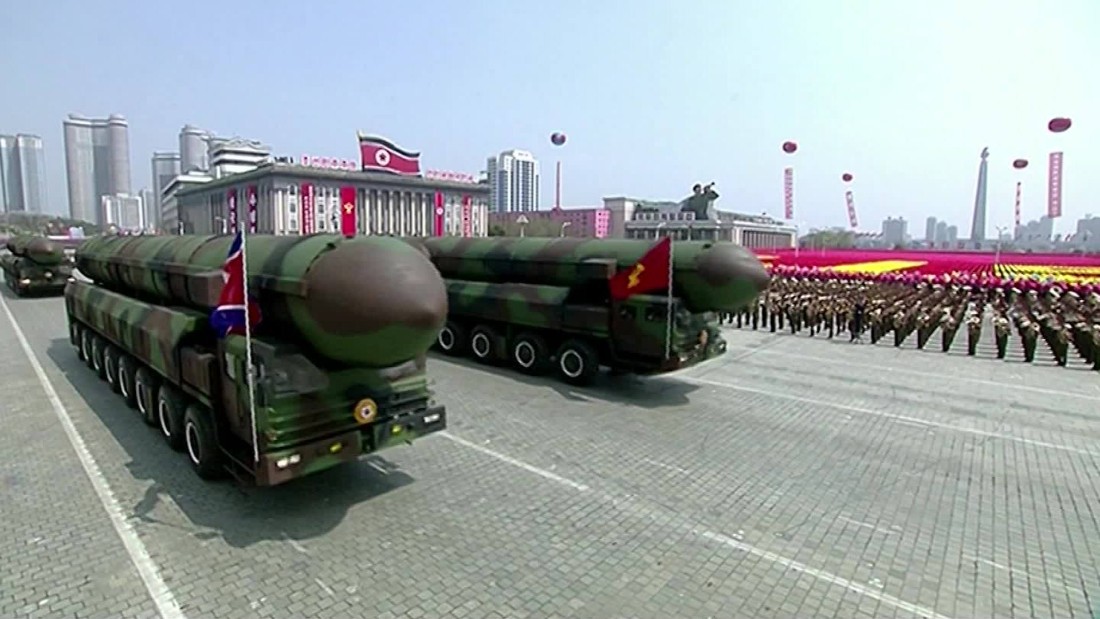 (CNN)It's a great Friday morning for Myles Garrett, who was the No. 1 pick in the NFL draft. Here's what else you need to know to Get Up to Speed and Out the Door. (You can also get "5 Things You Need to Know Today" delivered to your inbox daily. (Sign up here.)
2. President Trump
4. Driving under the influence
More people died while driving under the influence of drugs than while driving drunk in 2015, a new report finds. That's the
first time that's ever happened
. In 2015, 43% of drivers killed in wrecks were driving drugged, while 37% were driving drunk. But highway safety experts are skeptical of
the findings
, saying alcohol use remains the biggest concern on the nation's roads; they want to see more research on drugged driving.
5. United Airlines
One more thing …
BREAKFAST BROWSE
People are talking about these. Read up. Join in.
Facebook frenzy
Yes, the "10 bands" meme is sweeping through Facebook, but do we really care about the acts our friends have (or haven't) seen?
Here's Johnny
That was Johnny Depp at Disneyland, giving shocked fans the full-on Capt. Jack Sparrow in the middle of the Pirates of the Caribbean ride.
First things first
The First Amendment protects a lot of things, but it doesn't do half the stuff y'all swear it does. Here, we've got a lesson for you.
Pope's paradise
Does Pope Francis ever take a break? First he got a laundromat for the poor. Now he's renting a private beach so disabled people can have fun in the sun.
Back to the future
Here's the hot new item that all the cool kids are carrying — real books. E-book sales have tanked as people return in droves to the printed word.
AND FINALLY …
Epic road race
It's a Hot Wheels car race with the Ghostbusters wagon, the DeLorean from "Back to the Future" and the "Scooby Doo" Mystery Machine van. Oh, and did we mention that they're racing underwater and through fire? (
Click to view
)
Read more: http://www.cnn.com/2017/04/28/us/five-things-april-28-trnd-duplicate-2/index.html